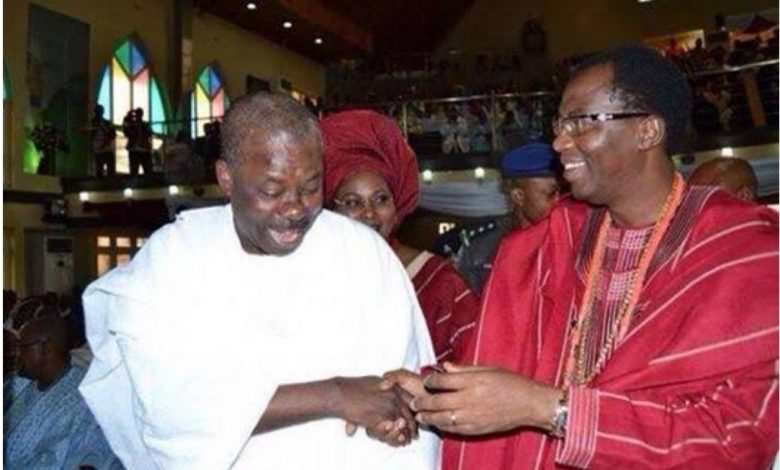 Politics
Amosun tormented me for eight years, says Daniel
The former Governor of Ogun State, Otunba Gbenga Daniel has disclosed that his successor, Senator Ibikunle Amosun tormented him for eight years, while running the affairs of the state between 2011 and 2019
Penpushing reports that Daniel made the disclosure while featuring on a monitored personality interview conducted by Impact Africa Television (IATV) with headquarters in Ibadan, Oyo State Capital, but said he has put the bad experience behind him.
'My successor tormented me for all eight years, that he was Governor. Yes he tormented me in all ramifications, but because it was important that, we allow peace to reign, in all of those eight years I just kept quiet', he said.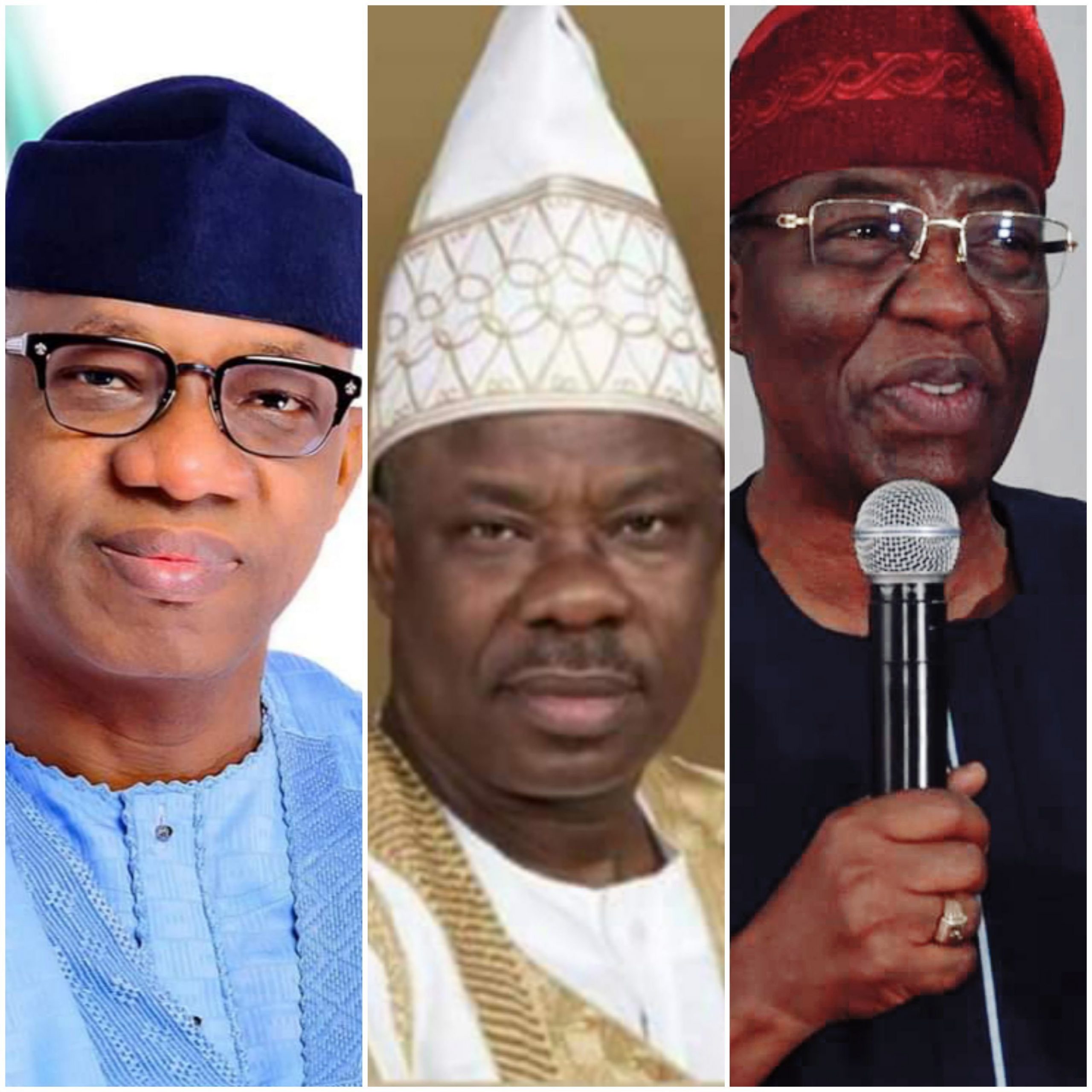 The chieftain of Peoples Democratic Party(PDP) said towards the tail end of Amosun's  administration, he (Amosun) was trying to install a successor, and he(Daniel) had to work against him, in view of the fact that, if he succeeded, the successor may continued the act.
'And he was trying to install a successor and I naturally felt that, this man who tormented me for all of eight years, I cannot ignore and sit back and allow him to install a successor, who will probably continue to torment me, so I decided that whoever Amosun is bringing up again must not work out', Daniel explained.
Penpushing further reports that, the former Governor said, ironically during that period, his own party, Peoples Democratic Party (PDP) was in crisis, hence, his resolved to team up with Dapo Abiodun of All Progressives Congress (APC) who Amosun was working against.
The two term Governor explained that, he openly supported Abiodun's candidacy under the platform of All Progressives Congress (APC) in the best interest of Ogun State, following the protracted crisis within the then opposition Peoples Democratic Party (PDP)
'The party I was there, was also in problem, two people were contesting, the party recognizes one as its candidate, the court recognized another as candidate, and the person INEC recognized was the one court recognizes, which the party had disowned', he stated
'So for me, therefore, it is no longer an issue of party consideration, but what  do I consider the best for Ogun State, and when you look at all explanation given you, I come to the conclusion that Dapo Abiodun in another party, I considered him to be the best of all candidates', Daniel said
'I waited for the emergence of Dapo Abiodun, I did it openly, I called a big meeting in my house, he was here, I raised up his hands. It is a public knowledge, and that is one of the reasons, why I said gentlemen, even though, I was in PDP, I have endorsed a candidate from another party in the interest of my people', he explained