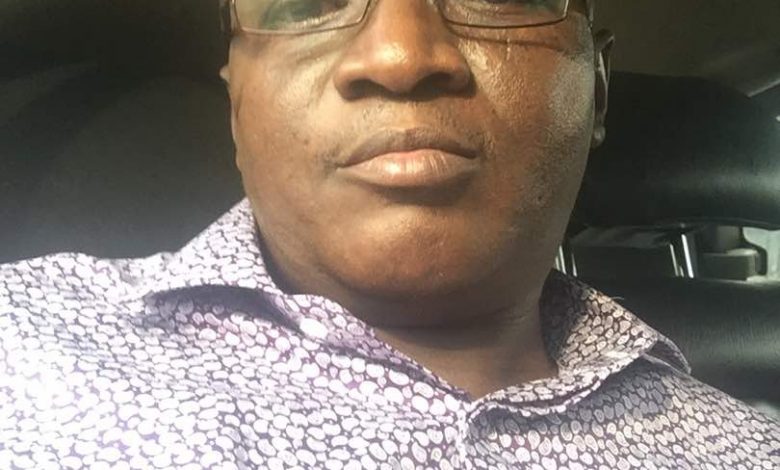 Archive
AMOSUN FORCED ME TO MOVE MOTION FOR ENDORSEMENT OF ALL PROGRESSIVES CONGRESS CONTROVERSIAL GOVERNORNORSHIP CANDIDATE, SAYS OLADUNJOYE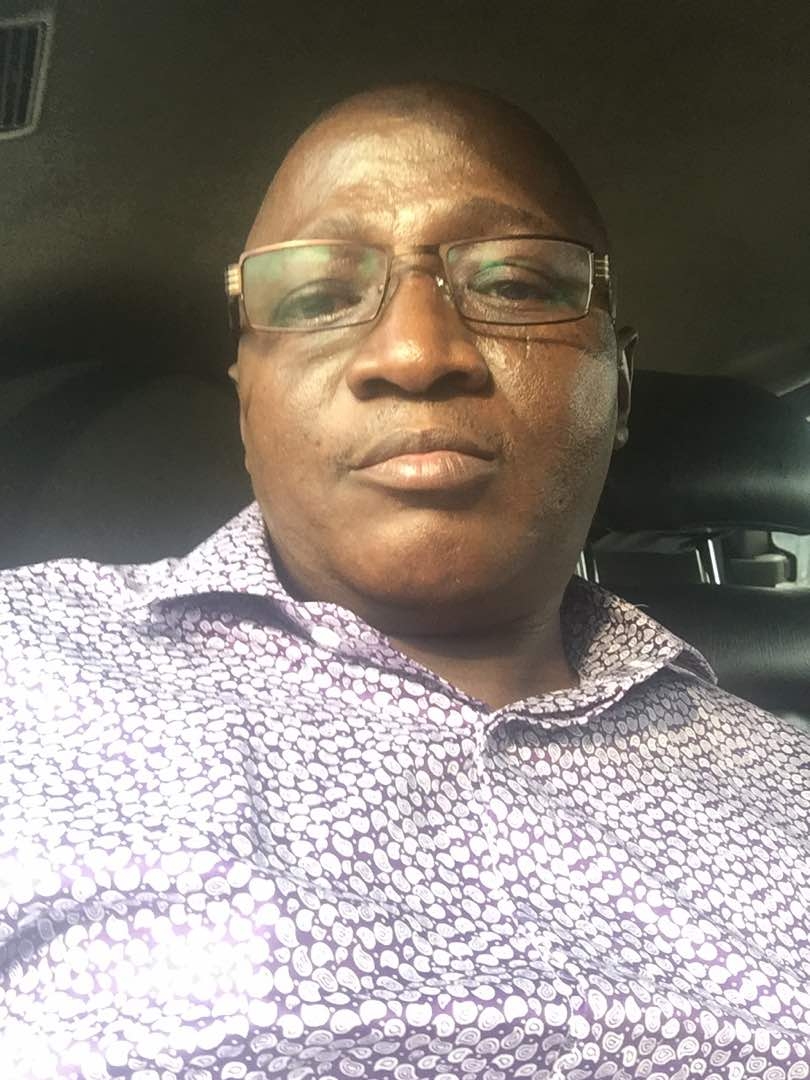 'It was a threat I never expected and right there at the Government House, I had no choice than to do so-called endorsement under duress, as my life was under threat. As a trained journalist, I was taught of"safety first."
'As I left the venue, I realized that I have to first secured my safety before making any clarification. Arriving at my new location now, I want the whole world to know that I NEVER made any intentional endorsement but was threatened to do so. This clarification became necessary to put the records straight', Oladunjoye emphasised.
He challenged the Governor and the party leaders to produce a raw video of the meeting, if he was privy to the earlier meeting with the Senatorial leaders, where he was part of those who agreed that, he should move such motion
'I challenge the party leaders and Governor Ibikunle Amosun to bring out the raw video of the meeting. Even when I said  it was the Governor who called the meeting, Chief Derin shouted back at me and insisted openly that I should change it that it wasn't the Governor that called the meeting. All these were on tape, even as the Commissioner for Information, Chief Dayo Adeleye, was ditching out orders that no one should take photographs or record video'. 
He added further that, in a situation like this, he considered safety first, calling on the general public to kindly disregard any purported moving of "motion" by him, pointing out that it was a set-up backed with the force of threat.
Oladunjoye declared that, following this ugly development, he resolved to resign from the party, and face his journalism career, adding that he cannot continue to endure with political shenanigans.
His words, 'I am also announcing my resignation from the All Progressives Congress (APC), to face  my professional calling fully as I have a second office address and cannot continue to endure with political shenanigans'.
'The charade of a motion was witnessed by nothing less than 15 print, broadcast and online journalists, including State Correspondents of leading national dailies and I call on them all as witnesses'.