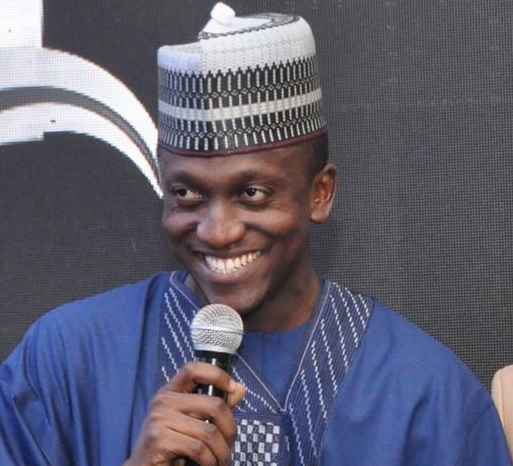 Archive
ALLIANCE FOR DEMOCRACY GOVERNORSHIP ASPIRANT SAYS 'UNDER DOG' POLITICAL PARTIES WILL SPRING SURPRISE IN 2019 ELECTIONS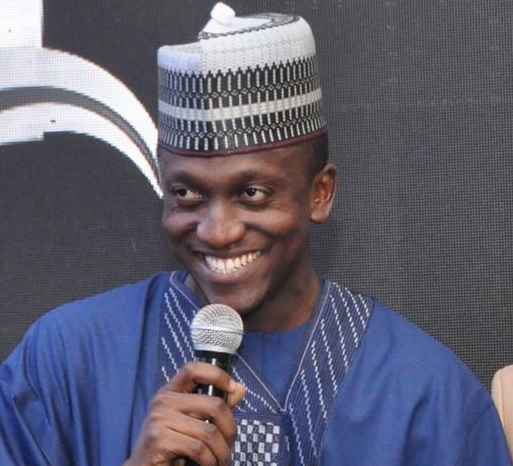 .
He equally pointed that what will work for Ogun State is the principle and ideology of politicians like Awolowo, who believed in value creation, balance, equity and fairness, emphasising that politicians should always stick to their ideologies and give the people they govern a feeling of human  life. 
Penpushing further reports that, he also commended the outgoing Ogun State Governor, Senator Ibukunle Amosun, who he said was doing good job well in the urban areas of the State, adding that he(Amosun) has made home more interesting and pleasant for indigenes in diaspora. 
"I told His Excellency that he has done a good job in making home more attractive for some of us to come. One has to commend him for the urban look given to the State Capital',Olufade-Olowokere said.
He also added that if elected as the Governor of the State, he plans to bring a different approach to politics in Ogun State which he said will benefit the populace and the State as a whole. 
The ICT Expert turned politician, when asked if the youth has done well in Nigerian politics, said  "No, a lot still needs to be done" ,just as he called on youths to be dedicated and determined in order to take possession of leadership in the county.
He said youths who have made it should always ensure they carry others along through constant education, training and other positive means, and also appealed to Nigerians to avoid discrimination, tribalism and ensure they vote for the best Candidates suitable for the offices, pointing out that by so  doing, the country will experience a positive development.