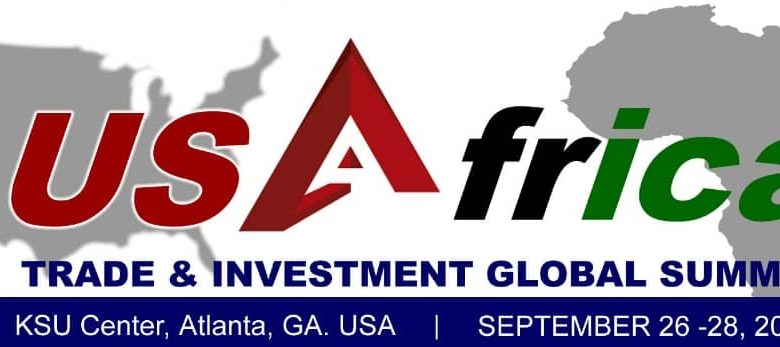 Archive
AFRICAN BUSINESS STRATEGISTS TO STORM AMERICA FOR TRADE, INVESTMENT SUMMIT

The Director added that the Trade Summit and Multi-Sector Expo will provide participants from the United States and African Countries with a unique platform to exhibit and promote their products and services in the United States.
'The Summit (http://www.usafricatradesummit.com/) will also address the constraints and barriers that exist in identifying export markets for African product lines and encourage the establishment of long-term trade partnerships and business linkages between Africa and the Americas', she said.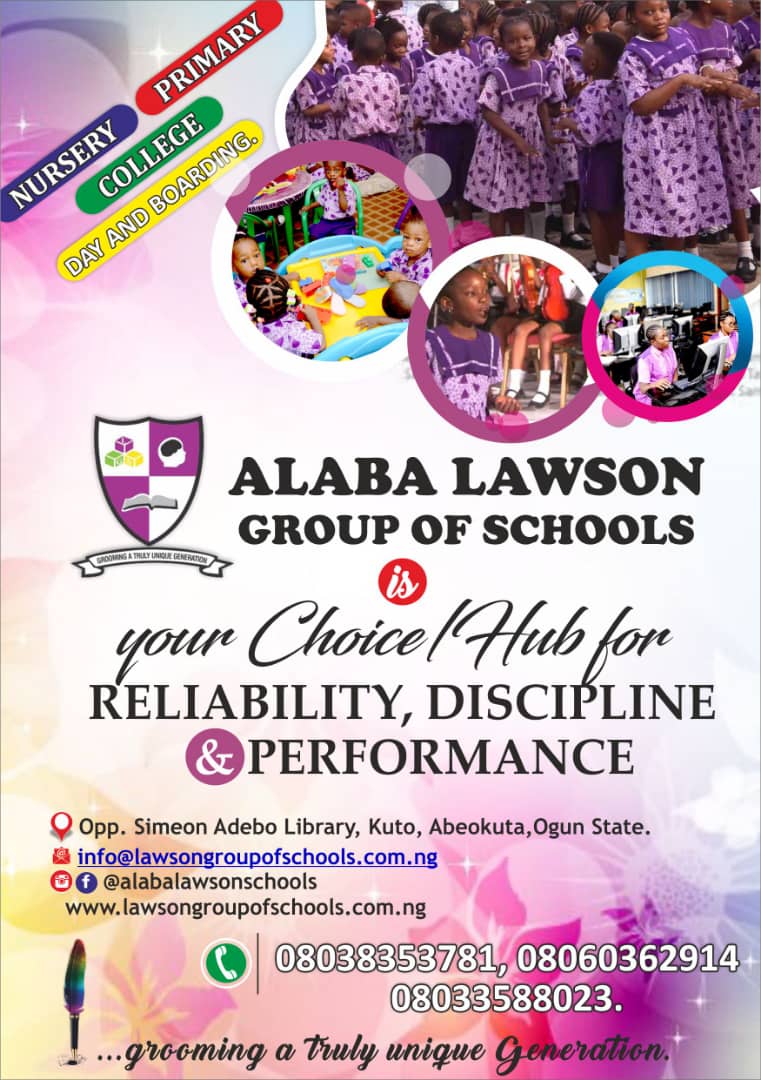 Penpushing further reports that, the summit, themed "Expanding the Frontiers of US – Africa Trade and Investment,"  will feature unparalleled networking with business professionals, engagement with the US Administration, access to high-level representatives of African Heads of Government, and dynamic sessions on doing business in Africa.
The statement added that, it will indeed provide a veritable platform for Africans to woo investors and for investors to see and have firsthand interactions with the market, calling on investors to  endeavor to be part of this summit holding at the KSU Centre in Atlanta, Georgia.
'The program will also include moderated exhibitions and culminate in an African Cultural Night on Saturday, September 28, 2019. You can be part of this event by registering at http://www.usafricatradesummit.com/registration/.  You may also contact the organizers at http://www.usafricatradesummit.com/contact-us/