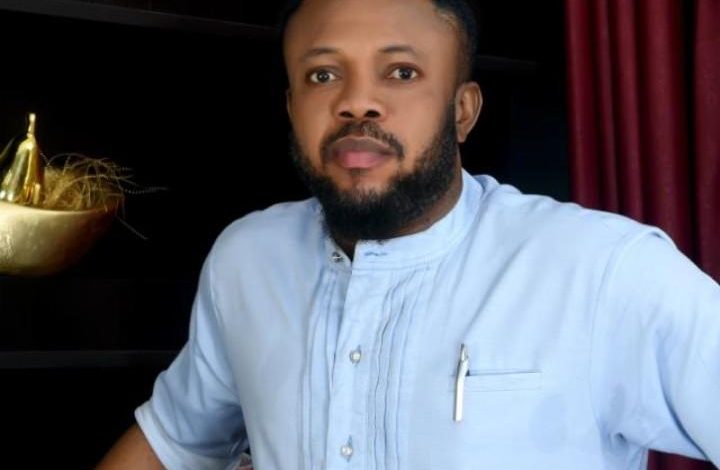 8th edition: Ogo Yoruba Award goes virtual

Segun Showunmi in Ibadan

A foremost Afrocentric organisation with special preference for one of the most popular races in the world, (Yoruba race), Ogo Yoruba Award International has perfected plans to host the 8th edition of its annual Awards.

Penpushing reports that this year's edition  of the project known as OYA will be held virtually and streamed exclusively in all media platforms of Freelanews, the official media partner of the awards and in other social media platforms, so as not to break the tradition due to the ravaging coronavirus,

The founder of the prestigious awards, Ambassador Wale Adeoba, explained that, the awards are for individual and corporate excellence leading the sustenance of the Yoruba cultural heritage, adding that, "I'm really excited for this year's edition because aside from the awards ceremony, we have taken another bold step and added seminar to it.

Penpushing further reports that, Adeoba while giving details of the event revealed that instead of looking at the negative effect of the coronavirus, stated that this is the time to be more creative.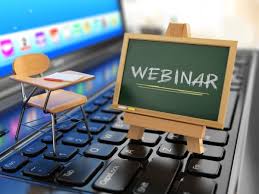 "Yes, there is COVID-19 but my guiding principle has been that there is always an opportunity in any crisis. It is then left for you to have the nose to sniff it out. When the realities of the pandemic dawn on us, my team was afraid for the brand but I insisted that we only need to be creative'.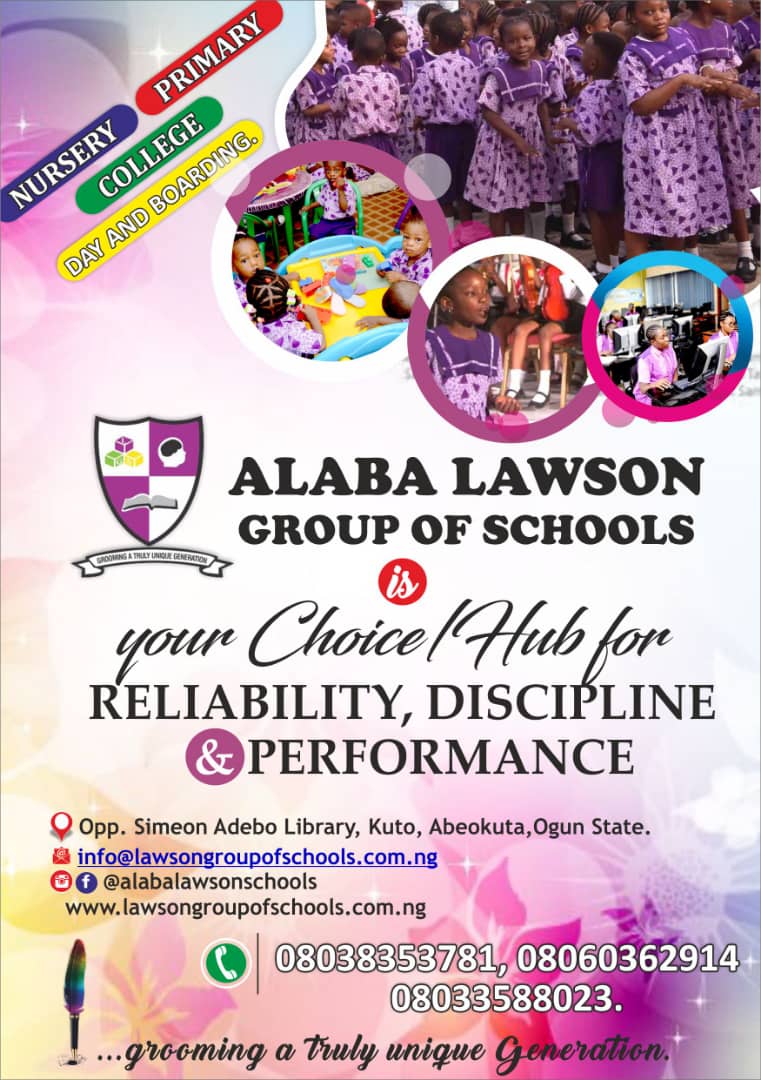 "The OYA Awards provide an excellent opportunity for Yoruba leaders to come together and recognise the incredible people we are. During this time, it's so important for OYA Awards to continue the appreciation that we have for the game-changing Yoruba sons and daughters or anyone who may have contributed to the advancement of Yoruba race. Although we won't be able to celebrate together this year, I'm thrilled that technology still gives us the opportunity to give recognition where its due."
Penpushing reports that the founder said, previously, winners of the  awards were selected based on key performance metrics, adding that nominations are extended to anyone who has been working tirelessly in one way or the other for the cultural advancement of the Yoruba race.
'This year, an enlightenment session is being added. This provides a platform for issues affecting the race to be discussed and chart the way forward for the preservation of the Yoruba heritage', he said.
Penpushing  reports that  the awards celebrates both the companies and individuals that have made notable impacts in either the Yoruba race or its people through governance, developments, donations and care, and  celebrates extraordinary performances of Yoruba sons and daughters in their chosen career or endeavours.
Top of Form

Bottom of Form