Metro Plus
You have been unfair to Yewa in allocation of democratic dividends, Pressure Group tells Governor Abiodun
A socio-cultural, non-political organization of indigenes of Yewaland in Ogun State, known as Yewa G6 Ambassador has called on Governor Dapo Abiodun to declare state of emergency on the roads in Ogun West Senatorial District of the State.
 Penpushing reports that, the club made the called in a statement jointly signed by Ambassador Abiodun Fabuyi(President) and Ambassor. Boye Adesina(Chairman, Publicity Committee) on the state affairs in Yewaland to mark the first year anniversary of the club, arguing that the zone lacks equal democratic dividends with other zones in the state.
The pressure group which explained that Yewaland comprises of Abeokuta North, Ado-Odo/Ota, Imeko-Afon, Ipokia, Yewa North and Yewa South local government areas of Ogun State has been marginalized by various government in the state till date.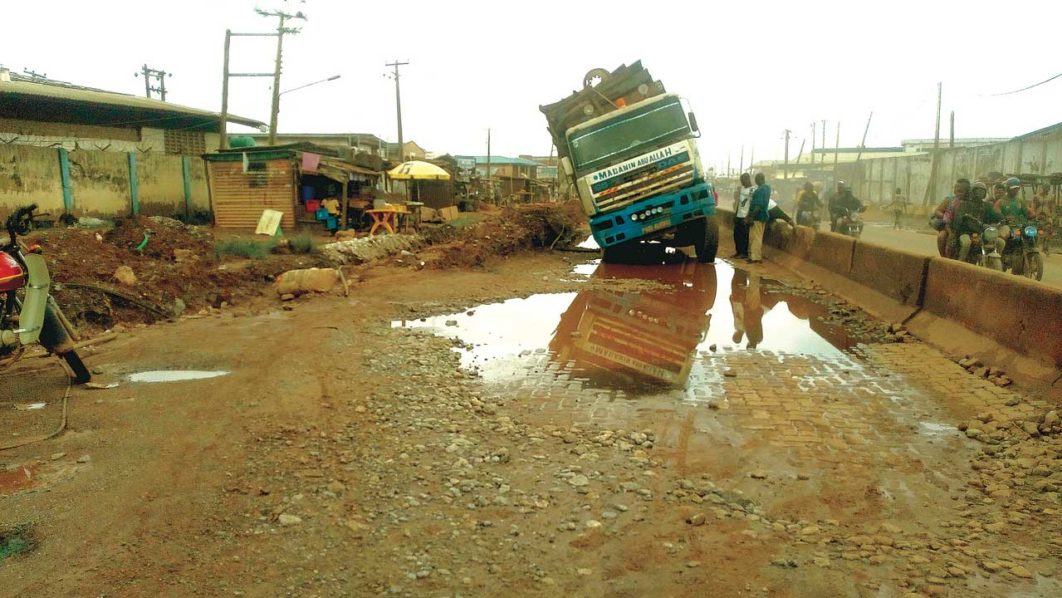 Penpushing further reports that the body comprising of professionals in public and private sectors of our economy, disclosed that the club was formed as a rallying point to generate ideas and engage with the government for the development of Yewaland in the six local government areas mentioned above.
'The current Government of Ogun State under the leadership of Prince Dapo Abiodun is now running the 2nd year of his 4 year term in office having spent about 17 months in charge of the affairs of the State', the body stated.
' It has therefore become necessary for us to do an appraisal of the government and call his attention to certain critical areas as it affects Yewaland and indeed the entire State. We are doing this at this point in time so that in planning the 2021 budget for our dear state, not only will our areas of concern be given the right attention, government can also leverage on this opportunity of early warning to make the necessary adjustments in its policies in order to meet the aspiration of our people'.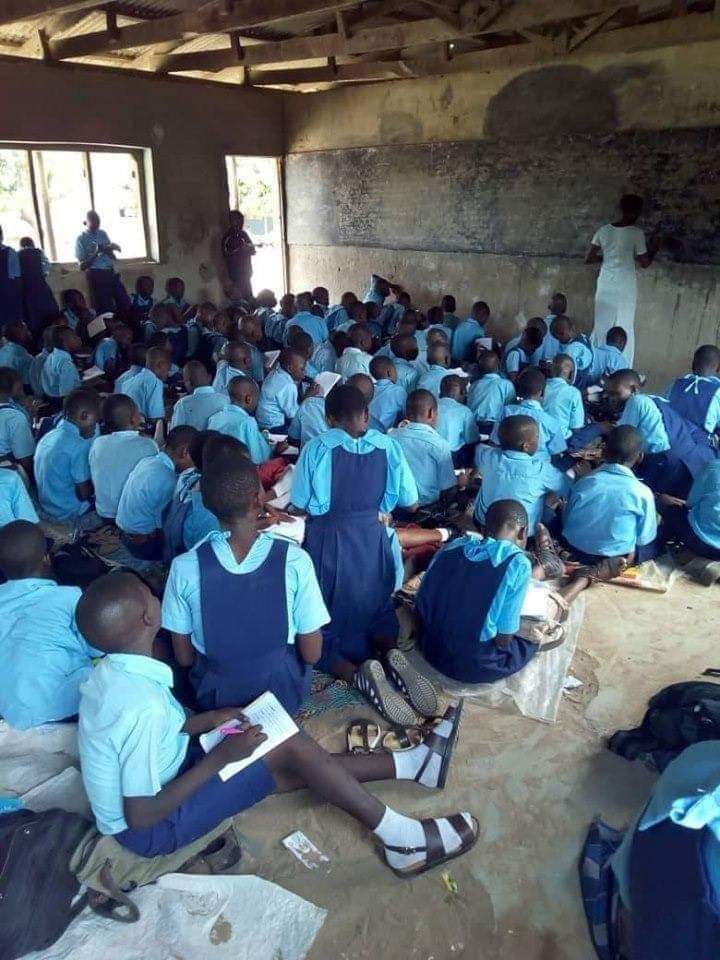 'We will like to note that the Ogun State House of Assembly recently approved  a loan of N250 billion for the state government and therefore believed that funding of critical projects should  no longer be a major challenge of the government'.
'Our expectations is that not less than 33% of the loan amounting to about N83.4 billion will be utilized to fund critical projects in Ogun West Senatorial District which represents a third of Ogun State and is the cash cow of the state'
The pressure group specifically identified some of the worrisome roads in the zone which need appropriate attention, lamenting that Yewaland is now almost completely cut off from the rest of Ogun State especially to the State capital, Abeokuta.
'It will be understatement to say Yewaland has been abandoned in the area of road infrastructure. From Ipokia, Ago-Sasa, Ifohintedo, Owode, Ado-Odo, Agbara, Igbesa, Ilaro, Imasai, Igan-Okoto, Ayetoro, Afon, Imeko, Ilara etc, no part of Yewaland is connected to each other or to the state capital with a motorable road and but for the resilience of our people, the economy of the area would have collapsed completely'.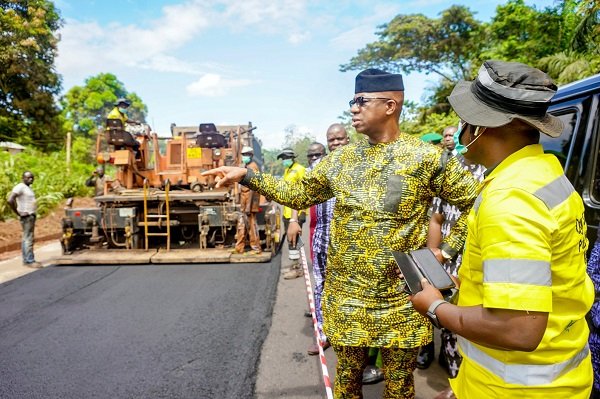 'While we recognize that this poor condition of roads in Yewaland of Ogun State as a  result of age long government neglect which we cannot totally blame on the Dapo Abiodun administration, we are however seeing a continuation of the pattern of neglect and marginalization by the current administration'.
'After 14 months in office, we are yet to see any urgent efforts by the government to pay the needed attention to the starving and dying child that Yewaland represents in the affairs of Ogun State. It is important to state that while the previous government of Ogun State led by Senator Ibikunle Amosun was constructing bridges all over Ogun State and paying 100% road contracts cost in advance, Yewaland was completely left out of the equation.
'We therefore call on the government of Ogun State under the leadership of Prince Dapo Abiodun MFR to declare a STATE OF EMERGENCY ON THE ROADS IN YEWALAND, prioritize the roads listed below and give them urgent attention as a first step to prevent total cut-off of Yewaland from Ogun State and total collapse of the economy of the area'
'These roads include:  Ita-Oshin- Joga Orile-Ibooro-Imasai-Ilaro road, Owode Yewa-Ado-Odo road,  Ayetoro-Igan Okoto-Imasai road,  Igan Okoto-Sawonjo-Igbogila road, Joga orile _ Abule Taiwo _ Igan Okoto road, Lusada-Agbara road,Agosasa -Ijofin – Tube-Ipokia road, Ipokia _ Maun _ Akere road, Tube _ Zigi road, Ado Odo _ Ikoga road, Imeko_ Iwoye _ Jabata road,The Agosasa bridge,The abandoned Ayetoro-Olodo road, Ayetoro – Erinpa – Sunwa  – Owode Ketu – Abotokio road and  Ayetoro – Saala Orile – Ijoun road'.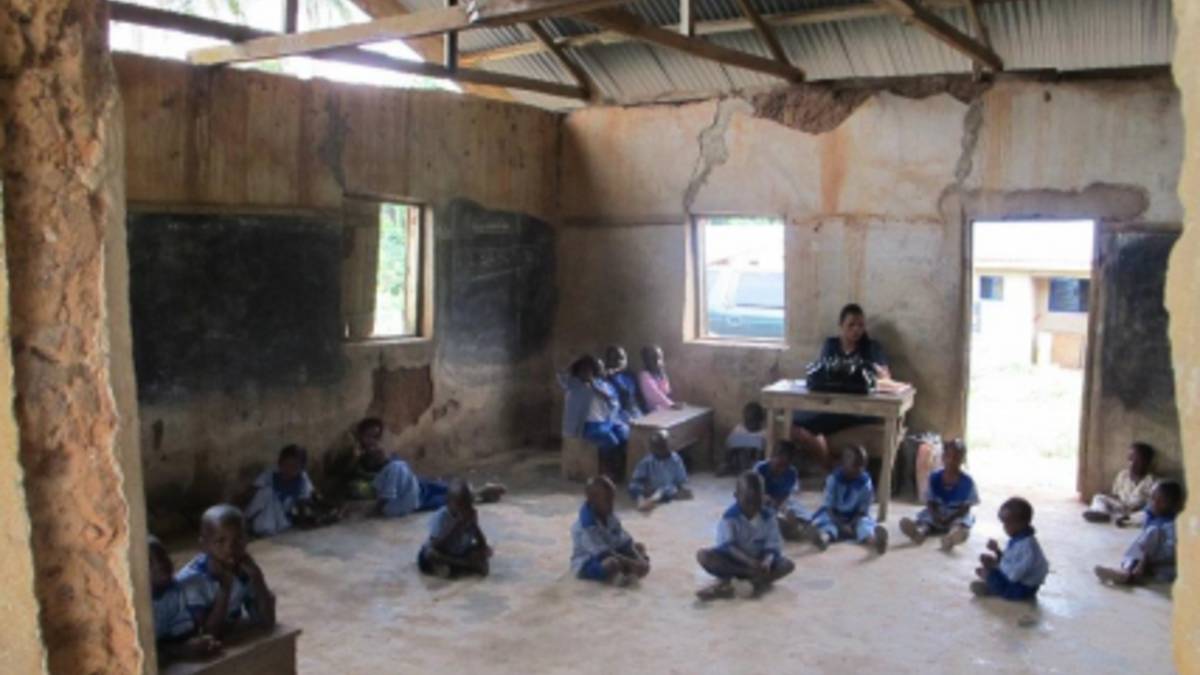 Penpushing also reports that, the club declared that,it is a big shame and a clear indication of absolute neglect that in the 21st century, virtually all of these roads are no longer motorable and can only be plied on foot or through motorcycle or bicycle.
'Only recently, Ogun State Executive Council approved for reconstruction/ rehabilitation of fifteen (15) roads in the state. Only two (2) of these reconstruction were considered for Ogun West while Ogun East and Ogun Central have eight and five respectively for reconstruction'.
'We beg to ask, what has Ogun West people done to deserve this kind of absurd treatment from successive governments? And the Ogun State slogan is "Building Our Future Together". What kind of future are we building together with the ill treatment always meted out to Ogun West. Ogun West no doubt has the worst of roads network in the entire State'.