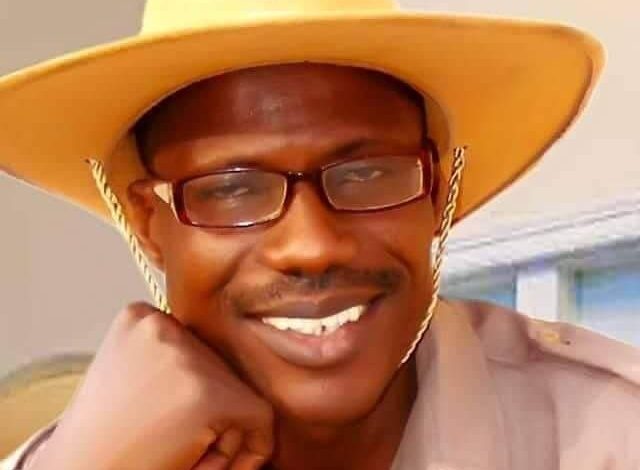 Archive
YOU ARE COMPASSIONATE, OGUN TEACHERS TELL GOVERNOR ABIODUN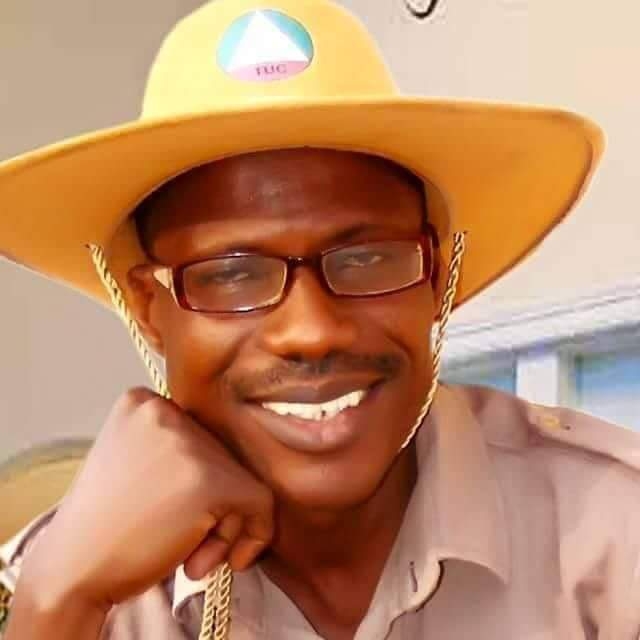 'Just last week, the entire Secondary Schools Teachers under the umbrella of the Academic Staff Union of Secondary Schools (ASUSS) cried to Ogun State Government through the Deputy Governor, Her Excellency Engineer Noimot Salako – Oyedele, in the presence of the Chief of Staff Alhaji  Shuaib Afolabi Salisu to help us right the wrongs done by the immediate past administration who left office hurting the over ten thousand secondary schools teachers by not approving teacher's 2016 and 2017 promotion'.
The statement also added, 'We expressed the aches and pains Teachers in the State have been facing ever before the arrival of the current administration. We were received by the Deputy Governor with words of reassurances that inspired belief and faith in the Prince Dapo Abiodun MFR – led government'.
'We parted without any iota of pessimism that in due course our plea shall receive your government's blessings. We were positively shocked to see that within couples of days after our passionate appeal to the government, our request has been made reality.
Penpushing further reports that, Academic Staff Union of Secondary Schools (ASUSS) declared that for this feat recorded by Abiodun's administration, having distinguished himself as a responsible leader, has written his name in the hearts of the workers
'For us in ASUSS, this singular act of honour has distinguished the government as a people's-government. By this commendable act, the Governor has written his name in the hearts of both Teaching and Non – Teaching Staff of Ogun State Government. Teachers do not forget good deed, as well as bad ones',  Lasisi emphasised.
'It is against this background that ASUSS express its profound gratitude to His Excellency, and the government of Ogun State for this heart-warming act. The Governor has planted a seed which he will reap exceedingly well in years to come'.
The union  expressed optimism that, once the economy of the State is better and stronger, other financially rewarding obligations of government to teachers which past administration has denied, shall be made realizable in weeks and months to come to further cushion the effect of heavy financial burdens on our colleagues for better and improved efficiency.
'We plead the government to uphold its pledge of making early payment of salaries and allowance a ritualistic activity throughout the tenure. On behalf of several thousands of Secondary School teachers in Ogun State under the aegis of Academic Staff Union of Secondary Schools, we assure you of our unalloyed support in all government programmes. ASUSS wish the government of Ogun State unprecedented peace, economic buoyancy and sustainable development', the statement said.