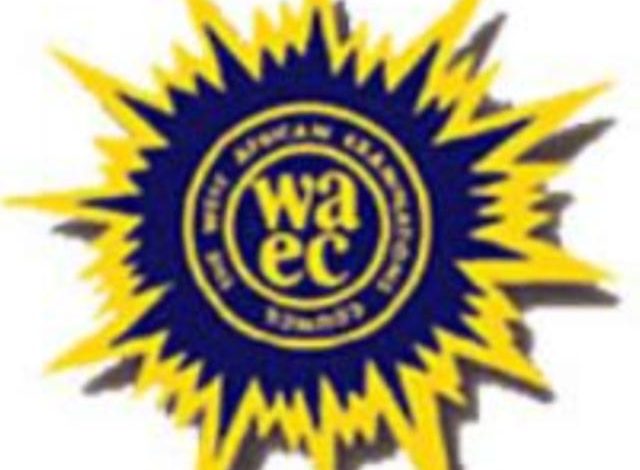 Archive
WEST AFRICAN EXAMINATION COUNCIL APPOINTS NEW REGISTRAR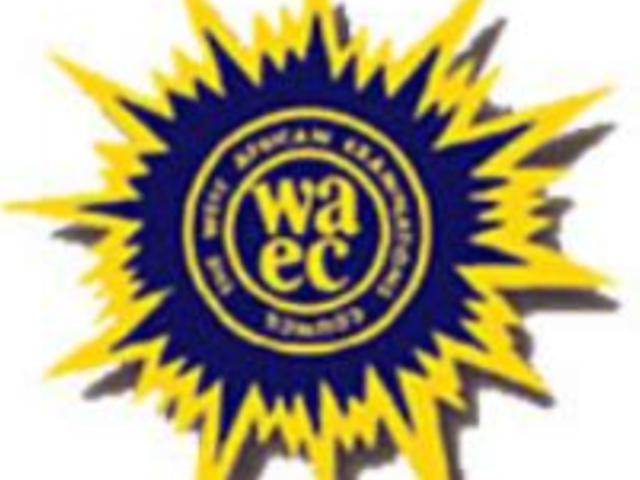 The appointee is the 13th Registrar of the Council and is a graduate of Pune University, Maharashtra, India, from where he obtained a Bachelor of Commerce degree in 1997,said to have  joined the service of the council on November 1, 1985, as an Assistant Registrar and succeeds Iyi Uwadiae from Nigeria.
Penpushing further reports that, the statement, said Bah worked briefly with the Ministry of Education, Youth, Sports and Culture, Banjul, in The Gambia from 1990 to 1991 before he joined examination body at its Gambia national office on October 9, 1991.
The record has it that in 2002, Bah  was appointed as the Personal Assistant to the Registrar/CEO and he consequently, relocated to the Council's Headquarters in Accra, Ghana, and while at the Headquarters, he rose to the position of Principal Assistant Registrar on April 1, 2010.
Penpushing also reports that, the new Registrar was deployed in June 2010 to temporarily take charge of the Gambia National Office when its headship fell vacant.
Meanwhile, West African Examination Council (WAEC) is an examination board established by law to determine the examinations required in the public interest in the English-speaking West African countries, to conduct the examinations and to award certificates comparable to those of equivalent examining authorities internationally.