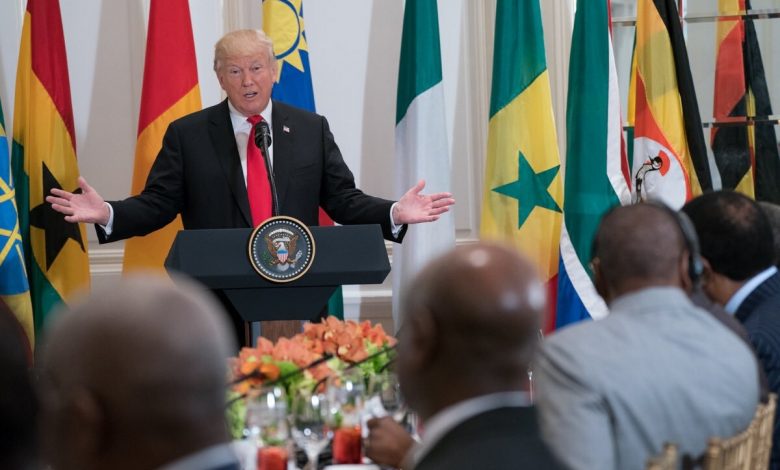 Archive
UNITED STATES SEEK BILATERAL FREE TRADE AGREEMENT WITH AFRICAN COUNTRIES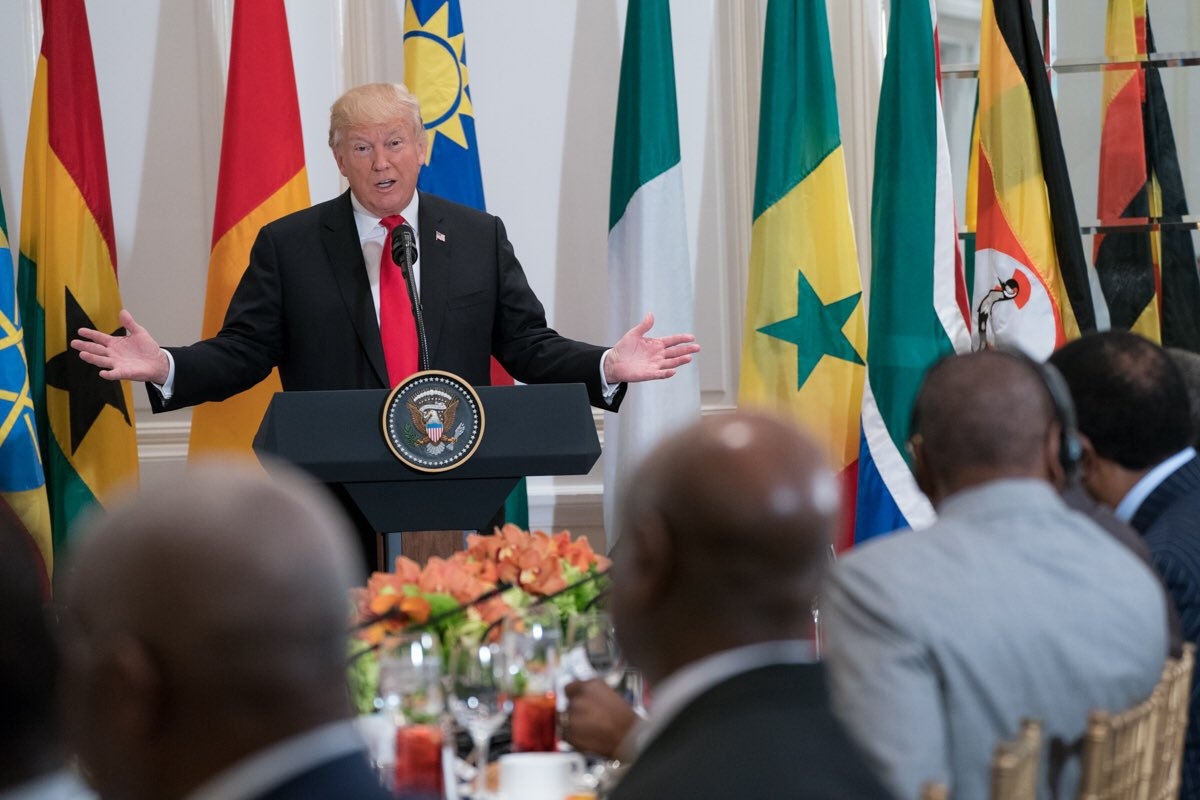 Penpushing further reports that he(Haas), however, pointed out that it was too early to decide or disclose the African Country or Countries his Government might start negotiations with on the proposed bilateral free trade agreements.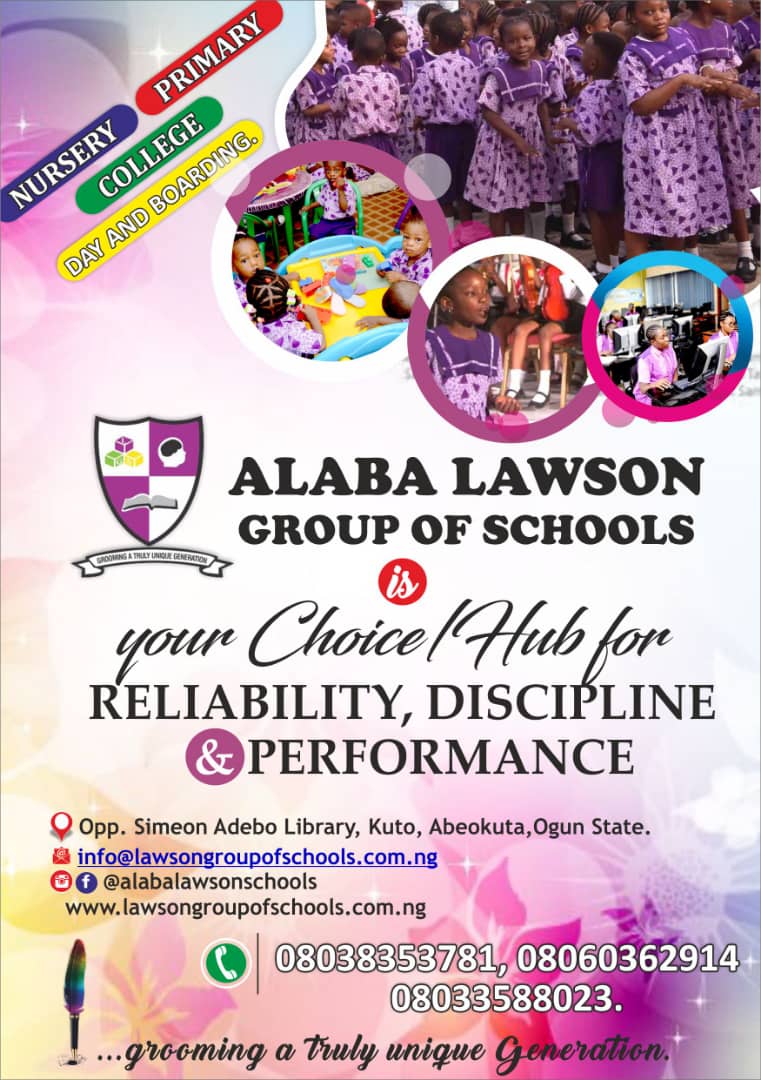 In similar vein, the Deputy Assistant Secretary disclosed that the United States effort at discussing the benefits of biotechnology with African countries and the rest of the world, adding that, "we will be discussing the promise of biotechnology for agriculture, health, and many other sectors in Africa'.
Hear him further, "I think all of you know that biotechnology allows for intentional changes in plants or animals to improve outcomes in agriculture or health', adding that the United States Government was deeply committed to increasing food security in Africa by embracing technology, modernising policies, as well as increasing trade.