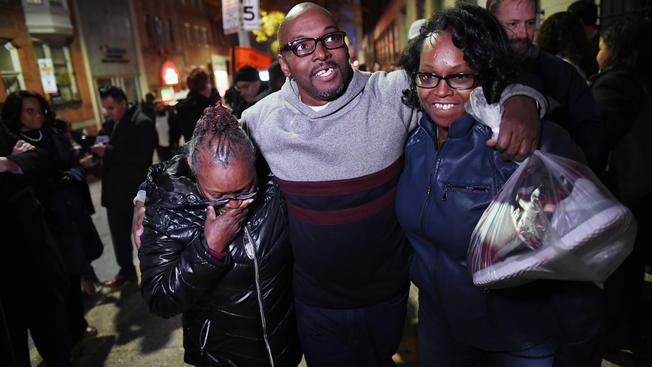 Archive
THREE REGAINS FREEDOMS 36 YEARS AFTER WRONGFUL IMPRISONMENT FOR MURDER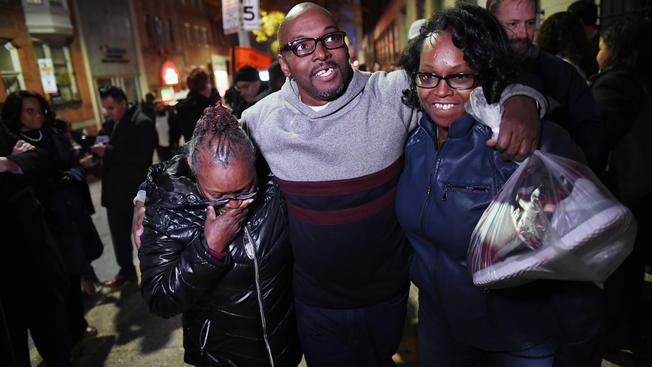 The Prosecutors tied the three to the murder based on a Georgetown jacket found in Chestnut's room, even though there was no blood or gun residue on the coat, hence, the three were arrested for the murder on the morning of Thanksgiving in November 1983.
Penpushing further reports that, Chestnut filed a records request last year to unseal the documents prosecutors had gathered during their case, and those records revealed that the assistant prosecutor working on the case in 1984 told the judge there was no other relevant information but had excluded the witness reports of the 18-year-old suspect.
 The prosecutor also excluded details from the trial witnesses who had failed to identify any of the three arrested men in the lineup, while Circuit Court Judge Charles Peters apologized to the men after exonerating them based on the evidence Chestnut found.
"On behalf of the criminal justice system, and I'm sure this means very little to you gentlemen, I'm going to apologize. Everyone involved in this case — school officials, police, prosecutors, jurors, the media, and the community — rushed to judgment and allowed their tunnel vision to obscure obvious problems with the evidence. This case should be a lesson to everyone that the search for quick answers can lead to tragic results."  Shawn Armbrust, executive director of the Mid-Atlantic Innocence Project, which represented Watkins during the recent trial said.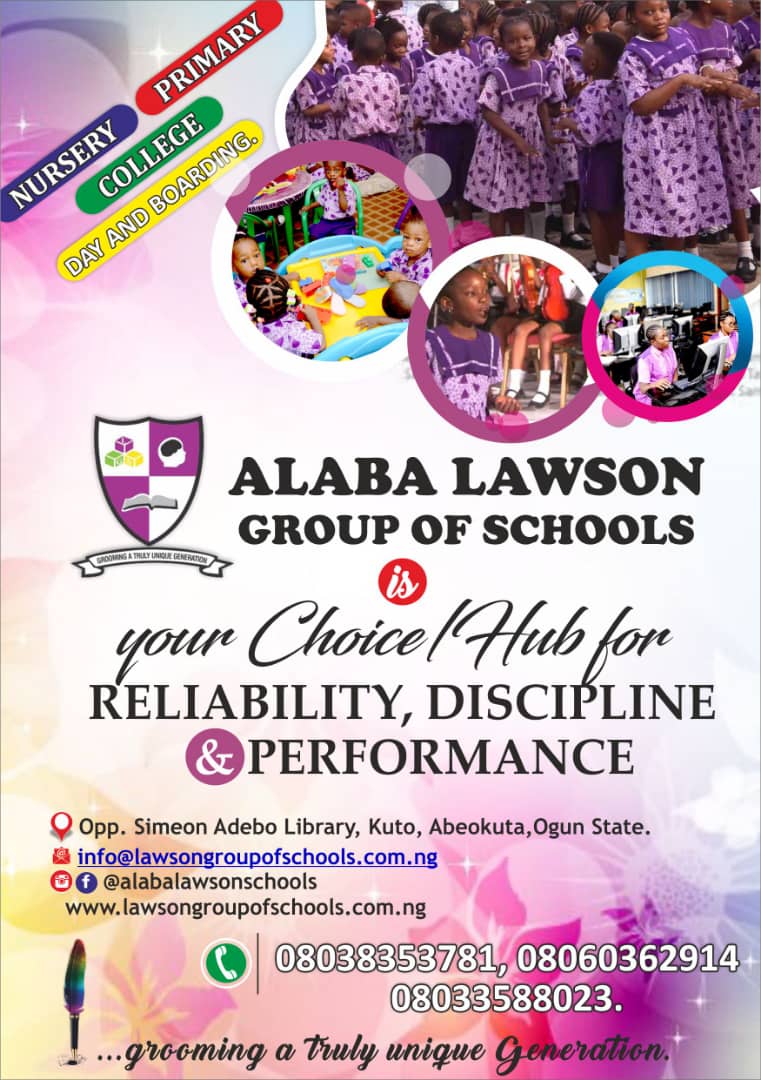 Penpushing also reports that, when the three were reunited with their families after nearly four decades behind bars, they were overjoyed, while in response Chestnut said," That was hell. That was miserable', and Stewart on his part said, 'I really don't have the words to say. I just thank God."
However, Watkins credited his faith for helping him remain optimistic about his case, adding "my faith kept me through it and the people that are around me that you see here. They helped me get through all of this. They never stopped fighting for me. And I never stopped fighting."
Penpushing further reports that, Chestnut noted that he believes there are many other wrongfully convicted men behind bars who need to have their cases heard again. "It's a lot of guys that I left behind, that are in the same situation that I'm in. They need a voice. I had an opportunity, by the grace of God, to have someone who heard me."
Meanwhile, Watkins and Chestnut were just 16 when they were arrested for the murder, while  Stewart was 17 years old at the time.