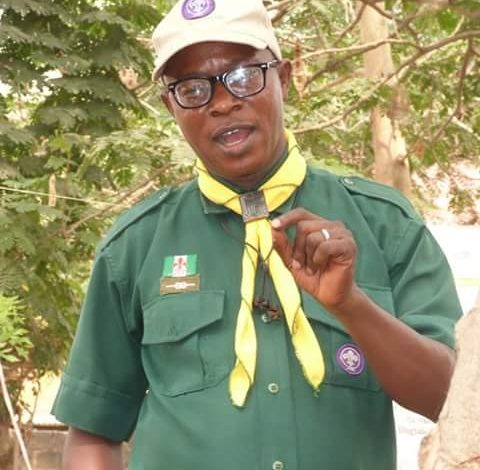 Archive
THE WORLD OF BOY SCOUT AT 50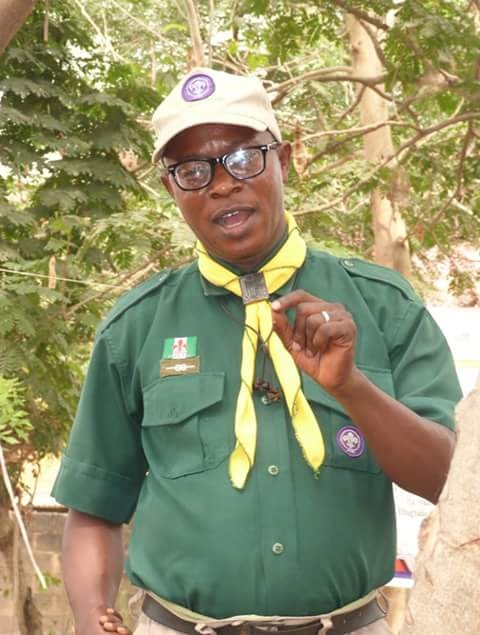 Perhaps, Tola Adenekan Scouting skills pushed him into the larger youth activism in the National Youth Council of Nigeria (NYCN) as Chairman, Abeokuta South Chapter, Chairman Ogun State Chapter and National Public Relations officer all between 1987 to 2007 thereby offering two decades of unblemished youth service.
His Scouting and Youth Service experiences opened a lot of capacity building opportunities under the tutelage of UNDP, UNICEF, UNESCO,  Commonwealth Royal Society, World Bank, EU-INSIDE in the area of  leadership, organisation management, lobby and Advocacy, Gender mainstreaming, Sexual Reproductive Rights and Counseling.
Today, Scouter Tola as fondly called has headed organisations such as Youth Network on HIV/AIDS, Population and Development, Commonwealth Youth Organisation, Gateway Environmental Network amongst others.
He has facilitated project funded by World Bank, Global Fund, Commonwealth Foundation among others and currently playing an active role as member of the Civil Society Coalition on Sustainable Development ( CSCSD) aside from serving as Chief Executive Officer of Centre for Grassroot Education, Healthcare and Empowerment (CenGEHE).
 As a journalist of two and half decades experience, he has worked at the Ogun State Radio Corporation as Reporter, Editor and Independent Presenter before transferring his service to the main stream of the civil service working as Press Officer in the Ministries of Commerce and Industries, Housing, Youth and Sports and Finance before his current posting as Official Compere to HE, Senator Ibikunle Amosun CON, FCA.
He chaired twice the Ogun Council NUJ Press Week in 2012 and 2016, and currently serves as Chairman, Training and Capacity building Committee providing training opportunities to his colleagues in Ghana and South Africa respectively in 2015 & 2016.  A family man and grandfather, he is been celebrated today for selflessness, patriotism, integrity and for improving human values.