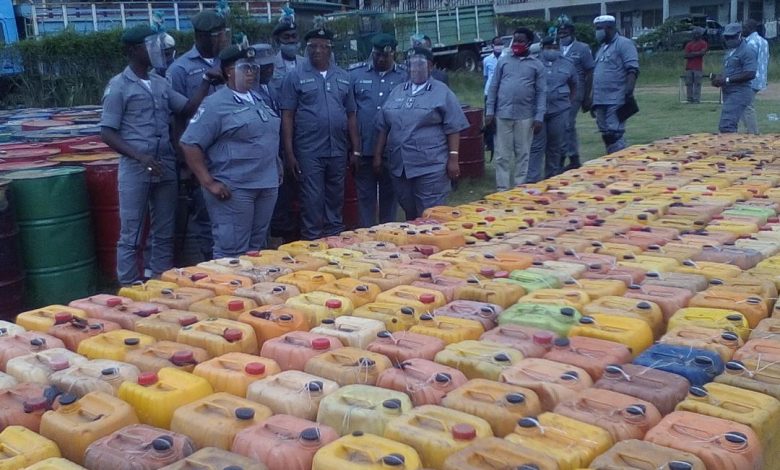 Crime
Stop illegal business, customs warn smugglers, informants
The Nigerian Customs Service, Oyo/Osun Area Command on Tuesday  warned smugglers, and their informants to stopped smuggling activities, saying that anybody caught in the unlawful act will be tracked and prosecuted in competent court of law in accordance with section 77 of customs and Excise Management Act (CEMA) cap C54 LFN 2004 which provides penalty for signaling to smugglers.
Penpushing reports that the Comptroller of the  Commands, Mrs Uche Ngozi while showcasing some seizures made by the command between 1st May and July of this year on Tuesday at the command headquarters in Ibadan, the Oyo State capital called the criminally minded people,that the long arm of the law will continue to catch up with them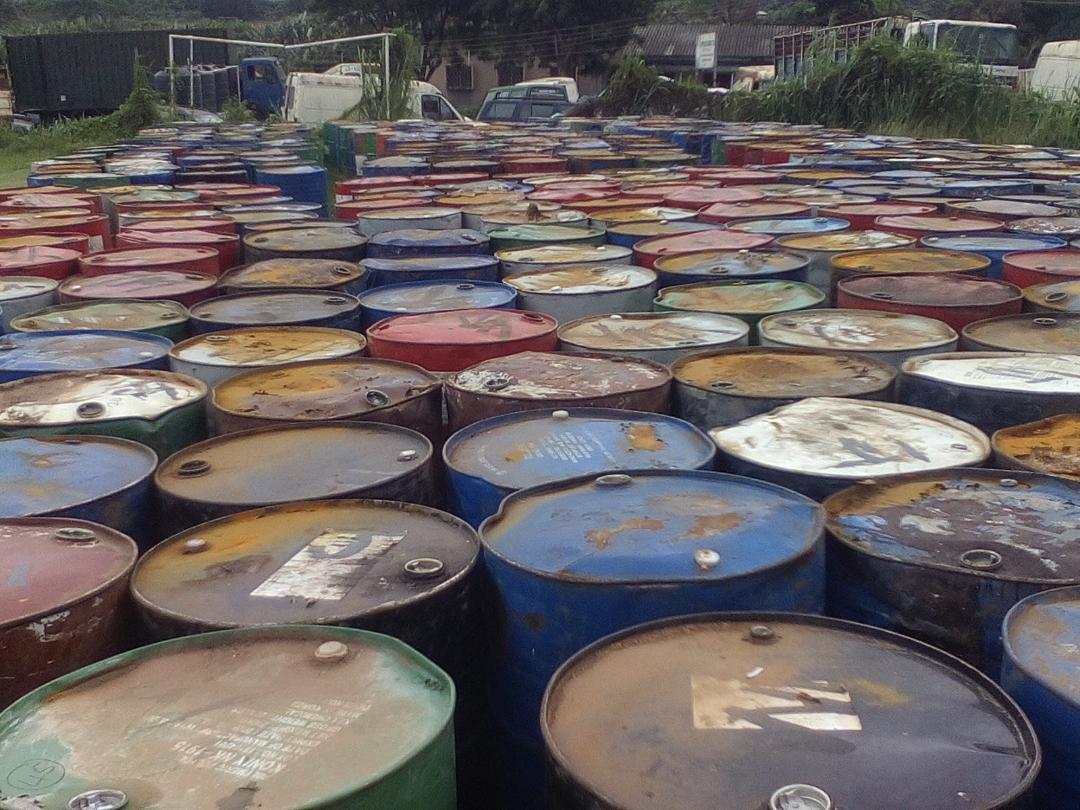 The customs boss noted that despite all the warning from the Federal government  to the citizens to desist from smuggling activities, some people still continued  to engaged in the unlawful activities
Penpushing further reports that,Ngozi  called on the people to  engaged in legitimate businesses for their means of survival, adding that the Oyo/Osun Area command of the Nigerian Custom will not be conducive for the smuggling activities.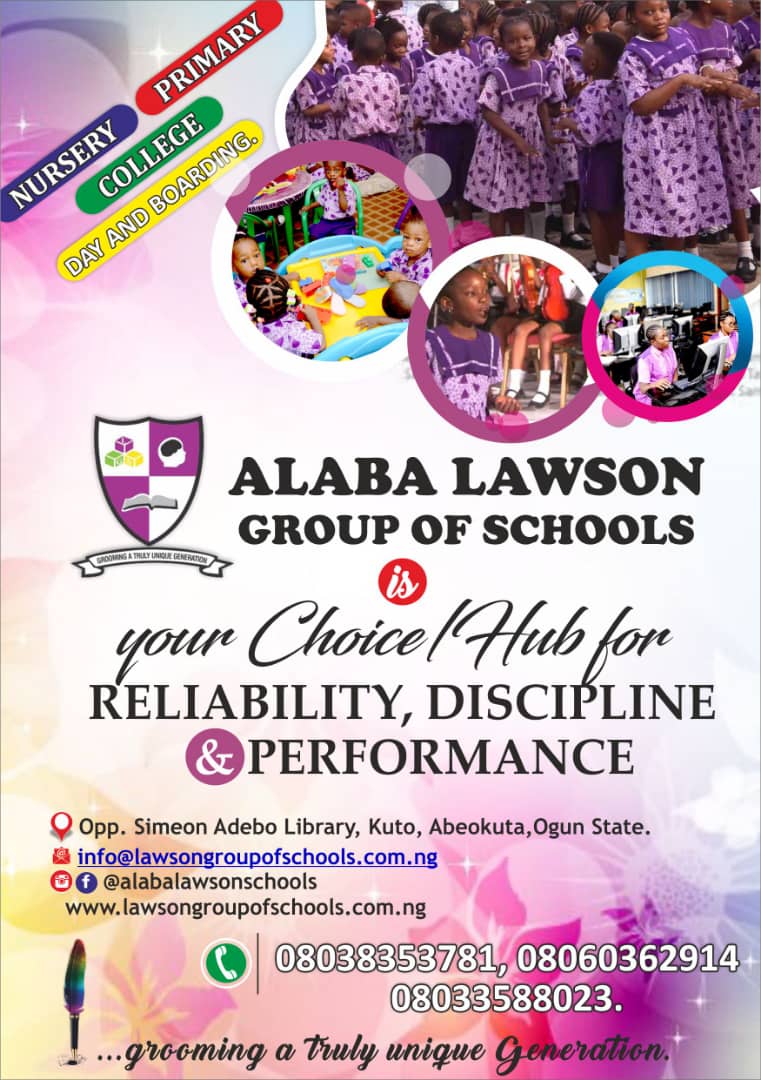 The Comptroller disclosed that the command between 1st May and 20th of July 2020 has made various categories of detentions and seizures which includes: 800 bags of fertilizers which has no end users certificate from the office of National Security Adviser (NSA) office, 320 kegs of 25liters premium motor spirit otherwise known as petrol, which was siezed from various points inside the bush by the vigilant officers, 500 drums of 100liters of PMS (petroleum).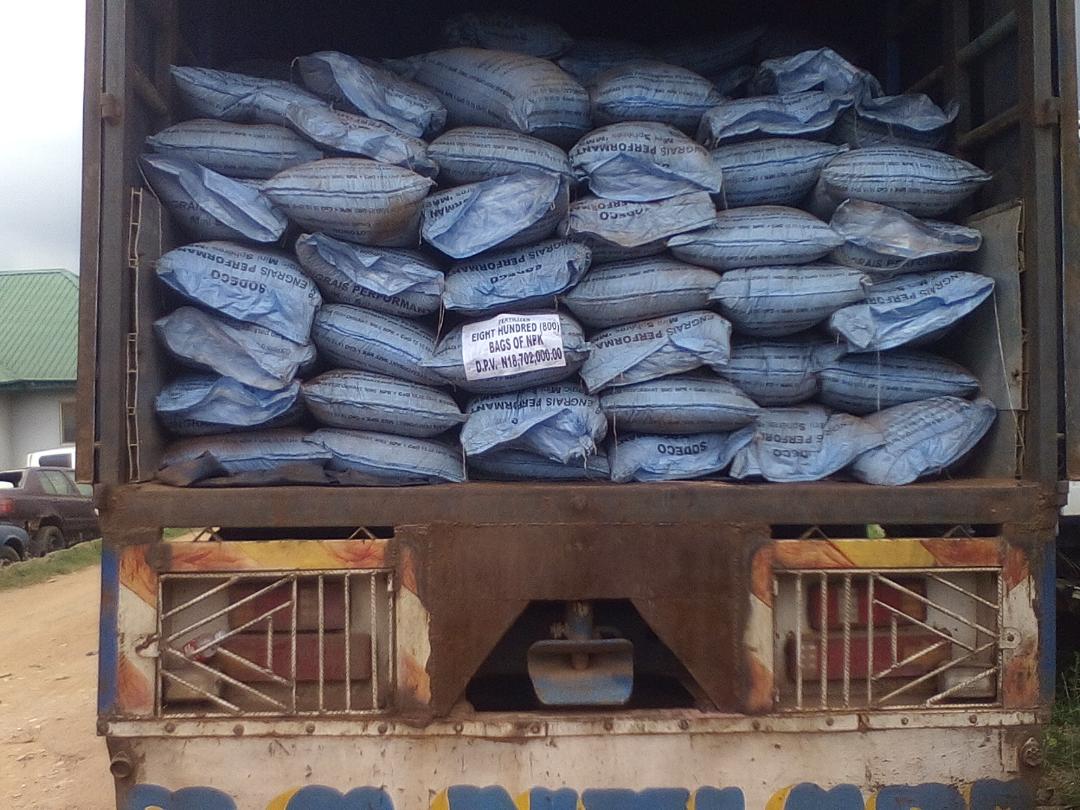 Penpushing also reports that, she said others includes: 2,054 50kg bags of imported parboiled rice, 340 blocks of cannabis sativa, 85 bales of second hands clothing, and 480 units of used vehicle tires, explaining that the products will be auctioned  and the proceeds shall be remitted into the account of the Federal Government
The customs boss, however said that the cumulative DPV for January to 20th July 2020 is N483, 191, 238 which represent a 170.39% increase compared to same period in 2019 which recorded N178, 698, 340.39