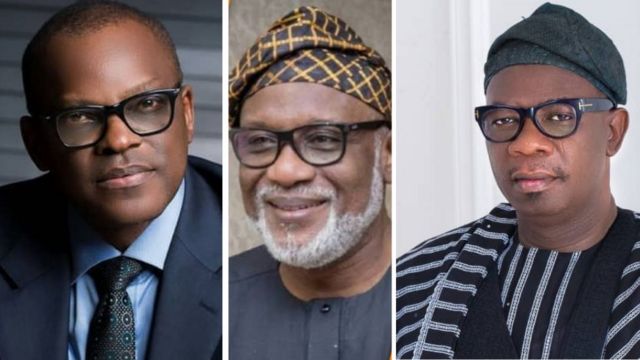 Politics
Stateholders on Penpushing platform call for probe of Channels Television doctored news on Ondo State election
Nigerians have expressed displeasure over the doctored and fake news which emanated from Channels Television (@channelstv, titled: "Akeredolu's wife injured, three killed as Governor's details invade polling unit"
Penpushing reports that the stakeholders describing the purported video which gone viral in the early hours of Saturday on social media as worrisome and can trigger political war, therefore, called on the need by security agency to investigate and brought to book the mischief makers behind it.
The cross section of participants on the Penpushing platform, an arm of the media outfit said information about the alarming clip, has revealed that, the management of the Channels Television in a swift reaction refuted it as not from the station.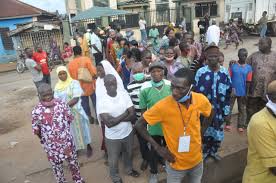 Penpushing reports that, Dimeji Kayode-Adedeji on watching the video before it was discovered that it was doctored by the mischief makers lamented that, 'this is happening before noon? When are we going to detach thuggery from election in Nigeria?
The journalist speaking further after the news was discovered to be fake added, 'this is serious. That is to say, there is fake channels television in Nigeria.  Please let us becareful and cautious of our credibility here. I am not blaming the sender, because it has channels logo, but we need to always be double sure. Thanks and God bless us'
Penpushing further reports that, Kayode-Adedeji having convinced that it was  fake news added,' I expect a reporter's voice filing that story, but wasn't there, except if it was a live courage, but  there must be voice over from the headquarters of the station'
The founder of Penpushing media described the fake materials as dangerous and deadly, stressing that, 'such should be investigated and perpetrators should be unveiled. This is high level of criminality that can turn the entire state into unresolved political war'.
'Ajasin/Omoboriowo saga came to mind. It was a disaster and relics still fresh in mind. I am scared. I hope fake INEC commissioner will not appear to announce fake election results in this country one day', he emphasised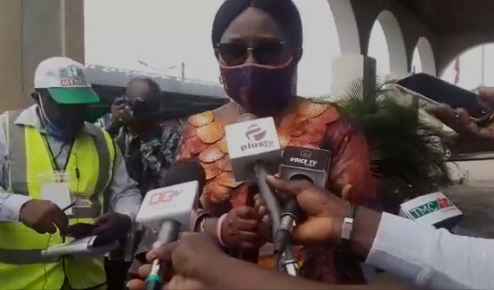 Penpushing also reports that  another participant on the platform and advertising agency Chief Executive Officer, Sola Ibirinde who was the first to informed the platform that Channels Television had debunked the materials said,it has been 'classified as fake news. It is an old video'
This was also corroborated by Sina Adefolahan, Chairman, Transition Monitoring Group (TMG),Ogun State Chapter who wrote: 'learnt that this is refuted by Channels, while another public analyst, Ola Animasaun wrote. 'just wondering. Looks kind of real to me'.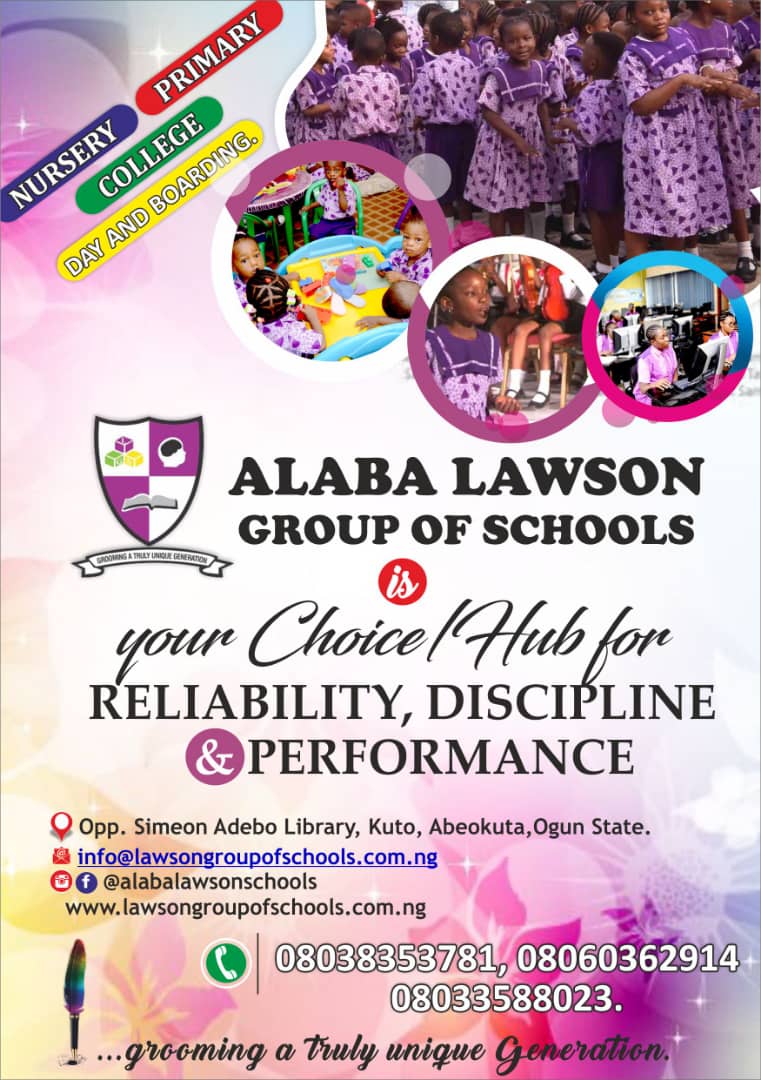 'Well just watched the refutal on Channel's news a while ago. They claimed it was doctored, with their logo superimposed on it. I am sure I heard mention of a particular party "P…." being the brains behind it. Whatever it is, possibly some expertise was deployed in that video; if it is indeed fake. And this could be a new digital era… If not for the immediate refutal, it might have travelled far as being real and possibly factual ‼',Animashaun said
Penpushing reports that another journalist also a participant on the platform, Dayo Da-Silva said, 'we just need to see proof of the video being refuted. However, if the video is fake, those behind it are the real criminals, while Bimbo Alagbe, Managing Director of Western Hotels, a subsidiary of  Odua's Group said,' before we throw out the veracity of this video, did you hear the mention of "Amotekun"? Question then is: How old is the video. I believe it is an amateur video rushes'
The Chairman, Editorial Board, Funke Fadugba observed that there was no Amotekun during the last election, and expressed shock that one of the speakers in the fake video was mentioning the local security outfit, emphasizing, 'there was no Amotekun during the last election now? We may end up having a real 'fake' Nigeria. We are really in dilemma'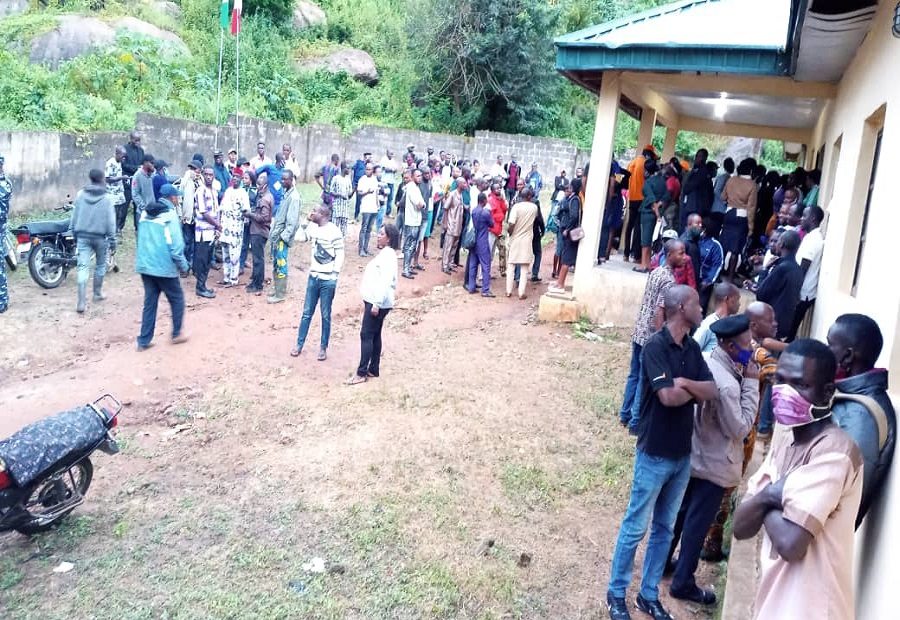 Penpushing further reports that, the Information Officer, United Nations Information Centre(UNIC),Nigeria Dr Seyi Soremekun in his own contributions wrote, 'we need to first fact-check by looking for Channels refutal and then autheticating the video dateline. It is called Deepfakes technology…faces in video can be swapped; an individual can be made 20 years older, etc'.
The former Minister and Ambassador Designate, Alhaji Sarafa Ishola, who is also a stakeholder on the platform, lamented that, 'this is the challenge inherent in social media. Quite unfortunate'
Penpushing also reports that t he wife of the Ondo State Governor, Betty Akeredolu, in reaction to  dispelled the  viral video alleging she was injured in Owo at her polling unit, stressing that "such desperation from her detractors would not bring about any spirited efforts that can soil her reputation."
'Such desperation from her detractors would not bring about any spirited efforts that can soil her reputation. I am happy you asked this question for the world to see what detractors are trying to do; to damage the exercise",she told journalists in Akure
"Within a few minutes of the video going viral, I have been receiving calls and text messages. Channels TV have equally debunked the authenticity of the video in an earlier release', Akeredolu emphasised.
The Governor's wife described the video as 'doctored' by those who hated her and who were bent on misinforming the public, boasting that the victory of her husband at the polls was non-negotiable.