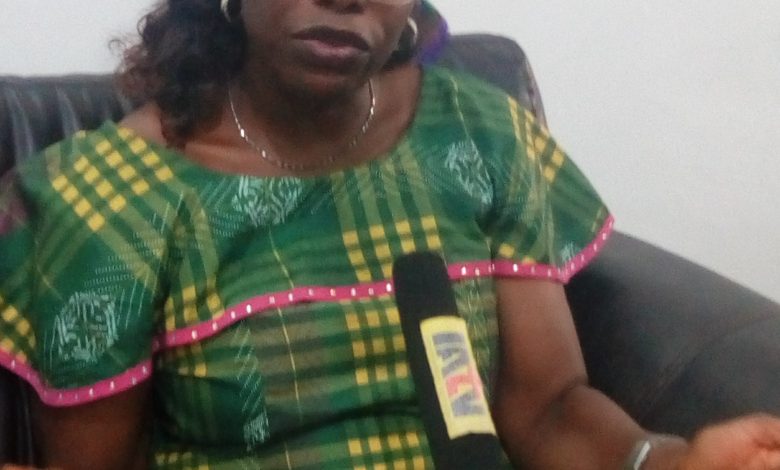 Archive
SPORT ICON, FALILAT OGUNKOYA-OMOTAYO WANTS ENGAGEMENT OF PROFESSIONALS IN PROPOSED OGUN SPORTS COMMISSION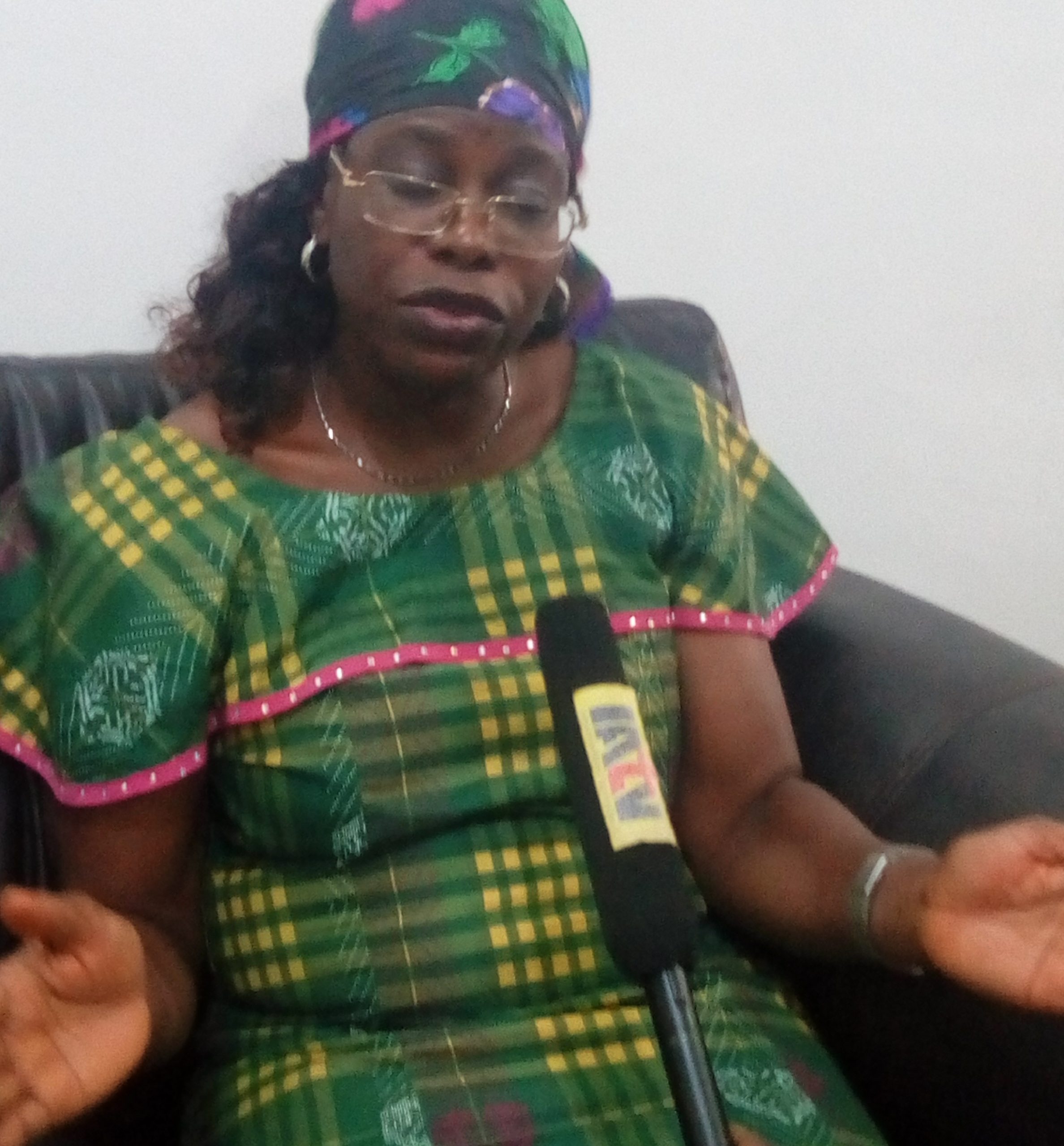 The renowned athlete pointed out that engaging sport professional in the proposed agency would enhance sport administration, as the responsibility of impacting the right attitude and adequate training, could only be achieved by professionals in the industry.
Penpushing further reports that, she mentioned that the four international stadia in the State should be renovated and optimally used for various sporting activities, to further involve youths at the grassroots, calling on government to show interest in other sports such as; Athletics, Boxing, among others; aside soccer, which the country had been known for.
'' Government is spending so much on soccer game, though I am not against that, but is advisable for them to shift a little and show more interest in other sports, such as track and field. I believe we have more strength in those areas, as proven by past records''.