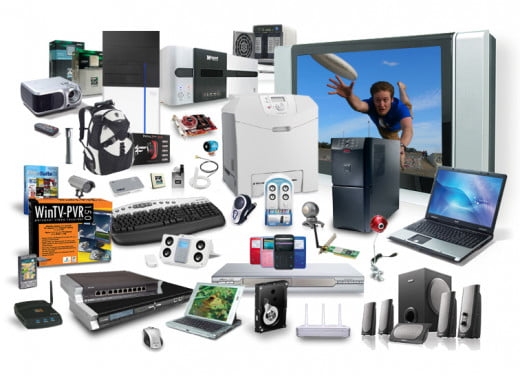 Archive
REGISTRATION COUNCIL CHARGES TEACHERS TO BE DIGITAL COMPLIANT FOR GLOBAL RELEVANCE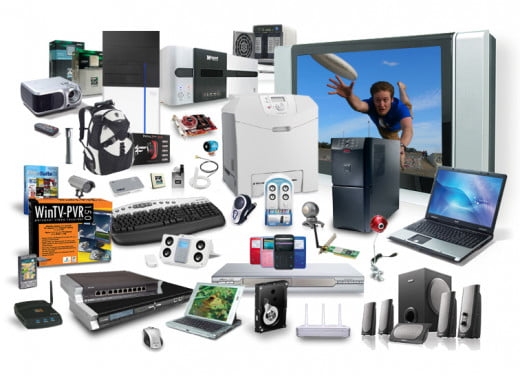 He said the council realized some deficit of skill while administering professional qualifying examinations to Nigerian Teachers, adding that Teachers must be able to utilize the opportunities provided for them by digital technology to boost their rating.
Penpushing further reports that, Ajiboye explained that Teachers Career Progression Policy was being prepared by the Council, noting that he was interested in a better welfare for Nigerian Teachers.
He added that it is not good enough not to know how someone career will progress when  become teachers, stressing that all the abnormalities will be corrected by the new policy up to the Directorate level.
"The digitally compliant teacher can work anywhere in the world. We have to be digitally savvy. In today's world it is a requirement to be digitally literate in order to be able to function in a capacity that enables one to be more successful whether it is at home, school, at work or even looking for a job'.
The Chief Executive of the Council reiterated further that being digitally literate is essential to becoming successful in this digital environment, noting that everything we do today requires some sort of digital literacy.
"From surfing the internet to searching for a job to being able to perform our jobs, we are required to have some sort of digital literacy hence it is a requirement for all teachers', he emphasised.
In his remark, First Vice President, Nigerian Union of Teachers (NUT) Kayode Sokefun urged Teachers to utilise the training to improve their global utility value, adding that a digitally illiterate teacher would be swept off with the tide.