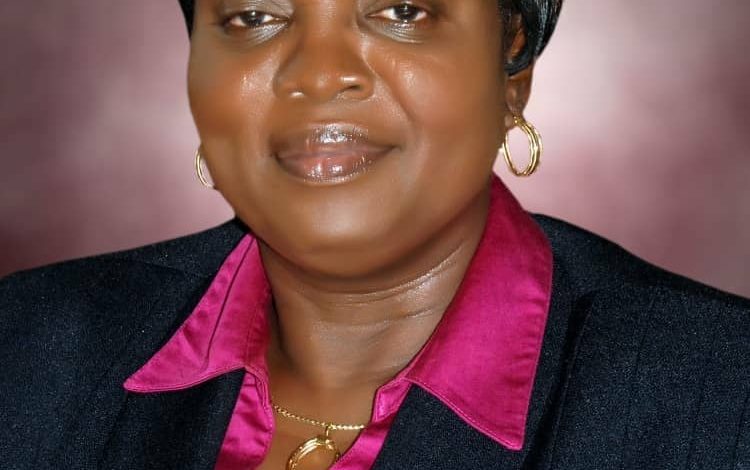 Archive
PROFESSOR EXPRESSES CONCERN OVER NIGERIA'S DEMOCRACY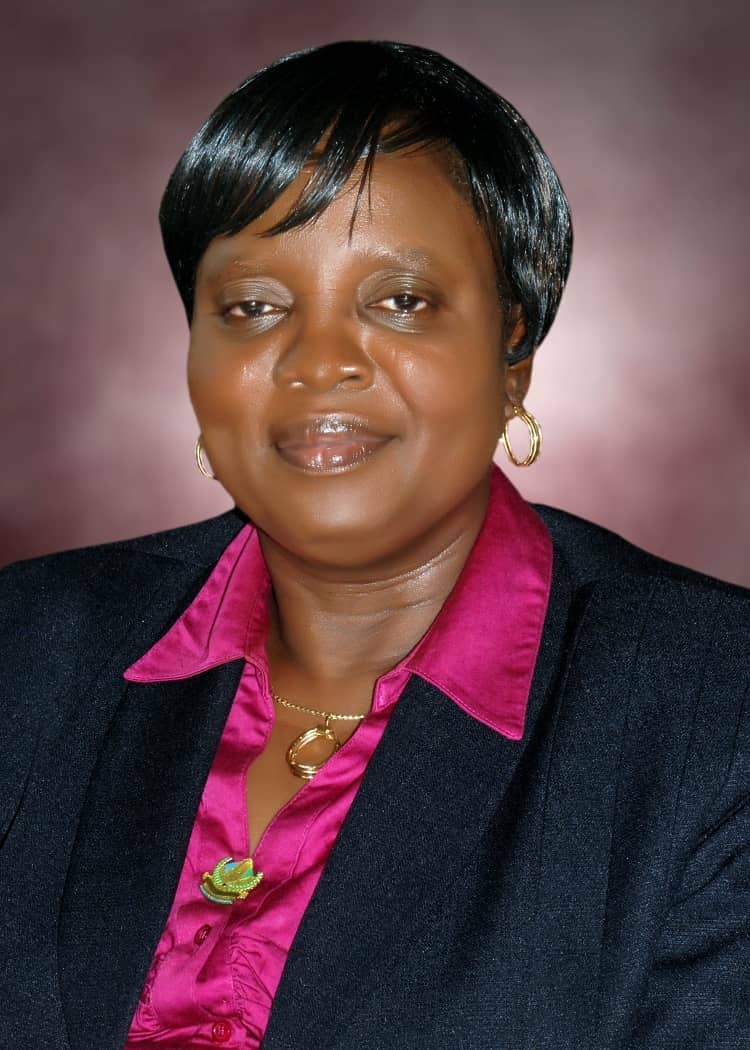 Brothers and sisters, I remember the picture of that little boy who drowned on a beach while the mother was fleeing a war situation in the Middle East
I remember the pictures and stories of the severely malnourished Biafran children, both on the pages of newspapers and from first hand report of the Mayflower teams that landlifted food to our friends, the children of Biafra, immediately after the war
I remember the beautiful and intelligent classmates/schoolmates of ours brought back by the teams- the Obasis, the Callistas etc who went on to do great exploits within and outside this Nation
I remember the love and sharing across language and tribe.  I remember the ties of love that binds us across both sides of the River Niger. i remember, oh yes i remember
AND WHEN I READ SOME OF THE POSTINGS, MY HEART BLEEDS FOR NIGERIA.
We must never forget what hate speeches and sentiments are capable of doing. The inferno that can be set off. The destructive, engulfing fire that consumes the innocent and guilty, leaving devastation in its wake, consuming those who initially set off the incendiary
We must never forget that Nigeria is too large, population wise, to be refugees. There is no Nation in Africa big enough to accommodate us. We must remember that we have no other Nation to call ours, no where to run to. We are brothers and sisters, together in this ship called Nigeria
GOD does not make a mistake. When the chips are down, Nigeria belongs to all of us.
Peace, perfect peace. GOD bless Nigeria.
Prof Oluyemisi Obilade writes from Ibadan, Oyo State. She was former Vice-Chancellor,Tai Solarin University of Education, Ijebu-Ode, Ogun State and prominent member of Penpushing Platform