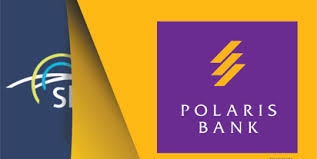 Archive
POLARIS LAUNCHES SWIFT NON-COLLATERAL SALARY ADVANCE SOLUTION TO CUSTOMERS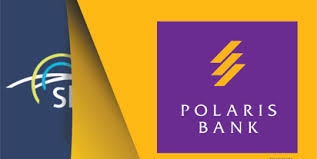 The Bank boss said the facility is very easy to access, adding, "all you needed do is to dial *833*12# to connect to Polaris USSD Banking, a dialog box appears showing customer's eligible loan amount and option to input required loan amount'
'Next menu shows the requested loan amount with the pricing, with an option to select '1-Accept' or '2-Decline and the customer selects '1 –Accept', and loan amount is immediately disbursed into customer's salary account', he explained.
Penpushing further reports that, Polaris Salary Advance is a customer-led product that enables employees to get up to 50% of their net monthly salary to meet basic needs before their next payday, while the product is designed to provide short term financing to its customers via convenient and accessible digital channels such as the mobile phone.
The statement added that, Polaris Bank is a customer-centric bank positioned to deliver industry-defining products, services and platforms across all the key market segments.