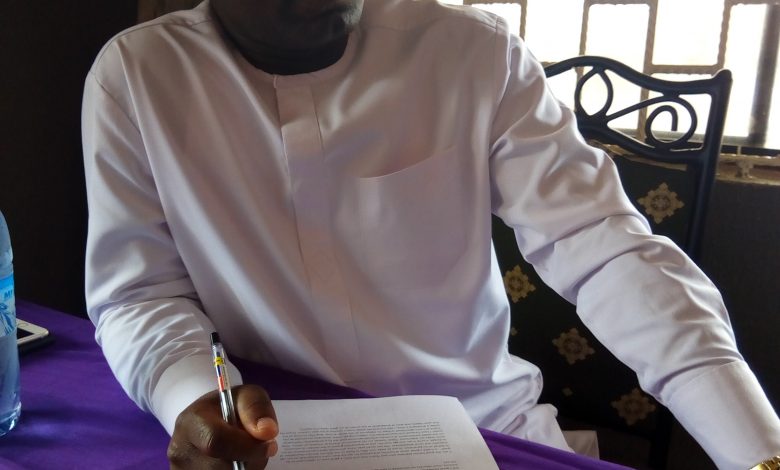 Archive
PETROLEUM ENGINEER JOINS OGUN GOVERNORSHIP RACE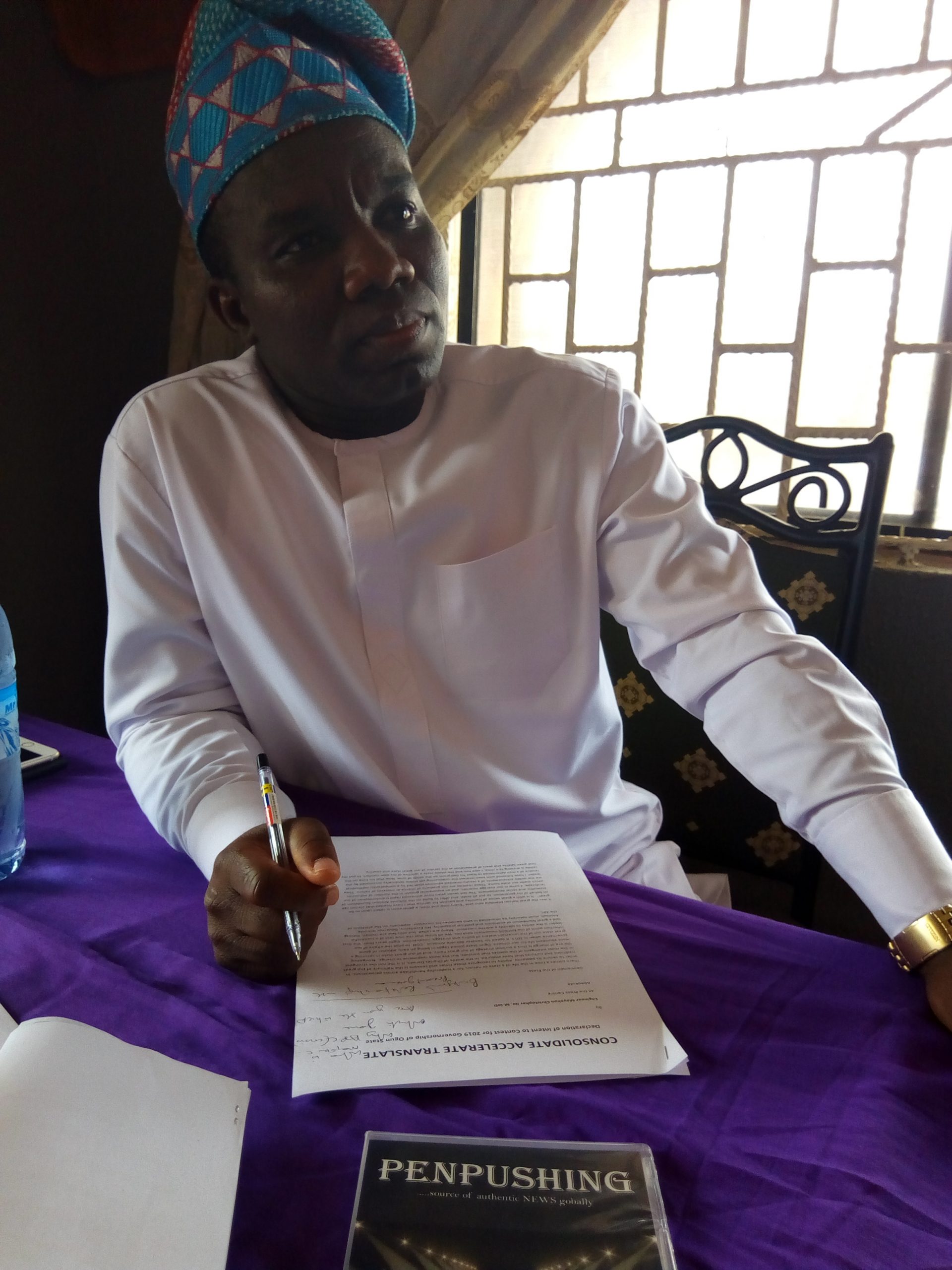 The former staff of Nigeria National Petroleum Corporation (NNPC) explained that his mission in politics can be summed up in three words; Consolidate, Accelerate and Translate, adding that, the voice on his head was to secure the gains of the out-going Governor, Ibikunle Amosun led administration and usher in a new level of prosperity based on poverty eradication and accelerated development through sustainable and institutionalized leadership approach.
'It is with great sense of humility and passion for service that I have heeded that clarion call on behalf of my generation, to put all aside, and offer to build on the Ibikunle Amosun foundation of economic and social development', Ilo emphasized.
He added further, 'Now that his time on the saddle is drawing to a close, I owe him and the whole State a sacrifice of my own comfort, to put my God-given talents and years of preparation at the service of our great state and country'
The Engineer turned politician pointed out that his economic plan will be to ask every citizen to contribute their fair quota, so we could reduce our deficit and invest in jobs training, education, research and technology, stressing that his dream was for Ogun State to become the industrial capital of Nigeria
'I have prepared. I have bided for more time. I have even spent a little too long in the comfort zone. But a time comes in the life of a man, when silence means betrayal. I will not betray posterity when God and man beckon at me, to secure the fruits of our collective hardwork and propel our state and country onto more prosperous forte', he stated.