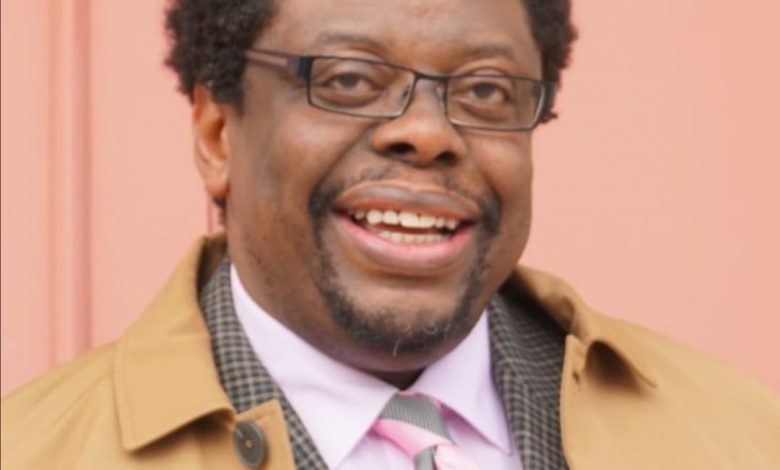 Education
Penpushing member narrates rough road to limelight, as he unveils free career website
Sam Soyombo a Scotland based pioneer member of the Penpushing platform, born in the UK to a Nigerian parent and grew up in Nigeria, going back memory lane in an exclusive interview with Penpushing Media said despite having a good public secondary education at African Church Grammar School Abeokuta, he took his GCE five times before having the right combination of results.
Penpushing reports that, he disclosed that, that challenge did not deter him from further education in the Ogun State Polytechnics and Federal Polytechnic Ilaro where he obtained National Diploma and Higher National Diploma in Marketing respectively in 1990, after which he relocated back to the United Kingdom where he has distinguished himself in various academic and professional careers.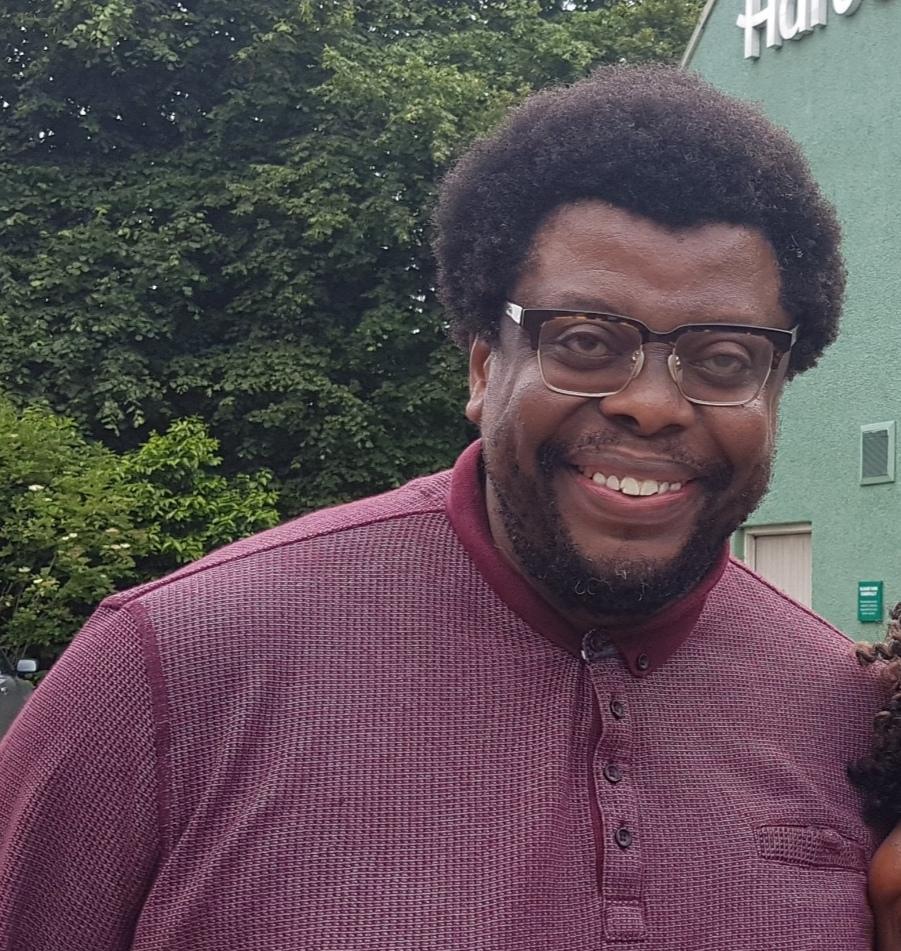 While joggling between the UK and Nigeria, He knew He wanted a career change in the UK from the back-office Systems Librarian role to working within the frontline with active social interaction and helping people. He volunteered with the Parent Line Scotland from 2014 to 2016, using Counselling Skills to support parents facing challenges with their children. He trained in Social Care to get a job as a Homeless Project Worker. He went back to full-time education to get a postgraduate Qualification in Career Guidance and Development while working night-time in Homeless Projects.
Sam said, during the period of 2007 and 2015, he went through major life challenges, including divorce, stigmatisation and isolation from his faith community, homelessness, and bankruptcy, adding that, all these life challenges prepared him for his current role as Careers Adviser working with the Hard-to-Reach people and making the difference in their lives.
Getting his career right is the biggest breakthrough in his life. He is now happily married, a homeowner and aspiring to adopt orphans in Nigeria in addition to other charitable work he delights in doing. His passion for ensuring people worldwide especially those in Africa and the Caribbean have free access to Career information, advice, and guidance made him create the SamSoyombo.com website over a year as his lockdown project.
Why should you see a Careers Adviser or Use Careers Website?
Sam said more than ever before we leave in a changeable world, we need to be able to navigate it. As a Careers Adviser and Coach, he is an expert in helping learn the skills to do this. He has access to first class career information on different jobs and opportunities so people can feel positive and confident about themselves and their future. So, whether is exploring career ideas and options or getting support to plan the way forward. He and information available on his website can help people to make informed decisions and act.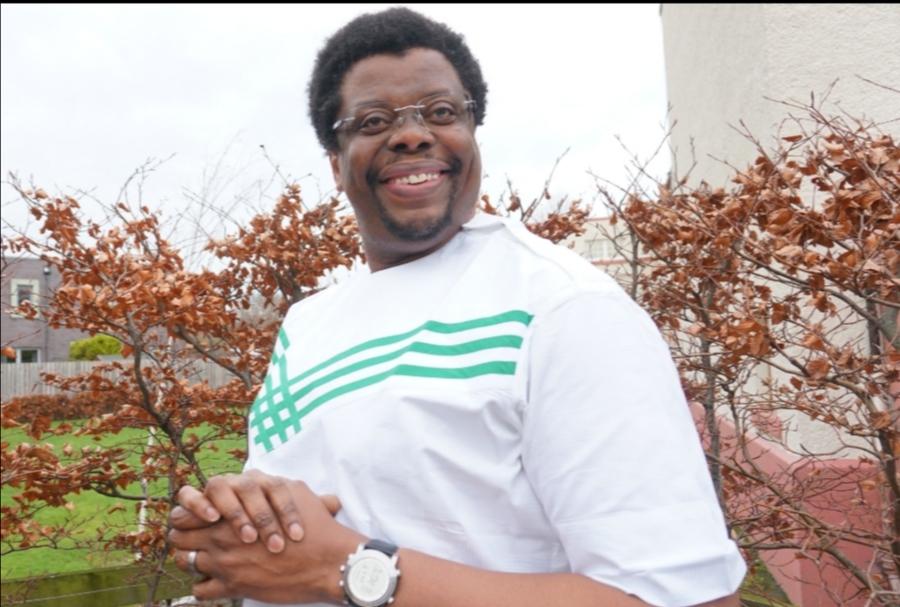 Sam said he will do this by focussing on the individual not just their options, helping them to learn how to adapt their plans, make confident decisions, and succeed in what route they take on this journey called career.
Penpushing reports that, he pointed out that,all of these takes time, explaining that,he cannot do this for people, but he can coach them to achieve their potentials and inspire them to develop the skills to manage career.
Soyombo's goal is to help people find a career that makes them happy. He will ask you question to understand who they are and what are important to them both now and in the future. He listens to their personal story and use a range of methods to help them make sense of things.  He teams up with them to help discover their skills and strengths or any challenges that might be holding them back, helping them to use their skills to overcome these barriers and take control of their life and career.
Sam will never just tell you what to do, not does he just give you information because if he does that, people will never learn the skills to manage their own career. It means agreeing actions for them to work on and working together with them to review and reflect on their progress. Sam wants people to think of their career as journey not just a destination, so if you are reading this and feeling uncertain about your ideas or choices don't worry this is okay, there are no wrong paths so let Sam shine the light in the direction you want to go in, to help you to see what your next steps are, and he will help you to navigate the twist and turns you will encounter along the way.
He never judges, always listen, and may stretch you out of your comfort zone to guide you further along your journey because that is what a Careers Adviser do. He will help you to improve your skills and confidence to manage all your career choices and goals. He is the experts in all things career. So why not use his website to start the journey to be life and career FOCUSed.
What are Sam's philosophies behind the website?
Sam Soyombo's Philosophies are TRIPLE A – Acceptance, Accountability and Affirmations, Growth, and Personal Effectiveness.  He accepts people unconditionally, regardless of career status, background, lifestyles, or behaviour that might impede on achievements.
Sam accepts responsibility to find information, guide, and support career growth. Everyone is a work in progress, so Sam accepts their mistakes and willing to support their efforts no matter what! till they are in their desired career. He expects people to use affirmations to help them handle their negative feelings about themselves to help to increase self-reliance, help them act in their life, build self-confidence and self-esteem. He aims to provide an environment to allow ideas or dreams to grow.
He gives support for dreams to get visibility and a place to test, nurture and bring it to reality. Enabling the fearless and ambitious souls to work, study, or gain work experiences and build a sustainable career. Sam says he want to incubate, innovate, and grow people while acting as an enabler of their awareness, understanding, and developing confidence in their capacities and capabilities to break through any glass ceiling of their career development. Sam will hold peoples' hand to build their motivation, assertiveness, support their goal achievement,  provide information to facilitate them to communicate confidently. Sam wants people to have a clear career focus, career dream and career distractions at any one time.
SamSoyombo.com website
The SamSoyombo.com website inspire people to think about who they are, what is out there for them, how they can match themselves to what they can do and say it effectively. Then, they can decide how they are going to do it and plan to keep on track. The website has pulled together some online resources and helpful information sources to support people at different stages throughout their career. The resources are aimed to help people Follow One Course Until Successful through Sam's FOCUS model stages: Find yourself, Opportunities, Communication, Use Information and Starting.  They can explore resources presented in FOCUS action-oriented categories such as: Jobs in Demand, Jobs of the Future, pathways, qualifications, Universities, Colleges, Apprenticeships, international, and funding opportunities to help people find their way into a career they will enjoy.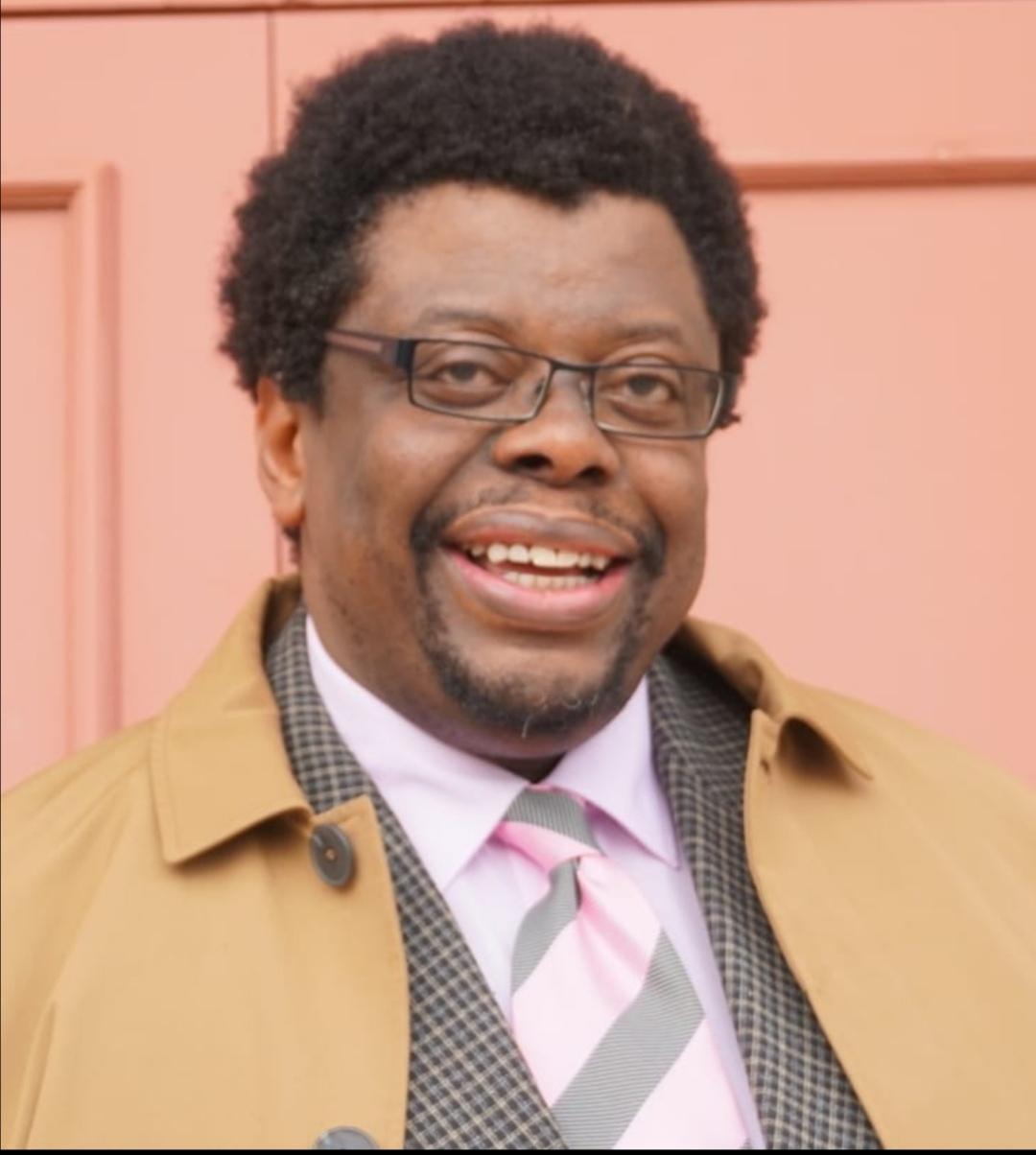 Activities for children and Parents
SamSoyombo.com 3ple T, is aimed at engaging the tweens and their parents. The age group, which usually describes kids ages 9 to 12, is better known as the tweens. Tweenagers can be a challenge to parents and teachers. One minute they can be sweet and loving, the next they can be moody and difficult. The learning outcome for the Tweens and Parents Participants of Tweens Talents Treasure will be life changing for both parents through Sam's infotainment and edutainment sessions.
The Senior Citizens can also benefit.
SamSoyombo.com is keen to reintegrate the mutual importance of professional Senior Citizens in our life and career development?  This Information Era has put technology at the forefront of human communication, making today a little less personal than days of the past. Instead of treating our senior citizens with the appreciation and respect they deserve, many are often either too busy or simply dismiss them and their contributions to community and family. Most Senior Citizens are not given the space or audience to express themselves. Sam Soyombo will like to use this portal to engage with the Senior Citizens to improve the old age experiences, enrich their life with good health, dignity, and finally a peaceful death.
How can Sam Soyombo be accessed:
Anyone can book free 15 minutes virtual coaching with Sam through: Dream Coaching which offers a safe place to grow career dream, while Sam explores the options, the MAGIC Coaching where Sam explores execution plans to unfold the MAGIC in you, the FOCUS Coaching to explore desired experiences that will help enjoy and sustain your career. People are required engage on the SamSoyombo.com website, achieved some milestone on learning tasks that will qualifies them to the free 15 minutes, and can be accessed up to three times for progressive free sessions with Sam.
Sam also offers free 30-minute coaching session with parent and their tweenager that have participated in the 3ple T programme, aimed at supporting parents to facilitate the development of the skills for learning, skills for life and skills for work in their tween. Sam offers the opportunity for the Senior Citizen to be given free 30 minutes induction or support into using Information, Communication Technologies. Sam Soyombo's Protégés who has been guided and supported by Sam can book free 30 minutes coaching session with him.  All services from SamSoyombo.com are available to help anyone to be Careers and Life FOCUSed.
FOOTNOTE: You want to share story with us? You want to advertise with us? You need publicity for product, or service, or   event? Contact us on WhatsApp +2348073463653 or email [email protected]