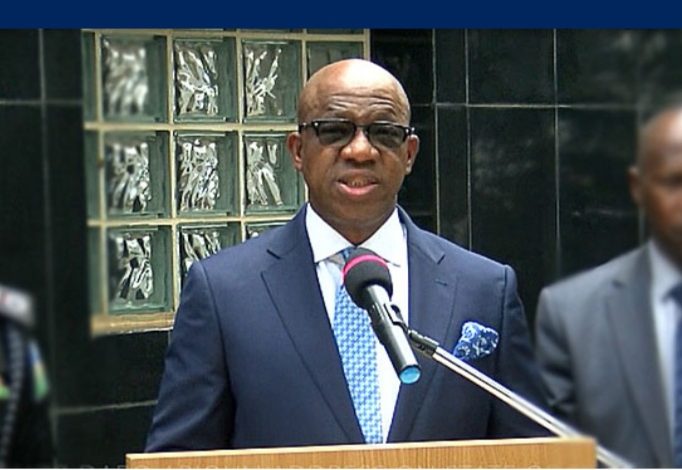 Metro Plus
Parks manager, iyeru commends governor abiodun on free coronavirus test for ogun state students
The Chairman of the Ogun State Park Management (OGSPAM), Alhaji Akeem Bodunri has applauded Governor. Dapo Abiodun for reversing earlier decision of compulsory payment of N25, 000 for coronavirus test for students before resumption.
Penpushing reports that, the park boss popularly called 'Iyeru' gave the commendation in a statement describing the Governor as a compassionate leader with the interest of the people of Ogun state at heart.
"We have in Governor Abiodun a compassionate leader, a leader with a listening ear. The ability to listen effectively and act as appropriate is an essential component of leadership', the statements said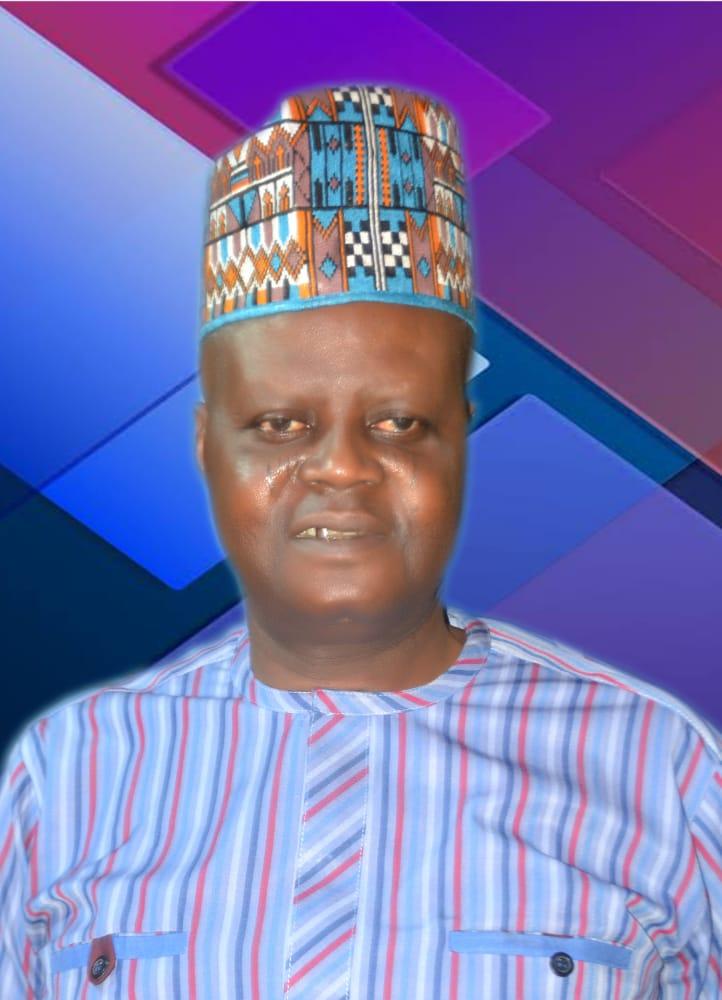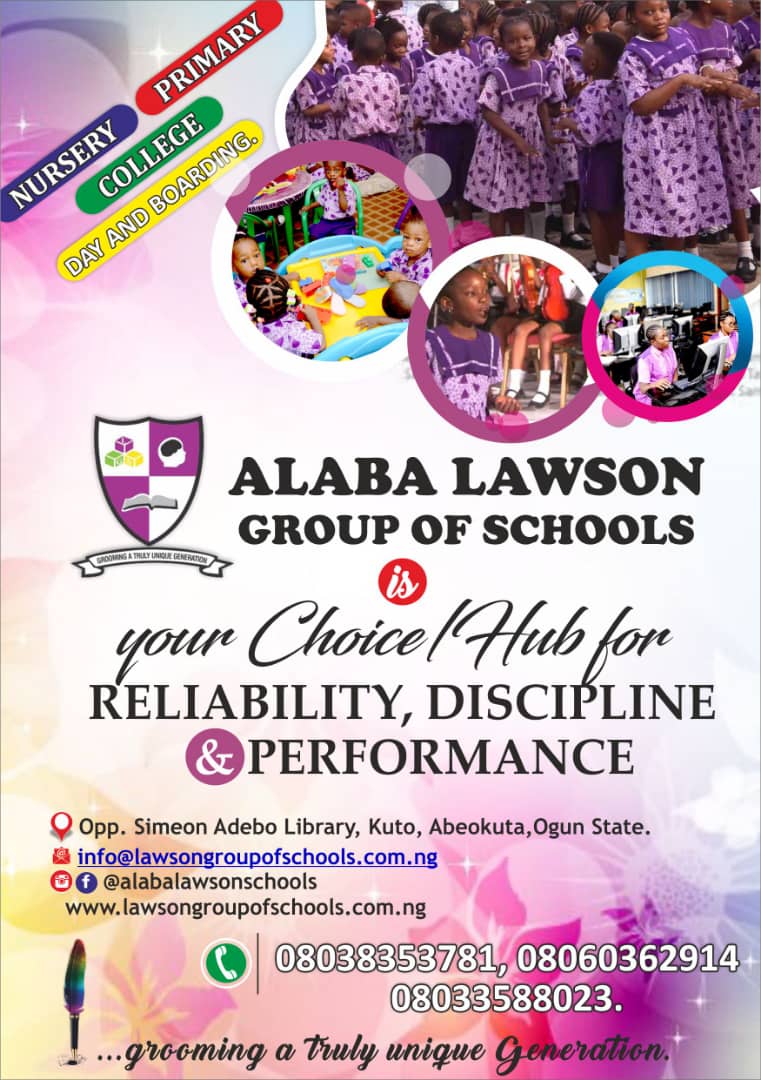 'But many leaders, often unknowingly, fall short in this area. It is evident that Governor Abiodun knows his onions and he is in constant touch with the grassroots. We are grateful to Allah for giving us a leader with genuine intention to take Ogun State to the next level'.
'Let us stay safe and adhere strictly to all precautionary measures for the containment of the spread of COVID-19 pandemic. Abiodun's administration remains irrevocably committed to providing focused and qualitative governance that will deliver dividends of democracy to our doorsteps', Bodunrin stated.
"Despite sharp declines in the monthly revenue accrued to Government's coffers due to dwindling allocations from Federal Accounts Allocation Committee (FAAC) and Internally-Generated Revenue, Governor Abiodun and his team have commenced work on abandoned roads and flyovers by the last administration. Let us continue to support him," he said.