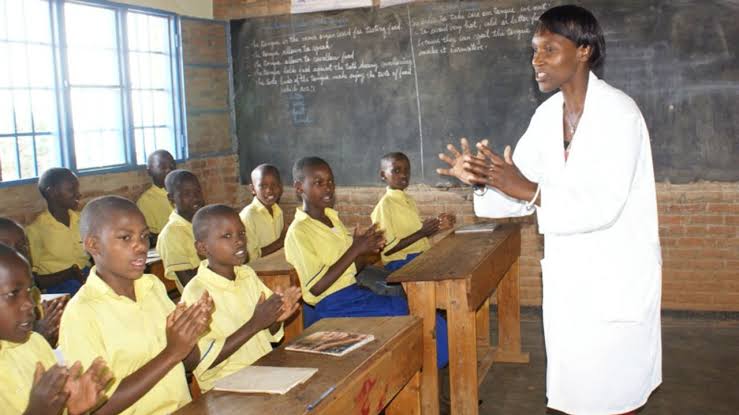 Archive
OYO GOVTERNMENT REACTS TO GOVERNMENT COLLEGE IBADAN PROTEST, SAYS NO CHILD WILL BE SENT OUT OF SCHOOL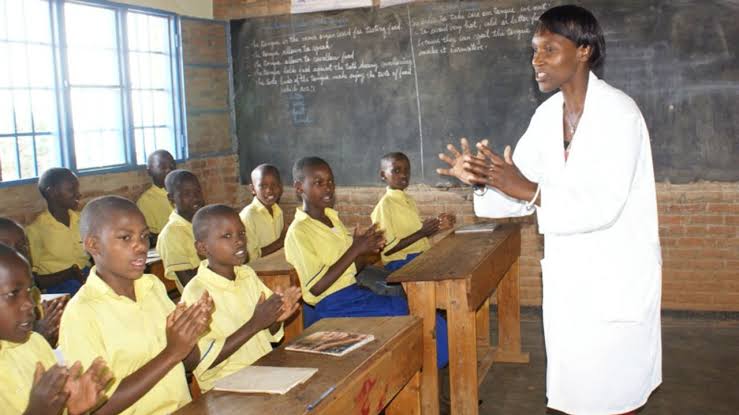 The statement reads that "the government is aware of the protest at the Government College Ibadan. We are currently engaging with all the stakeholders involved, and the position of this administration is that no child will be sent out of school."
"The population of students continues to increase in public schools due to the inclusive policy of His Excellency, Governor Seyi Makinde and many of out of school children are now back into their various classrooms."
"His Excellency has already made the provision to increase the capacity of classrooms, more school's infrastructure, more teachers and materials. All these are going through the implementation process and will soon be visible to the members of the public."
Penpushing further reports that the government however appealed to the parents and teachers to take precautions during the talk among the stakeholders and that joint press  statement will be release at the end of the meeting.
The Commissioner added that the mandate of the current administration on education remains the same by prioritising free qualitative and economic driven education to address the key challenges so much that no child is left behind in the acquisition of  knowledge.
Penpushing also reports that, it is recalled that some parents of JSS1 student of GCI Ibadan trooped out on Wednesday in hundreds to protest against the Old Boys Association of the school to redeployed some of JSS1 students of the school to other schools in the city as a result of overpopulation.