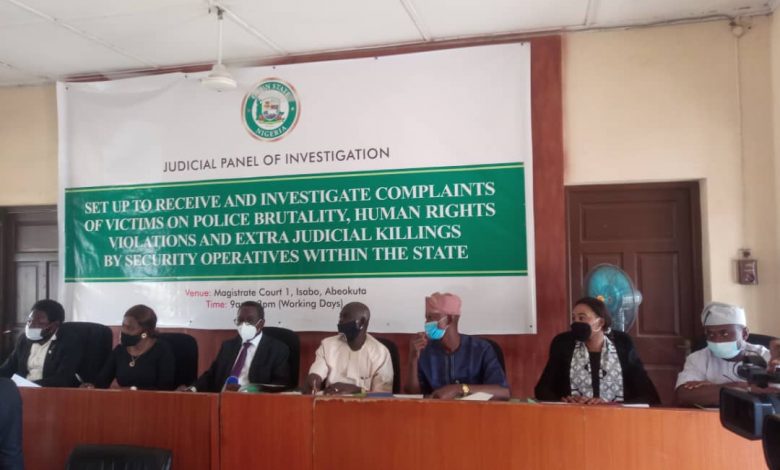 Crime
Ogun State first petition against police brutality fails to fly during judicial panel sitting, as petitioner absent
The first case of the petitions against police brutality to be handled by the Ogun State Judicial Panel headed by Justice Solomon Olugbemi failed to fly at the Magistrate Court 1 located in Isabo Area of Abeokuta, the State Capital.
Penpushing reports that, the case which was the maiden was called by the court registrar on Thursday and requested  for the appearance of the petitioner(Salaudeen Idowu) and the two respondents(Inspectors Kayode and John) of the Nigerian Police Force.
The panel and the court were shocked after severally calls for the petitioners to show up, but was discovered not to be in court, while one of the respondents appeared and the other was nowhere to be found as well, and nobody has answer to the absence.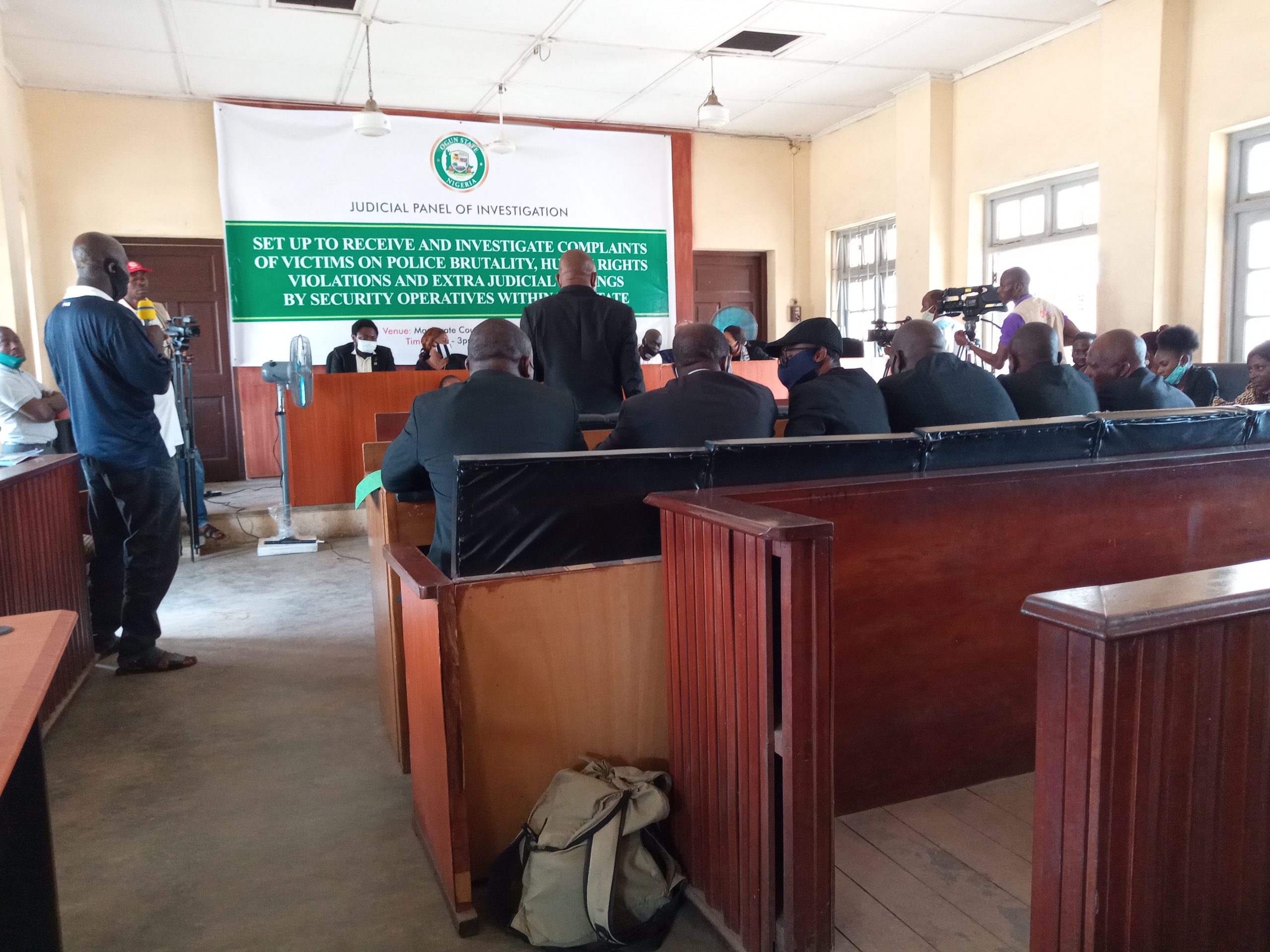 Penpushing reports that, after few minutes of the repeated calls for petitioner to show up, it dawned on the court, that he was not in court, and at this stage , the Panel Chairman, said, 'I hope the petitioner has not been intimidated' and thereafter stepped down the case  for another time.
The Chairman of the panel had earlier in his speech  explained that setting up of the panel was not to witchhunt anybody stressing that the panel is on fact finding mission, with available evidences and relevant facts.
Penpushing further reports that the chairman said the panel is to make recommendations and not empower to go further for any trial, and also gave assurance that all sittings will follow due process.
The panel boss said all petitioners and witnesses should not entertain any fear while giving evidences, stressing that nobody will be subject to any intimidation or threatened throughout the sittings.
''This panel is not a witchhunting panel, but factfinding panel, to make recommendations. This is not a trial court; we will admit all relevant evidences. Nobody should have any fear, no complainant or witness will be threatened', he explained.