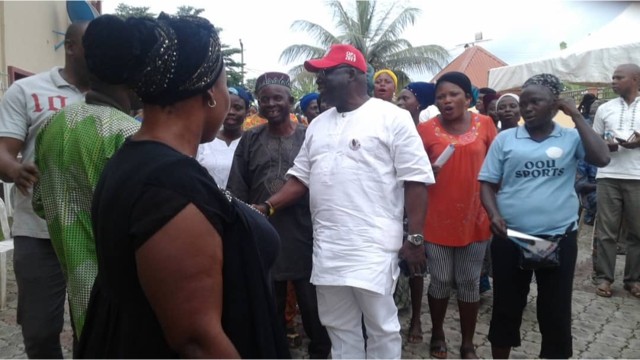 Archive
OGUN SENATE PRIMARY: ALL PROGRESSIVES CONGRESS YOUTHS ENDORSE OPAYEMI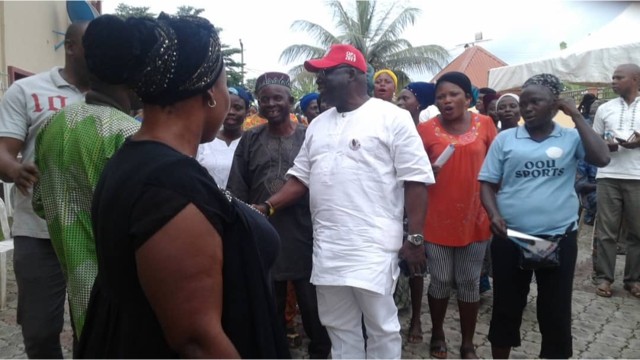 "We want a Senator that we will have access to, who will give us enlightened representation and teach we the youth how to fish and not the one that will be giving us chicken-feeds. Opayemi is not a hungry politician, he is a distinguished professional and has no political baggage", Ogundola said.
The group warned youths and leaders of the All Progressives Congress(APC) not to vote for those who will give them peanuts now and close their doors against the youths once they get the ticket.
The communiqué emphasized further,"Let us support a man that has proven records of genuine philanthropy".
The Senatorial Aspirant in his response promised to redoubled his efforts, if elected as the party Ogun East Senatorial candidate, and also  assured them of single digit loans for businesses and start-ups when elected.
Penpushing further reports tha tOpayemi  thanked the youths profusely, saying himself and his Opa Itesiwaju Movement have been further encouraged with the unconditional support coming from the youth group.