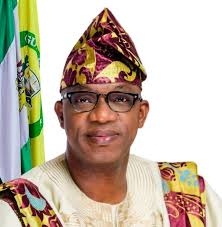 Archive
OGUN GOVERNMENT PUT IN PLACE MEASURE TO STREAMLINE PROCESS OF TAXATION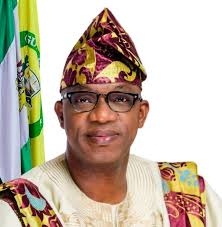 The Governor, said that his administration has concluded plans to set up an Investment Promotion Agency in its bid to encourage investment in the State, disclosing that his administration  would soon establish an industrial promotion agency to take care of industrial affairs in the State.
Penpushing further reports that , Abiodun said government  would provide "a truly one-stop-shop for Big Investors to know about the natural and solid minerals resources of the State and the business opportunities."
"We must put in place deliberate and pragmatic plans to ensure a symbiotic relationship with our partners for continued development. We also appreciate the fact that no government has a monopoly of the funds and other resources to engender a wholesome and sustainable development'.
'We recognize that for the successful implementation of our Building our Future Together agenda in Ogun State, we have to collaborate and partner with other stakeholders, especially the Private Sector.
"It is my sincere belief that this forum provides us a viable platform for a robust engagement for more efficient and effective Public-Private-Partnership (PPP). Ogun State Enterprise Development Agency is to strengthen the MSMEs and boost their capacities as major producers of raw materials and off-takers of the big industries as distributors, wholesalers and retailers'.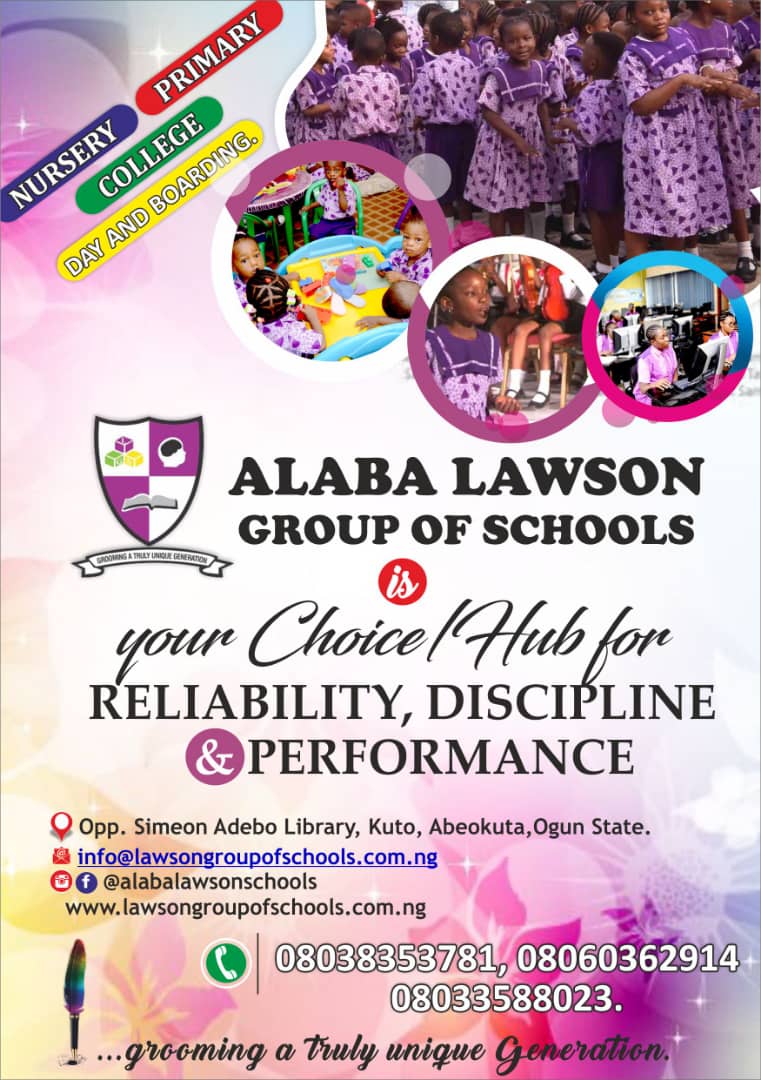 "The Agency will assist in the facilitation of all available intervention funds from the Federal Government through the Central Bank of Nigeria and monitor compliance with all requirements in order to achieve its objectives. As these MSMEs thrives, big industries will flourish'.
"As part of our agenda in promoting agriculture, we have reached advanced stage in "the Outgrower scheme. Under the scheme, 10,000 of our youth will be provided with land that will be cleared for them by the Government."
"Let me assure you that the scheme is a win-win affair for Government, the people and our private investors. Our private investors too are going to reap bountiful fruits as Agriculture and Agro-Allied industries will be provided a ready pool of raw materials. This is another opening for public-private-partnership between our State and the private sector. We expect the private sector to be off-takers of the produce of the farmers."
Penpushing further reports that the Governor said there are plans to rehabilitate all the 236 primary health centres in the State, and also sought the support of the Chief Executive Officers of the companies during the meeting