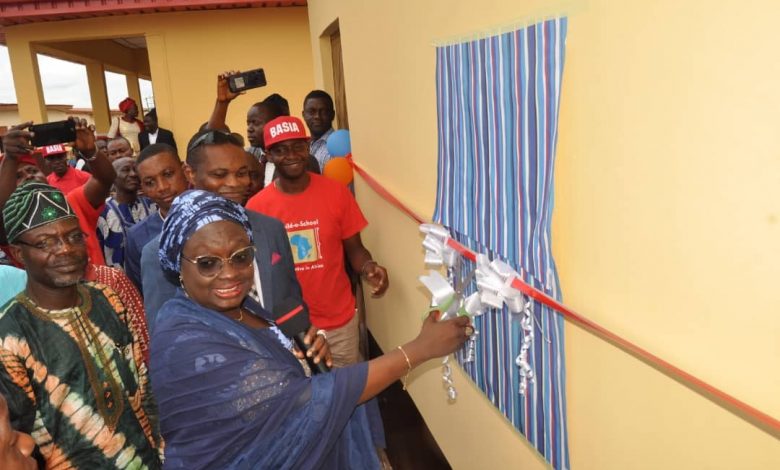 Archive
OGUN GOVERNMENT CALLS FOR PARTNERSHIP TO SUPPORT EDUCATIONAL DEVELOPMENT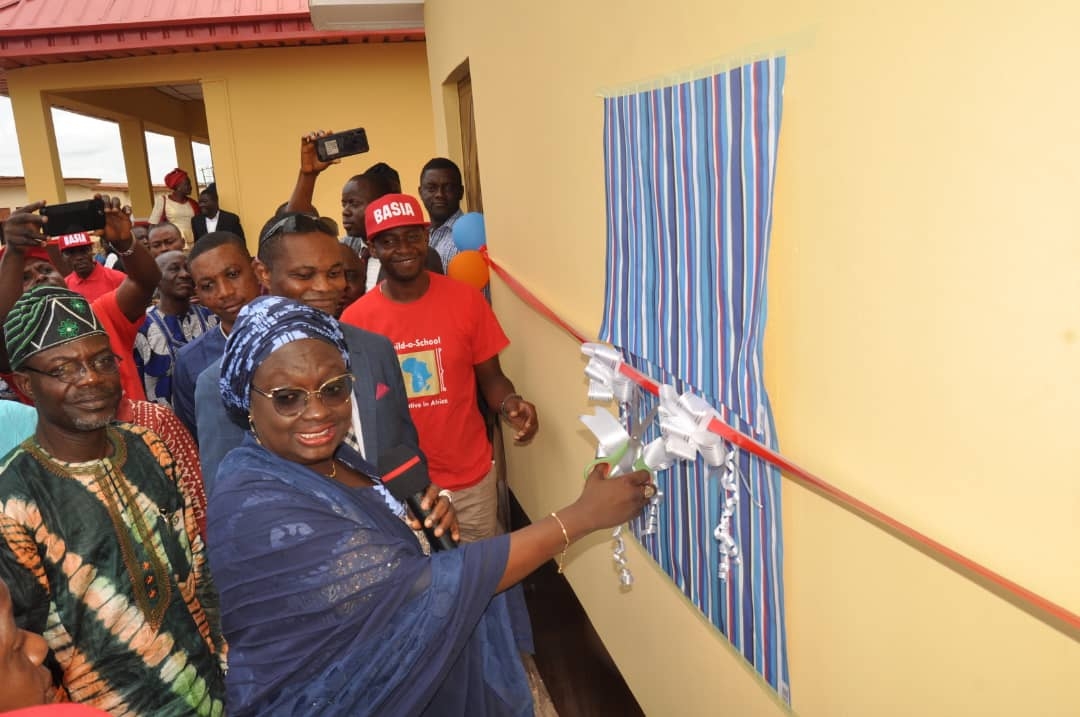 The Press Officer at the Deputy Governor's office, Oluwaseun Boye in a statement said  Salako-Oyedele who welcomed the support of the organisation, said the cost of education was too enormous for government to handle alone, hence the need for more partnership from individuals, School Alumni, Parents Teachers Associations (PTAs), as a way to support the policies of the present administration.
The Deputy Governor, while saying government had commenced refurbishment of schools across the State, so as to ensure everyone feels its impact, said backlog of teachers' promotion had been approved, charging the school management and the students to make good use of the facilities.
Penpushing further reports that, the Permanent Secretary, Ministry of Education, Science and Technology, Mr. Ola Olu Aikulola, in his address expressed appreciation to the donors for embarking on a project that would have positive impact on the society, urging beneficiaries to reciprocate the gesture by maintaining the facilities.
 The President, Build A School Initiative in Africa, Dr. Victor Ukorebi   in his keynote address pointed out that the mission of the organisation was to reduce the number of out of school children in Africa, adding, "our children belong to the classrooms and not on the streets. They deserve education and not hawking and idling away", he said.
Penpushing also reports that, Ukoreb explained that, the United Nations International Children's Emergency Fund (UNICEF) report, indicated that over 11 million children were out of school, in which 60%  of them were girls and 5 million were under 15 years, hence  the need to support the government to drastically reduce the number.
The Principal, St. Peters College, Senior School, Olomore, Mrs. Adesola Ajayi  in her welcome address lauded the giant strides of BASIA at meeting the needs of future generations by providing the facilities, assuring that the school would utilise and maintain them adequately.