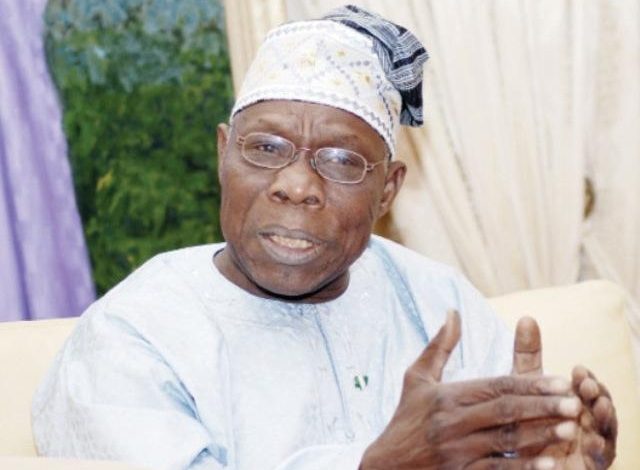 Archive
OBASANJO GIVES CONDITION TO SUPPORT OGUN WEST CANDIDATE TO BECOME NEXT OGUN GOVERNOR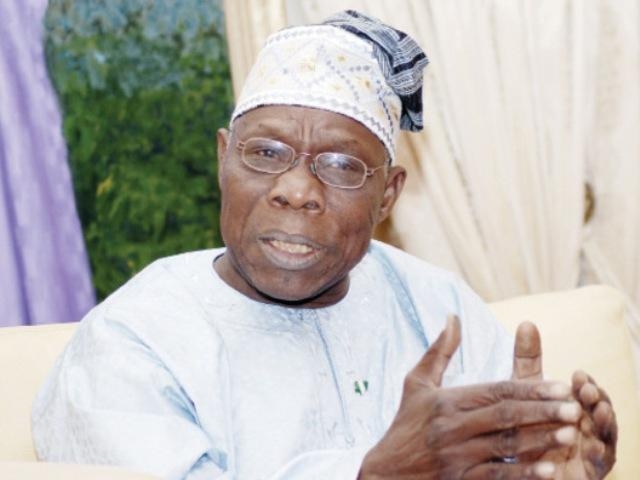 The former President also commended the incumbent governor, Ibikunle Amosun for supporting his (Obasanjo) course to support candidate from the zone to take over from him when he completed his term.
He said,'I started the project of supporting governorship candidate from Ogun West to become the next Ogun State Governor, and I want to commend Governor Amosun in thinking in same line with me, but what is now important is for the zone to produce a performing candidate who will add value to the state'.
Obasanjo also used the occasion to eulogize the late former Secretary to the Ogun State Government, Adepoju Adeyemi who he described as a great civil servant, family man, community man and politician who contributed meaningfully while alive.
'To the best of our knowledge, he was a good follower of Christ and he deserves all the tributes being paid to him by his compatriots as a man of outstanding character and committed patriot',the former President said.
'The passage of this great Nigerian whose life-long commitment to the noble principles of equity,justice and fairness to all will remain a glowing example to the present and future generations in our country. He will be solely missed by all of us', he added