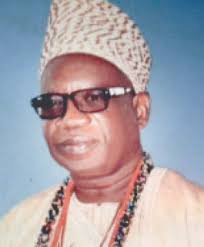 Crime
Oba Ogunleye cautions community leaders against infringements of law on land matters
The traditional ruler of Towulade Akinale in Owu Kingdom of Egbaland, Oba Olufemi Ogunleye, has called on community leaders and chiefs in Ogun State to stare clear of criminality and other infringements of law on land matters.
Penpushing reports that, the veteran journalist turned monarch gave the caution while addressing a congregation of Baales and community leaders in his palace located in Ewekoro local government, adding that he was echoing the directives of the Egba traditional council
The royal father explained that, this was the surest way to escape being culpable in the face of the laws against land grabbing, stressing that the caution note  was to enlighten the communities, and  to be cautious on the provisions of the land grabbing laws of Ogun State to prevent them from crossing the lines of the law.
Penpushing further reports that, Ogunleye also warned the community leaders to eschew greed, covetousness and mistrust which could lead to conflict and breach of peace in their domain.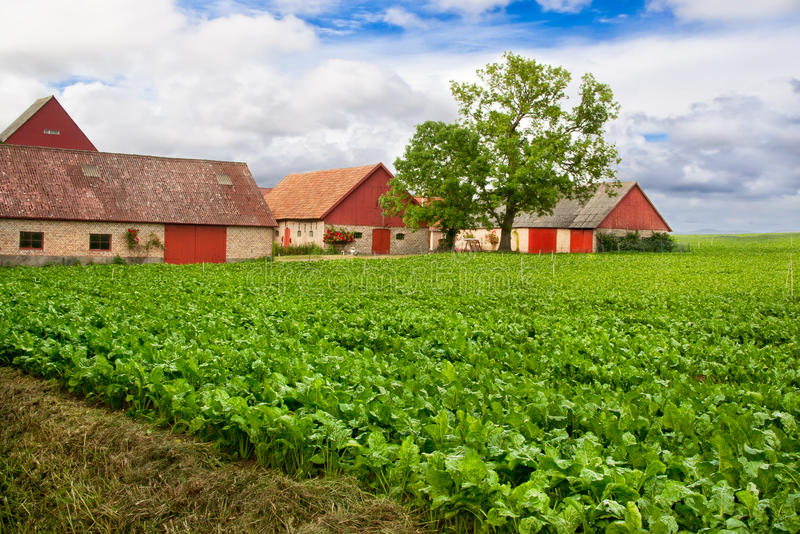 The monarch  reminded the Baales that the Ogun State government had since 2016 signed the Prohibition of forcible occupation of landed properties, armed robbery, kidnapping, cultism and other anti violence as well as  other related offences law "otherwise known as Land Grabbing Law" Laws of Ogun State,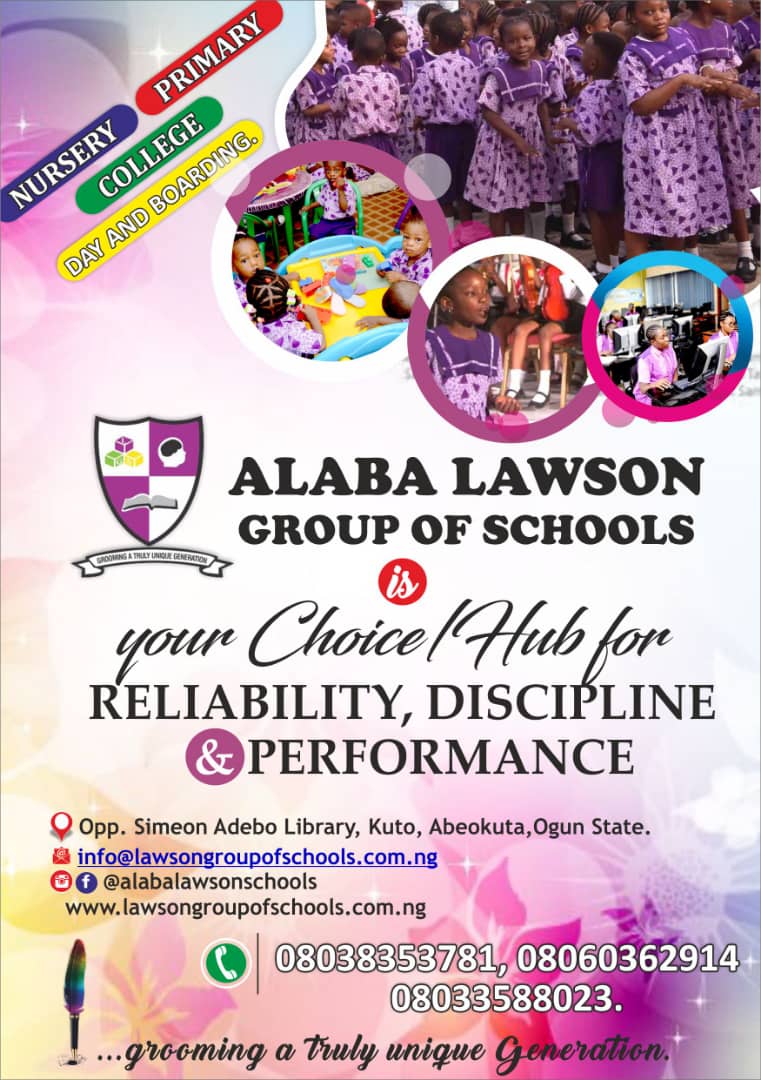 Penpushing also reports that the royal father added that the law, already in operation prescribes 25 years jail term or death sentence for anyone found guilty of land grabbing offences.
The monarch pleaded with the Nigeria Police to help the communities in evolving peaceful resolutions to conflicts, particularly, on land matters, explaining that enforcement of the provisions in the Ogun State land grabbing laws, which, he said, remains the prerogative of the police, would be a catalyst against the propensity to engage in crimes related to land matters.
Penpushing reports that, the Baales and community leaders had brought loads of complaints about the activities of some people in concert with their natives to forcefully encroach and grab other peoples' land.
The local chiefs stated that, such characters, often petition different police formations with fabricated narratives to implicate innocent citizens as a ploy to instigate arrests and thus pave way for them to covet other peoples' land.
Penpushing further reports that, Ogunleye condemned what he described as "undue pressure" by land agents and their sponsors on the police to defile human rights to savour their selfish interests.
The traditional ruler was of the conviction that, land matters should be allowed settled in the palace of traditional rulers through structured mediation and conciliation mechanism.