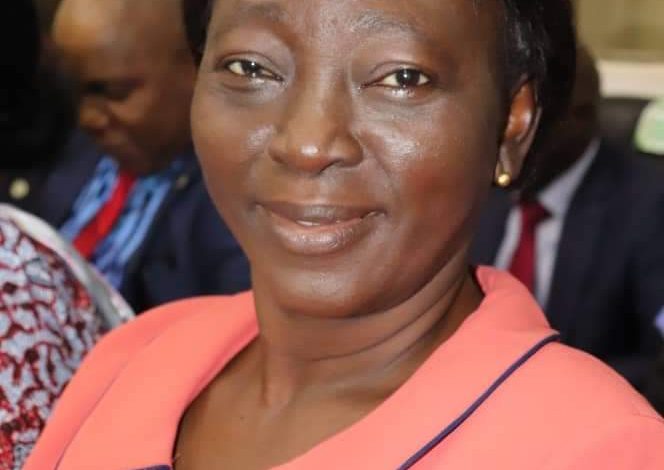 Archive
NON GOVERNMENTAL ORGANIZATION TASKS OGUN HEAD OF SERVICE ON DISABILITY RIGHTS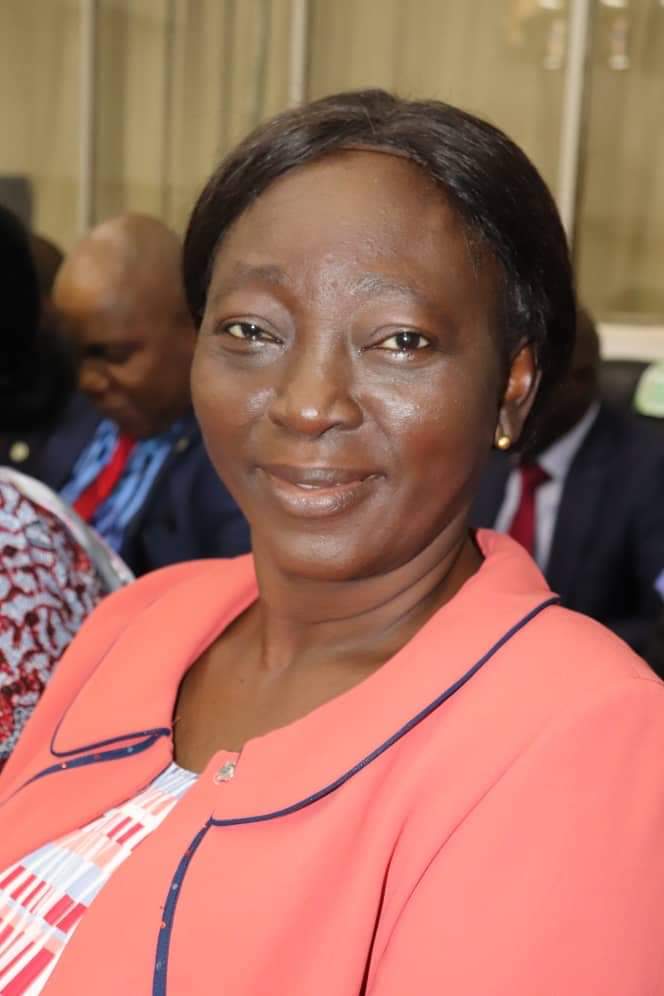 The organisation described her appointment as a testimony of her patience, competence and perseverance and a reflection of Governor Dapo Abiodun's commitment to promote and uphold merit in the State on the other hand.
 'The appointment on merit of Mrs Chokor as the 18th Head of the Civil Service in Ogun State and the fourth woman to occupy the exalted position was not only delightful but a confirmation that with will and commitment, Nigeria can overcome the age-long cultural bias and prejudice against women occupying leadership positions in the country'.
"We have no doubt that your wealth of experience and strength of character will assist you in extending the frontiers of the inherited legacy of Ogun State Civil Service being one of the best in the country," the statement further said.
The organisation, however, said that the legacy of the new Head of Service will not only be to maintain the status quo but to look in a new direction that the civil service has tended to ignore over the years, adding that, 'this is in giving opportunity to people with disabilities (PWDs) to have a sense of belonging and feeling welcome in the service like their able counterparts'.
Penpushing further reports that, the organization told the Head of Service  the best legacy to leave behind, will be for her to eliminate these past prejudices and biases facing People With Disabilities (PWDs)  in the Ogun State Civil Service as had been achieved with the womenfolk.
The New Dawn Disability Right Initiative (NDDRI) while praying to God to give her the wisdom required in the arduous tasks ahead, pledged its total support to her to see her succeed.