Archive
NIGERIAN SENATOR, OLAMILEKAN SOLOMON DEBUNKS RUMOUR OF WITHDRAWAL FROM OGUN GOVERNORSHIP RACE
'It was in his dutiful representation of the largest Senatorial District in Nigeria that he had to be in one accord with his political leaders and constituents to give a merited endorsement for Governor Ambode.
And for his satisfied constituents, it is within their rights to use the occasion of the endorsement to show his continuing acceptability as a representatives and "earnestly yearning for continuity" for Yayi in Lagos West against any "wanna be" interloper'.
Odunaro further argued that, more importantly it was also the right of the Senator's people back in Ogun state to "earnestly yearn for his return home as the most acceptable aspirant" to assist in delivery of dividends of democracy come 2019 which he has done and is doing in Lagos State.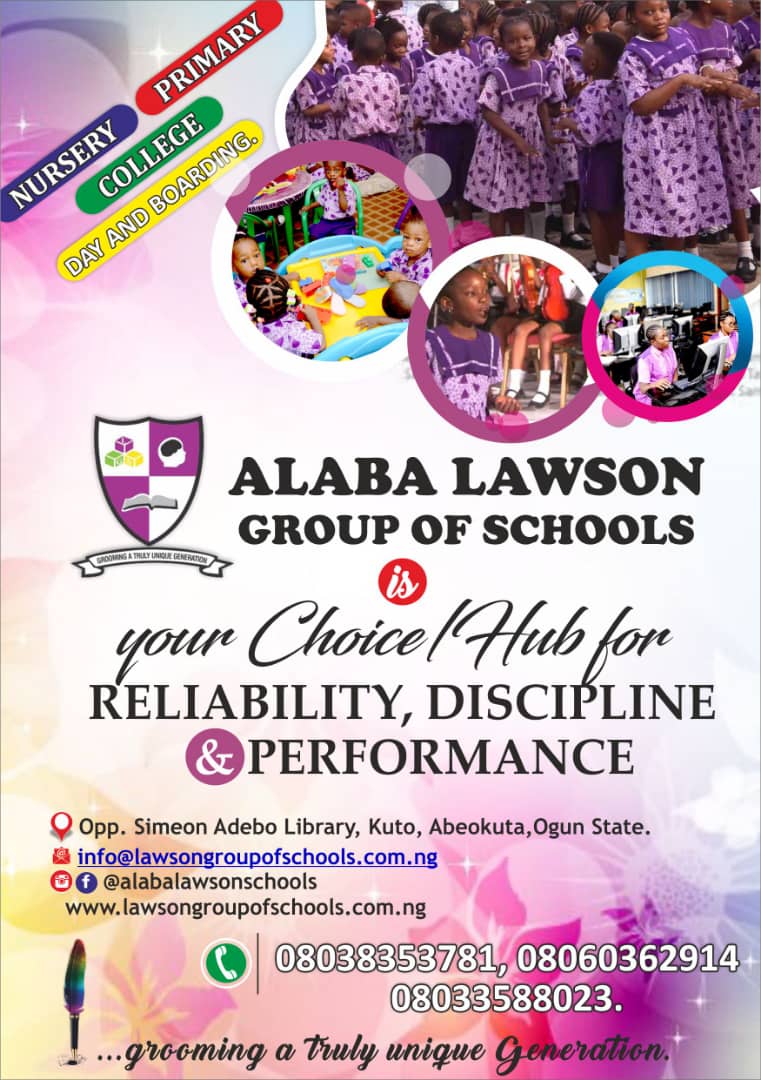 'In all these Senator Adeola is holding wide consultations in Lagos and Ogun State to determine the best way to serve the people in any capacity that the people and God wants him to serve. These consultations will not however lead him to abandon his primary constituents as some people would want or should lead to an erroneous conclusion that he has "returned to Lagos".
'For those looking for all avenues to exclude Senator Adeola from Ogun 2019 race at all cost, let it be on record all options are open for considerations as wide consultations continues before official  declaration and electoral campaigns for Senator Adeola. But all such options will not compromise his effective representation that he is noted for in Lagos West till 2019 as dutifully demonstrated in the endorsement of Governor Ambode for Second term by Lagos West',the statement declared.