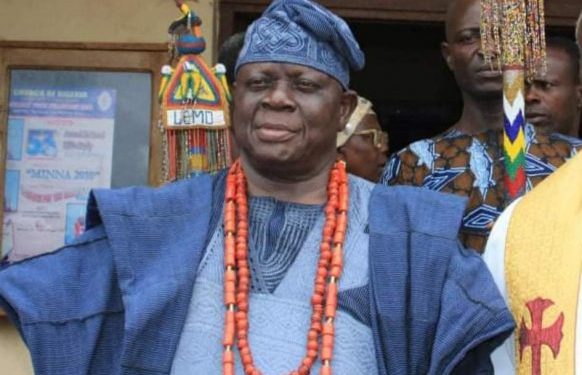 Politics
Nigerian Octogenarian says his regret in life is canvassing votes for Buhari to become President
A Nigerian Octogenarian, Otunba Joseph Ogunfuwa has declared that his major regret in life is having campaigned for President Muhammed Buhari to have led the country as civilian President, adding that he (Buhari) has disappointed him and generality of Nigerians.
Penpushing reports that, Ogunfuwa who is the Babalaje of Remoland in Ogun State made the lamentation at ceremony and public lecture to mark his 80th birthday, stressing that Buhari led administration has failed.
The celebrator who delivered a lecture at the event held in Sagamu lamented that Buhari who he knew in the past was not the one he is seeing now; stressing that he was disappointed in the way Buhari is currently ruling the country.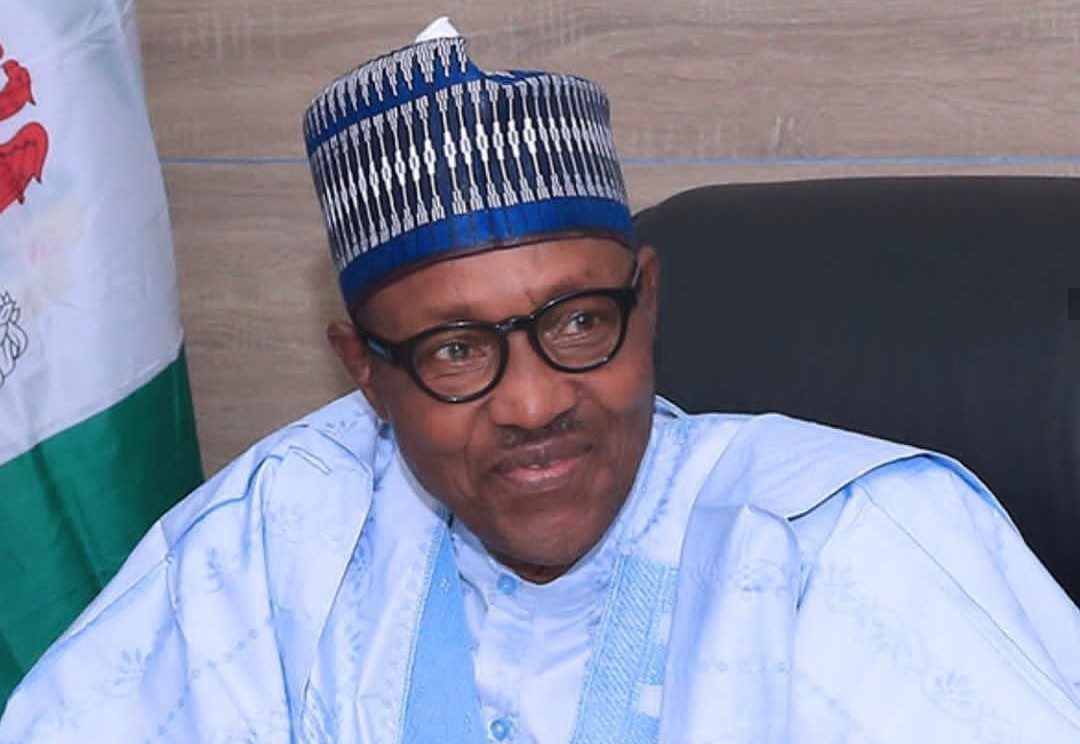 "What I regret most in my life was the do or die campaign for you, Mr President during the 2015 general election. I was over confident that among the self proclaimed leaders hustling for Presidency at that time, you President Muhammadu Buhari was the only person appeared to me to be able and capable of saving our great country.
'Some of my friends deserted, me, they thought I was crazy to repose huge confidence in you as you are not a military man but politician. Today I realised I was wrong and they were right. Mr dear President, you still have two and half years to turn things around to restore the confidence, I reposed in you in those days'.
"That is my message to our politicians, President, Governors, Lawmakers, Senators, Christians, Muslims, traditional rulers and others. What is our leaders doing with the all money they have been accumulating, what do our leaders doing with all the money, they steal, loot, recover, re loot, siphon, re- siphon  to other countries, what do they do with it all", he stated
Penpushing also reports that, the 80 year old man pointed out that millions of Nigerians are suffering while the politicians are spending millions, billions, trillions without considering the poor Nigerians.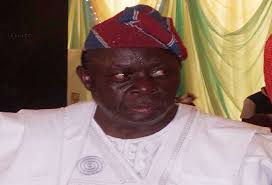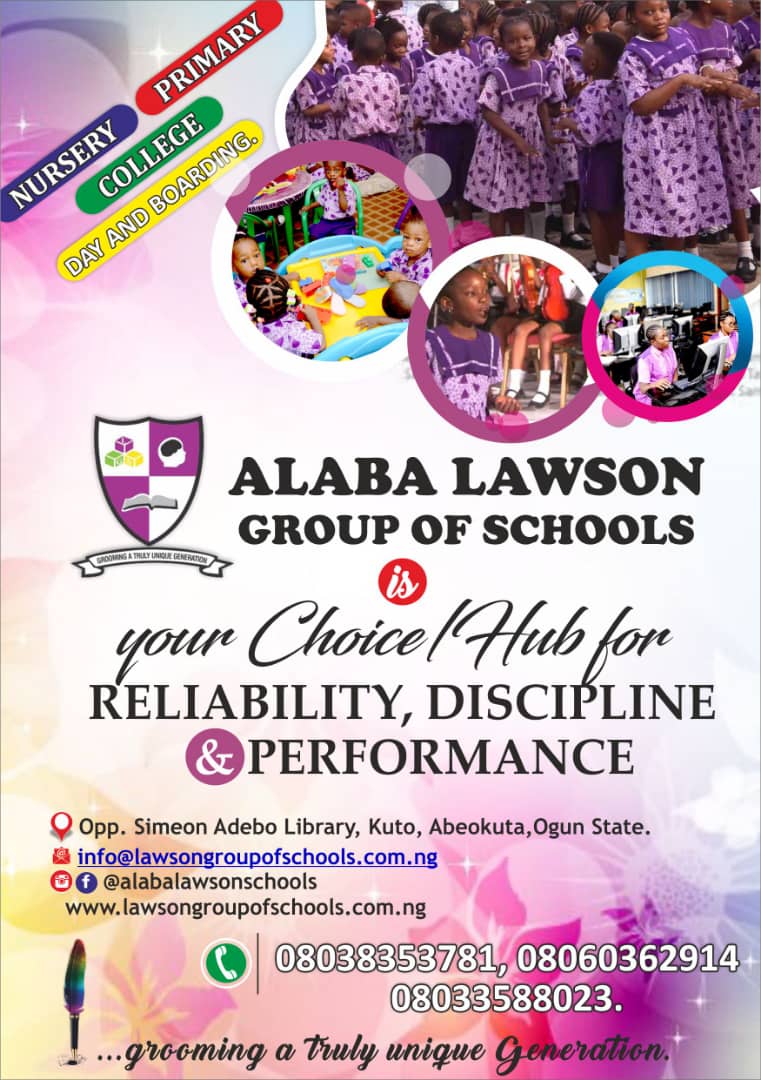 "Several millions of Nigerians suffering and smiling worshiping those thieves who called themselves leaders. I pity the political leaders because their ignorance have beclouded their sense of judgment preventing them for thinking about the good of the country and welfare of the Nigerian citizens'.
'These same our leaders go about the streets, they see millions of beggars, millions of graduates that roam the streets unemployed, millions of Nigerians in abject poverty and undesirable conditions, millions of unemployed able bodied men, millions of our young ones still of school age without capable parents to support their education,   millions of farmers whose  farm were  either devastated or without adequate finance for other logistics to operate effectively and profitably" ,he noted
Penpushing further reports that, Olotu Omoba of Ode lemo, speaking on his birthday appreciated guests who came from far and near to celebrate with him despite the growing concern about the prevailing coronavirus pandemic.
"I invite you to share the joy of today with me, because it is spectacular grace of God to attain the age of eighty in a country where the average life expectancy is only 54 years plus. What is more particular in my case is that my early life condition did not inspire much confidence in my parents to expect that I could live up to thirty years of age. My life is consequently a glaring testimony and unique example of the Almighty God awesome mercies and miracles."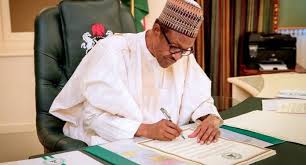 The celebrator expressed his heartfelt condolences to those who have lost their loved ones to the coronavirus pandemic, prayed that God console them and give them the fortitude to bear the losses.
Penpushing reports that, Ogunfuwa , a Christian and an Anglican Communion by faith used the event to declared  that he had not renounced his membership of all fraternities he belongs, arguing that all religion are secret cults.
"I have not renounced or resigned my membership of any of those fraternities to which I belong. Also, I have not changed my faith. I remain a Christian of the Anglican Communion and I have no intention whatsoever of changing.
'I do not believe in religious prostitution of any kind by running from one church to another. I belong to the 'Reformed Ogboni Fraternity Incorporated', 'The United Brothers of Friendship' and 'Sisters of the Mysterious Ten', and 'Freemasonry", he explained.