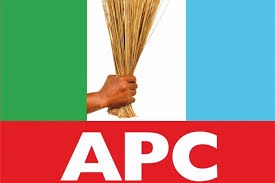 Archive
NATIONAL WORKING COMMITTEE DISSOLVES KWARA APC EXECUTIVE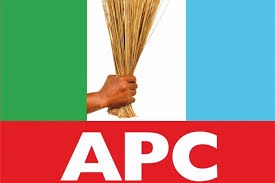 "The committee also reviewed the actions of some of the leaders of the party that emerged from the above congresses who participated in an open rally calling on the Senate President to decamp to the PDP," the resolution said.
The dissolved party leadership is loyal to Saraki, and the State Governor, Abdulfatah Ahmed who are yet to formally defected from the All Progressives Congress(APC), but are believed to be on their way out.
Penpushing recalled that, the Senate President last week supervised the defection of 14 Senators from the ruling party, with majority of them, including the other two Senators from Kwara, joined the main opposition party,Peoples Democratic Party( PDP).
The Kwara State Governor, Abdulfatah Lawal, took over from Bukola Saraki in 2011 as the Governor, has last week also indicated his defection from the All Progressives Congress(APC).
However, the sacked Chairman of the party in the state, Ishola Fulani, in a statement also said he believes the "bond of unity and cohesion in the APC has been weakened, damaged, fractured and severed."