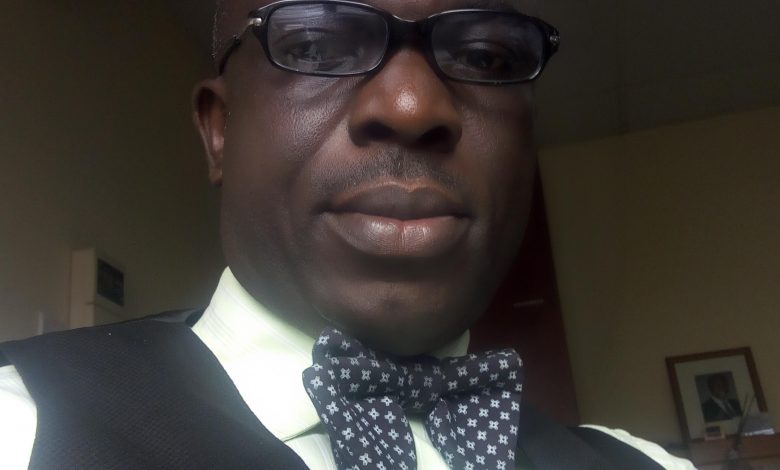 Archive
MY WORD FOR SOWORE, DUROTOYE, MOGHALU, ETAL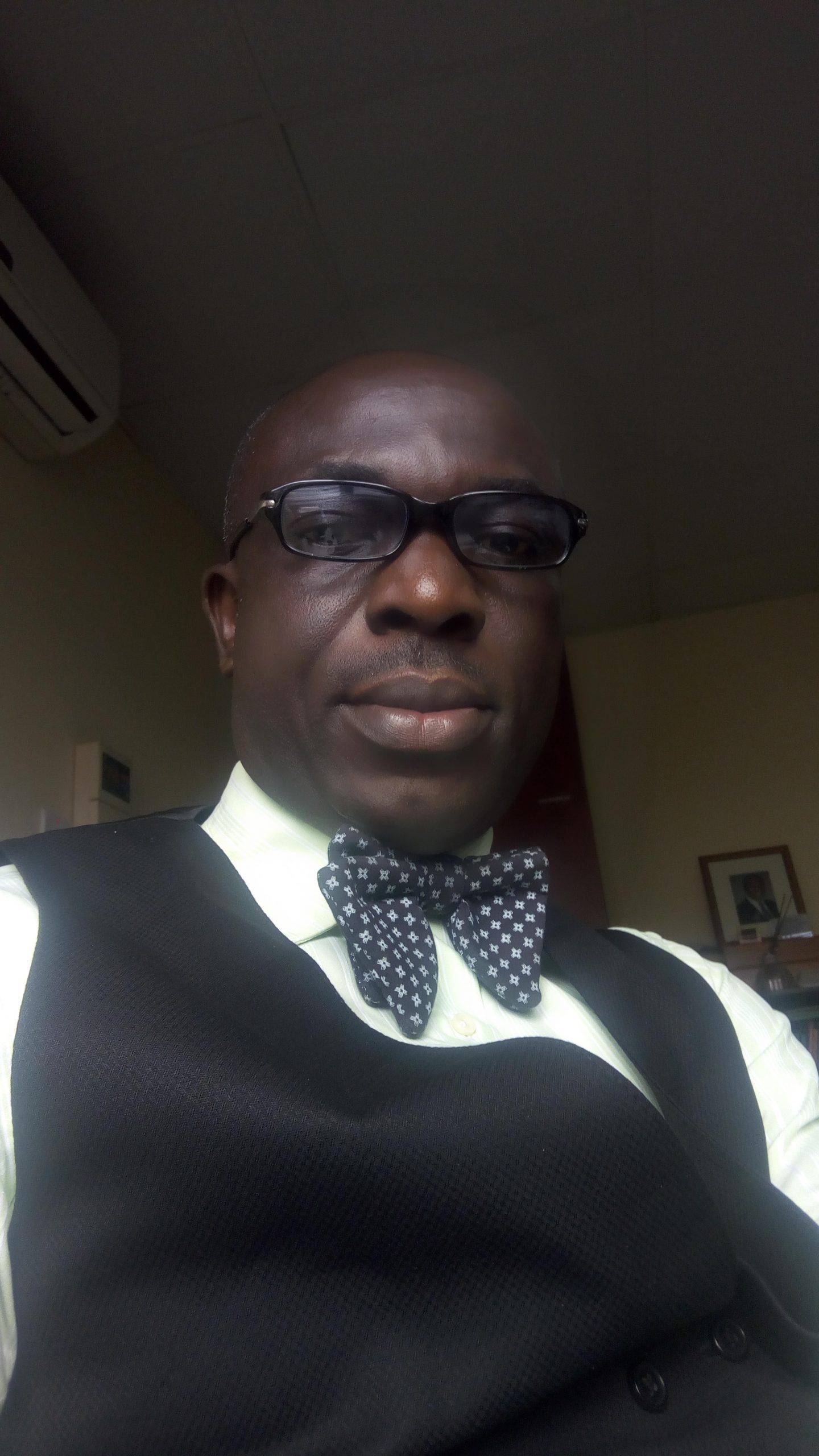 I really salute their spleen. However, the truth is that the democracy we run does not appreciate having green horns like them for now in Aso Rock. At best I see them making a name against another time.
Without undermining their sharp brains, sparkling articulation and brawn, its still regret that Presiding over a nation is not a tea party as it takes men who are seasoned to preside in the dispensation we really desire.
A President in our clime requires verifiable and robust pedigree in leadership earned over time, with evidence of ability to manage people and material resources. He or she must also be tested in crisis management and have tested ability to manage stress (without quacking) that will be infused in that office, particularly in a turbulent and sensitive clime like ours. 
We should realise there is a difference between intelligence and emotional quotient. Sometimes, the latter comes with age and experience, which in saner climes are earned through political experience. Even the young, ebullient French President, Emmanuel Macron, often touted as a millennium president had his share of experience in politicking and despite that knows where the fire is heating him as we speak.
In our clime, you need what I call political wisdom or political intelligence (PI), aside from brain and technical competence. If in doubt, we may ask Governor Akinwunmi Ambode in Lagos for his experience (which I think should be put down in a memo for all to read).
What am I saying? That the Sowore, etal, should see their coming to the political market place as a challenge to further build their profile. They need to build reputation after this election that Nigerians could tangibly point to. They also need to build required social and political network across the confines of ethnicity, religion and sectional interests.
I have not really seen a vision, neither have I gazed at the crystal ball, but its looking obvious that the real contest will exclude them as main contenders. When this happens, they must watch their words and utterances, however painful the outcome, because words have a way of outliving and testifying for or against all humans sometime in the future.
They must immediately begin to constructively build on the psyche of Nigerians, making them see the need to really have a paradigm shift in the election of who leads them as President at subsequent elections, with specific emphasis on brain and brawn as twin advantages. I think I owe them this gratuitous advice as a concerned citizen, political PR professional and Pastor. All the same, like I said earlier, I wish them well and salute their courage to thread where others have dithered
.
Tope Adaramola  is the Chairman, Nigeria Institute of Public Relations,(NIPR) Ogun State Chapter