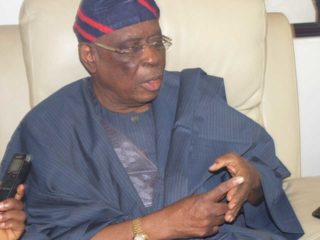 News
My temperamental nature is fallout of my journalism practice, says Osoba
The Former Governor of Ogun State, Chief Olusegun Osoba has disclosed that his temperamental nature was the fallout of journalism practice, explaining that, this could be traced to pressure in the newsroom.
Penpushing reports that, Osoba, a veteran journalist made the disclosure in his memoirs titled, 'Battlelines: Adventures in Journalism and Politics', adding that, as journalists you cannot be in the newsroom and not be temperamental
'People often say I am impatient. They say that I have a volcanic temperamental. I got this temperament from the newsroom. You cannot be in the newsroom and not be temperamental. The pressure of the newsroom acts on your system', he wrote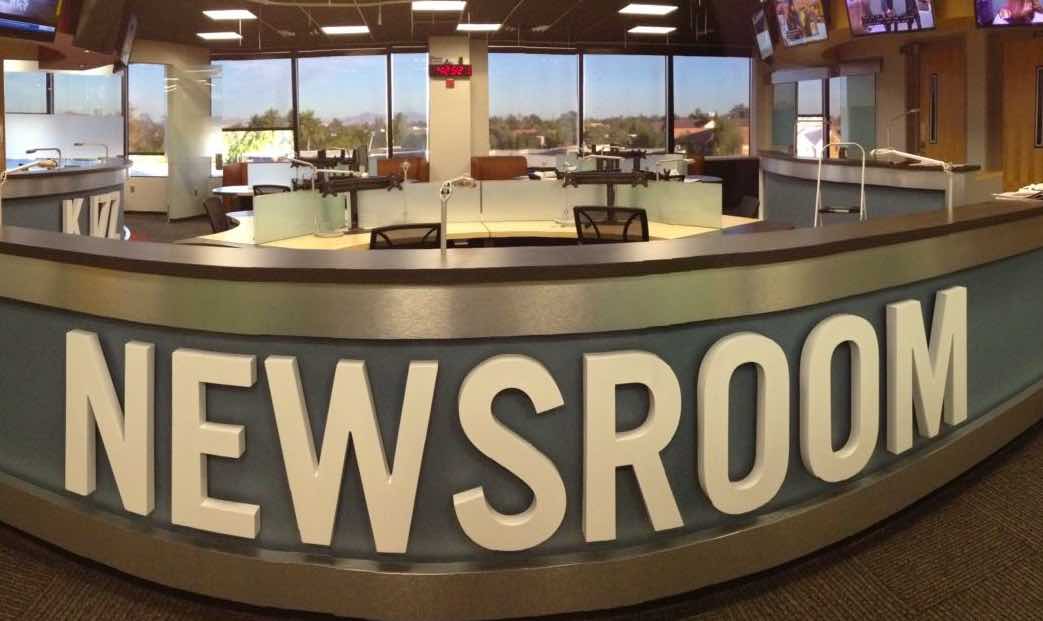 Penpushing further reports that, Osoba, a former General Manager of Daily Times and Herald Newspapers explained that newspaper production of his time entailed working late time into the night to get the first edition out and following up on developments to ensure the second edition was even fresher, adding that, 'that way you stayed ahead of the competition'
The mentor of number of journalists across the globe, said the journalism practice has distorted his sleeping pattern, explaining that till date he cannot sleep before 1am or 2 am in the morning, stressing that the development has affected his family.
'This distorted my sleeping pattern. To this day, I cannot sleep before 1 or 2 in the morning. And it has affected my children, too. Nobody in Osoba house goes to bed before midnight. The pressure cooker atmosphere in which news operations are conducted has so far affected my life that I am very impatient'
'I can't suffer fools gladly, It even got to a point where my wife granted an interview to a magazine saying no other woman can live with me except herself. She had her reasons. At that time, monitoring radio, particularly foreign radio stations, a major source of news, was a daily habit that had almost become addiction'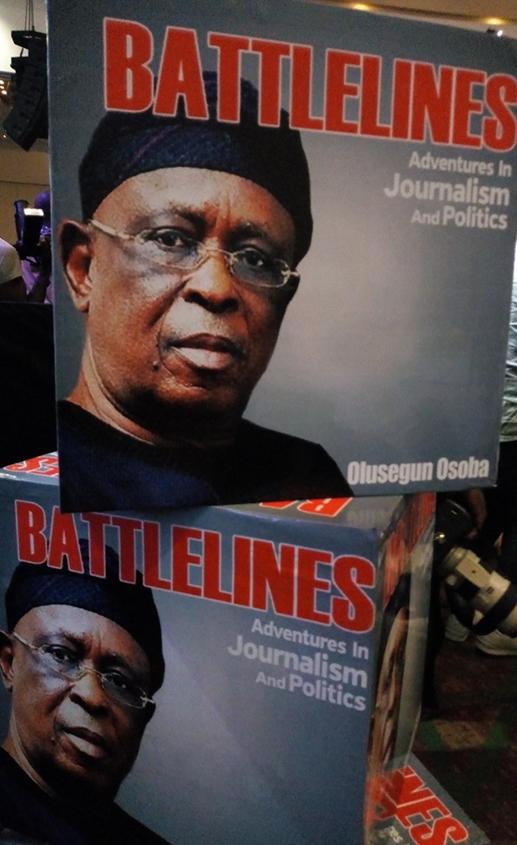 'By 6.30 in the morning, I would be on BBC, VOA monitoring news while she was still sleeping. Invariably, the buzz and the static disturbed her sleep daily. Late in the night, I would still be on the BBC,VOA and other foreign news sources, in exasperation, she would still call me a through nuisance, which often came across as newsance'
Penpushing also reports that, Osoba  said  her wife later imbibed the culture and gradually became a journalist by a process of osmosis, pointing out that, 'as the Yoruba say, if you wrap black soap for a long time in leaf, the leaf will eventually turn to soap. Over time, Derin developed a good nose for news and a knack for information gathering'