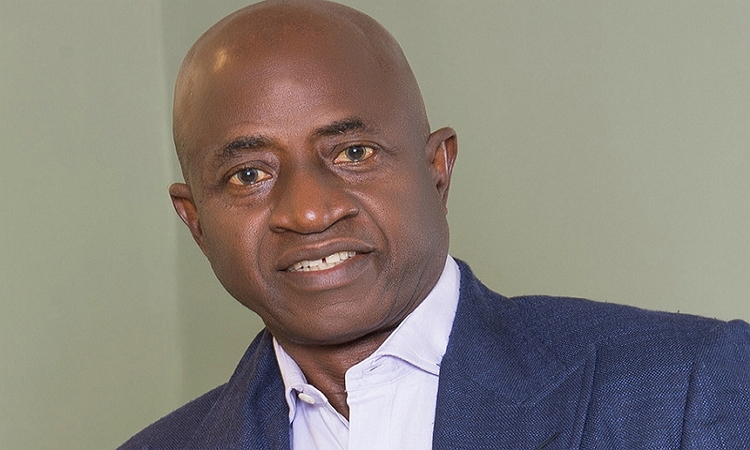 Archive
MY POLITICAL DIARY – DAY 48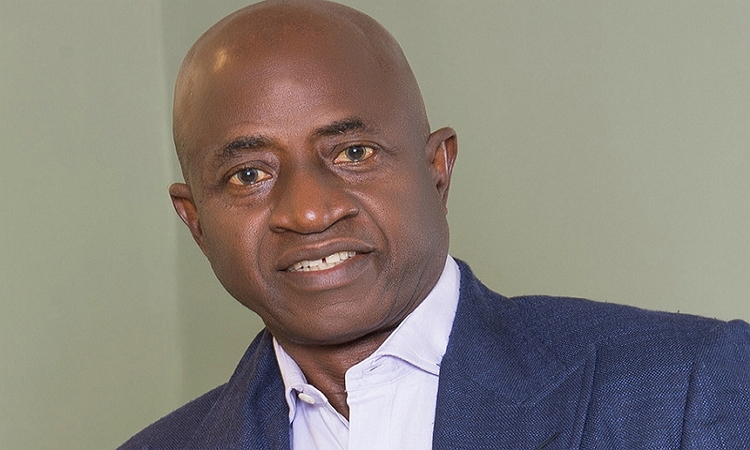 Shortly after that he fell slightly ill and could not participate in our meetings again. I assumed it was routine malaria or a stress-related condition that needed some rest to sort out. Unfortunately, it became a cycle of spells in and out of hospital, for tests, on admission, more tests, more admissions, and so on.
Throughout my visits to communities we were in regular contact via WhatsApp, telephone calls and texts. He was always praying for me, re-assuring me that he was getting better and that I should not worry about him but concentrate on what I was doing.
During the period of the elections, his messages stopped coming. Every effort to reach him afterwards was futile. None of our mutual friends could also reach him. Not even family members. Last week, I got the worst news – Adelowo had passed on! Nothing more than that.
The whole thing is benumbing. It has left me emotionally drained. We had only just completed the burial rites of my childhood friend, Taiwo Ogunjobi.  Now, death came knocking so soon again on the door of someone so very close to me.  Suddenly, life and all our struggles seem so meaningless.
I recall Adelowo's massive dreams after retiring from Nigerian Ports Authority, NPA, two years ago or so – ensuring a secure future for his wife and two daughters that he loved to bits; developing tennis at State and national levels; completing an unfinished historic documentary on his late father, the Patriarch of the dynasty, and Olowo of Owo, Sir Olateru Olagbegi; transforming the sports sections of the Lagos Country Club; generally getting involved in projects that will impact ordinary people's lives; and so on.
All of that is now gone with death's unexpected and mysterious call. There is also the case of one of the most active members of my campaign team, my friend of over 30 years, Ayo Eyefia. Throughout the 8 months of my political journey Ayo was there every step of the way. Yet, only once, towards the end, did he share with me the heavy burden he carried.
I knew his wife, Remi, a head teacher in Ado Odo, Otta. She was very committed and passionate about my political ambition and mobilized professional groups for me whilst her husband was all over Egbado connecting me with interest groups and championing my cause. Ayo took us to the remotest parts of Yewaland to engage the people.
Throughout that period little did I know that Remi was on a regimen of treatment preparing her for a kidney transplant in India. She needed to raise 13 million Naira for the procedure. Meanwhile, she was also on a weekly dialysis at a private hospital in Lagos that costs some  62,000 Naira per session, in addition to a lot of dos and don'ts.
Even now, she is to  be placed on another procedure to clear some infectious viral load acquired following an initial surgery to fortify her immunity before the transplant can be done. This means another 280,000 naira per session for 6 sessions.
In all of this, rather than be dampened by the seeming impossibility of her situation, she bravely and quietly went on prayerfully with life, praying for my success and helping me out in the elections.
I have been devastated learning of her plight even as the elections are now over and there is nothing now to distract her from the severity of her situation and to bring her hope.
Somehow, I am believing that the Creator of the Universe will show her a way. Remi, just hold on bravely!
At the same time, my friend and team mate in the Green Eagles, George Omokaro, has been in the University of Benin Teaching Hospital for several weeks now recuperating from another one of several surgeries he has undergone for debilitating arthritis in both knees in India and Nigeria in the past 5 years, or so.  This time the new surgery was to extract stones from his kidney. 
For all the over 5 years that he has been bedridden, jobless, hopeless and with an entire family to feed, he has been without any major financial support.
His situation weighs heavily on my mind. I wish I was in a position to do something, anything for him and others like him in the early stages of old age with their attendant illnesses that cannot be divorced from our intensive participation in sports at a young age without the essential healthcare and welfare to take care of us in old age.
One of my greatest motivations for seeking political office is to be able to create an environment where the healthcare and the wellbeing of ordinary people will be my number one priority, and the entire process of developing them will be driven by culture, entertainment and sports events.
Those are the things on my mind that gave rise to my three weeks' hibernation far away from the strife of the bewildering abracadabra of Ogun State politics that left most people in a daze.
Segun Odegbami is a columnist with Penpushing