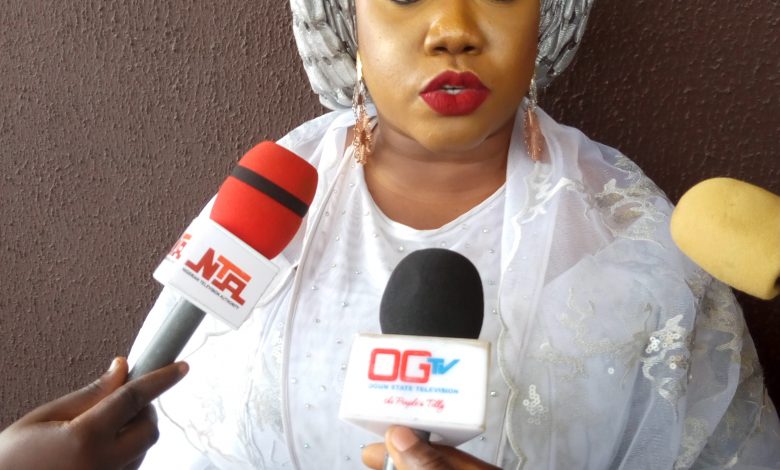 Archive
MOSHOOD ABIOLA'S DAUGHTER, ADERINSOLA DUMPS APC, SILENCE ON NEXT PARTY OF CHOICE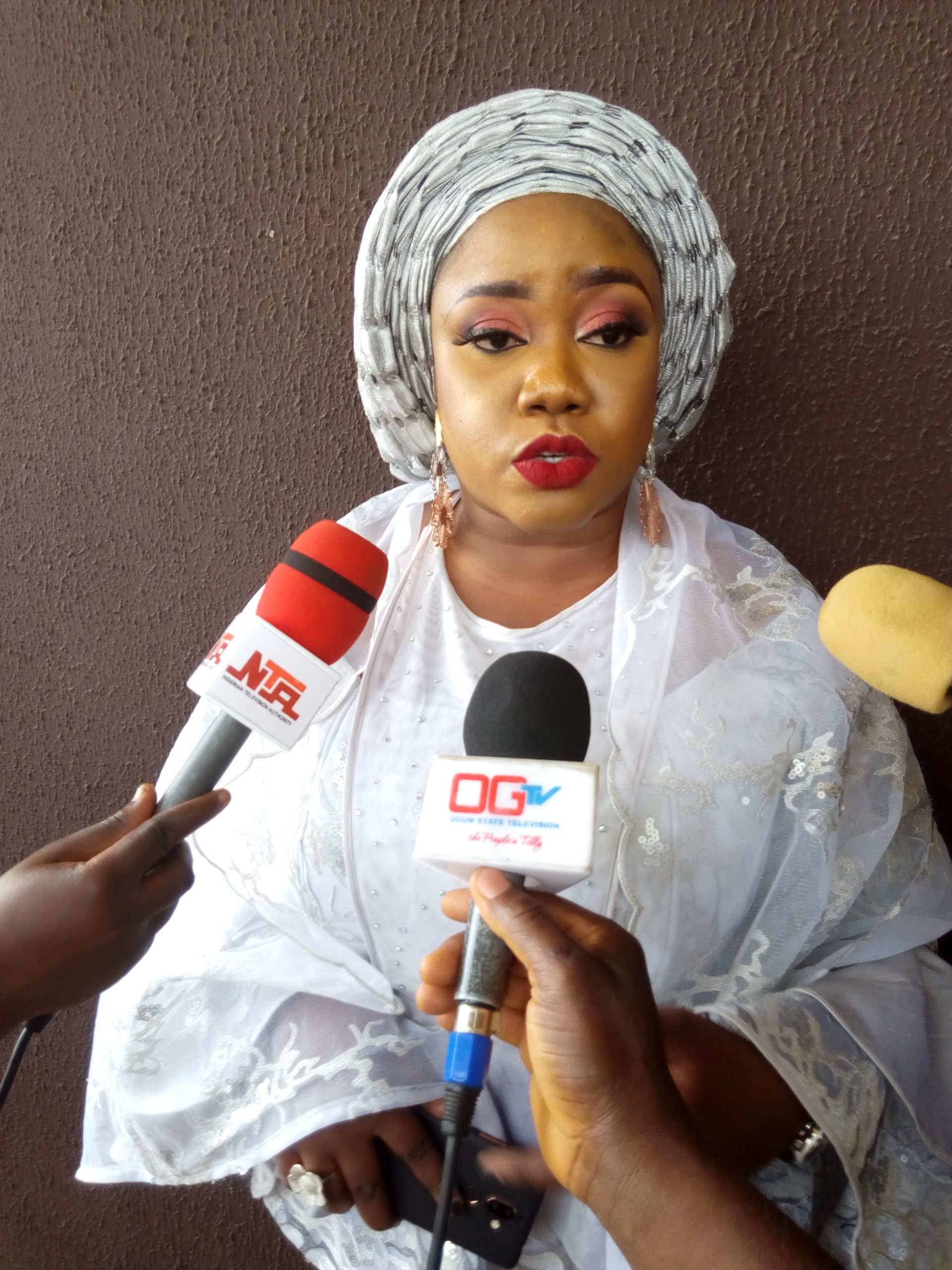 Penpushing further reports that, she described the legal victory as only one of the many victories to be won to secure actual representation and inclusion.
"I began consultations in October 2017 but have now concluded that while legal constraints may have been done away with, there are greater challenges that we all must contend with. Apart from the usual issues like funding and violence, undemocratic dictates which are now (erroneously) viewed as the norm also pose a serious challenge'.
'I have been told in no unclear terms that I "must not run", that I "should not even consider it", and that there are "consequences for disobedience. This veiled threats and dictates, are in contravention of the ideals and principles which led her into mainstream politics and as a result, I would be relinquishing my membership of the party'.
"I have always advocated for enhanced youth and women participation in politics; this is why I believe that simply accepting this situation or making peace with what can only be described as tyranny and injustice as some have advised me to, would make me both dishonest to myself and untrue to everything I've ever advocated for."
Penpushing reports that she has represented the party on numerous occasions and for a number of national assignments, with the most recent being the APC committee on restructuring and the national convention.