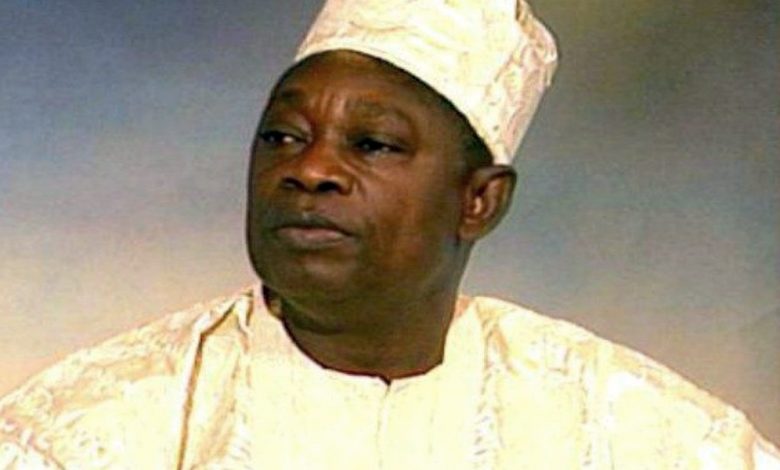 Opinion
June 12: a period for total remorse and not celebration
By 'Yanju Uwala
Aside having today as a public holiday, almost everyone looks forward to celebrate this day, Democracy day, a period towards celebrating the handover from military system of government to civilian system of government, together with the changeover of the celebration date from May 29 to June 12, by the present administration of President Muhammadu Buhari.
Every older and well experienced Nigerians would understand reason why this change of date would have to take place, and why it should be a period of reminiscence about what has happened to some living Nigerians, and those who has passed on, all in the name of fighting for our freedom from hands of the military regime to democratic dispensation.
Today, marks it 21 years of democratic rule in the country, while it will make it 27 years of gradual process of trying to get our democratic self back as a country, when Late Moshood Kasimawo Olawale Abiola (MKO) won the presidential election irrespective of the religious, tribal difference, but it was annulled by the Ibrahim Badamosi Babaginda administration. This period will forever remain in the memory of young and older Nigerians, and therefore would make us to always mark the June 12.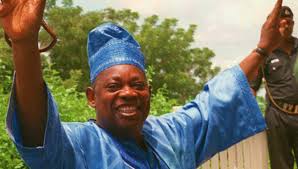 Perhaps, the purpose of trying to bring back history isn't only about letting our uninformed present generation to know why this day is very important and to every Nigerians in particular, but also to let us know why we are yet to get ourselves as a country, why we are yet to get to the park of greatness, why we are yet to know what we are doing as a country, and why we are yet to know where we are going as well as a country. To be sincere with you, what we are experiencing today is what we should have experienced sixty years back, and today, we should be in a dispensation of good governance.
The experience of June 12, 1993, should have been a major forerunner for our leaders to know how to develop this country, make her progress and bequeath every possible effort to getting her on the committee of developed nations and not even developing or underdeveloped nations. But rather, what we are facing today can be said to be a quarter of what we faced during the hey days of struggle as a country.
Today, nepotism, hatred, corruption, tribalism/ethnicity, religious bias, political  interests, has killed the development of the country, it keeps on destroying her growth, and it seems that there is nothing to be done to relinquish these agents of destruction for growth, and yet we think we are going to get over it, without any major positive input to confront it. Yet, if we keep celebrating this day every year, what would be of significant impact within the State or even at Federal level as country, will the spirit of late MKO be happy with us?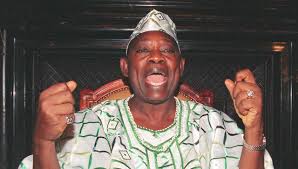 I didn't even take my time to listen to the speech of the President this morning, because I knew that what he has been saying is what he will repeat, and not even mention one tangible achievement, his administration has achieved, even though I read it later and behold my thoughts were on point.
Time is going, and of course if we keep saying and praying that Nigeria will develop one day, no doubt about that, but we still need to input our major impacts to make her develop. Therefore, we need to know what are the necessary things to do towards making her develop, and not working towards her destruction. As individuals, as youths, we need to check and correct our mistakes, which are detrimental to the nation.
The call for June 12 remembrance, is welcome indeed as earlier highlighted, but what or where are the gains of the struggle that we are enjoying or achieving now? We need to get ourselves back to normal, let's break the flux of tribalism, hatred, corruption, nepotism, political interests, religious bias, among us, and let's work towards development of our society.
God bless Nigeria!
Follow on Twitter via: @samade327
'Yanju Uwala is a journalist with Penpushing Media, and resides in Abeokuta, Ogun State