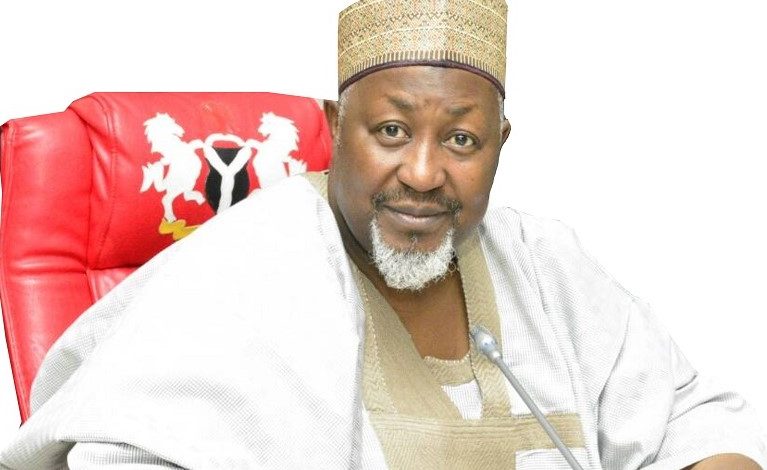 Metro Plus
Jigawa state government confirms receipt of 524 Almajeries deported from Kano State
Akor Joseph in Kano
The Jigawa State Government has confirmed receipt of 524 Almajeries deported from Kano State, with assurance to take over the responsibilities of the returnees and would ensure they undergo medical screening before they unite with their families.
Penpushing reports that Governor Badaru made this known while briefing journalists in Dutse,  the Capital of Jigawa State,adding,"we have received 524 Almajeries from Kano State Government and we are ready to take responsibility of these children"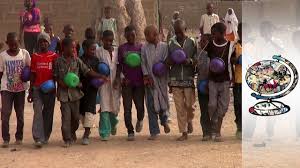 The  Kano State government it is recalled  had said over 1,595 Almajeries would be repatriated to different states as part of the effort to battle the coronavirus pandemic, but the Jigawa State counterpart was of the view that  its intention to evacuate non- indegene Almajeries to their states  would pose more danger to the spread of coronavirus.
"Jigawa state has no intention of sending non-indegene Almajeries to their states, and total care of those send to our state will undergo medical screaming before releasing them to their families", the Governor stated
Penpushing further reports that,Governor Badaru, however said,  the returnees   would also provided with beds and foods until they  are declared safe to mingle with other people in the society.