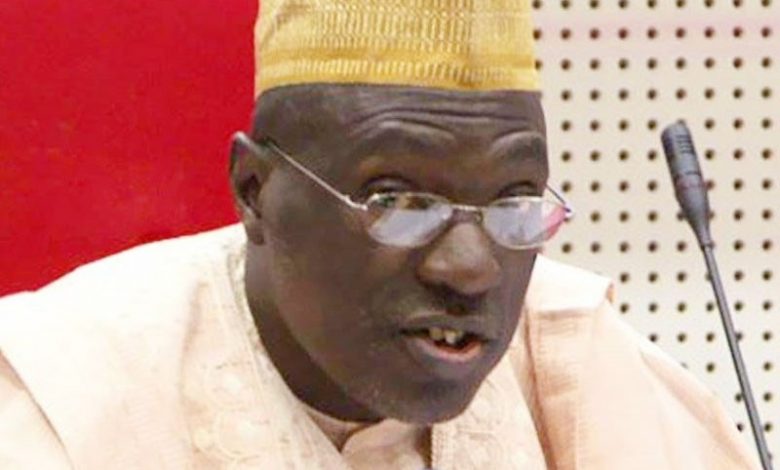 Archive
I WILL RESTRUCTURE NIGERIA IF ELECTED PRESIDENT, SAYS MARKAFI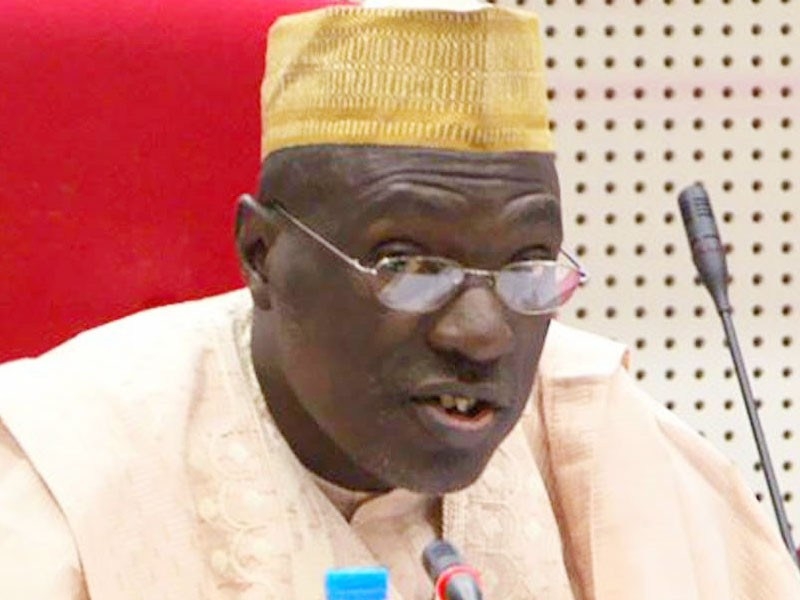 "The rate of death in Nigeria today is alarming. It is beginning to mean that when 50 people die,  it is no longer news. We must ensure comprehensive security across the length and breath of Nigeria'. 
The party chieftain emphasized that under his administration if elected, the federal government would work with the states, local governments, traditional rulers and religious leaders towards working on the nation's security and ensure comprehensive security and peace in the land.
Speaking further, he also advocated for the nation's power sector which he said needed to be decentralised in its generation, transmission and distribution networks, pointing out that states that has the comparative advantage to generate electricity would be encouraged to do so, while such states transmit to others who could not.
Markafi noted that with the present centralisation of the power sector's generation, transmission and distribution is dangerous for the country in that once a division develops problem, the entire country would be in darkness. 
He also spoke on the economy, stating that the private sector would be encouraged so as to grow and provide jobs for teeming unemployed Nigerian youths and promised that his administration would evolve special incentives for special businesses in the private sector to enable them provide jobs for the people of Nigeria.
Markafi lamented the alarming rate of students dropping out of schools which he attributed to lack of funding, but pledged that the federal government under him would introduce students' loan schemes to enable those who may want to drop out of school because of funding to continue.