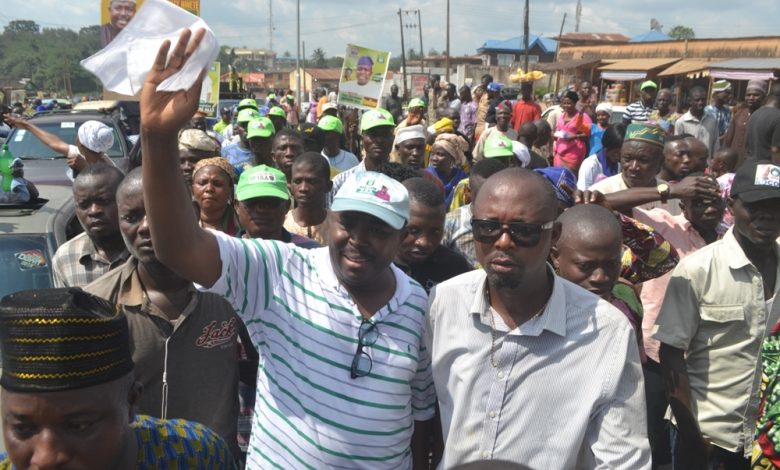 Archive
I WILL RESTORE OYO LOST GLORY IF VOTED AS GOVERNOR,SAYS SARAFADEEN ALLI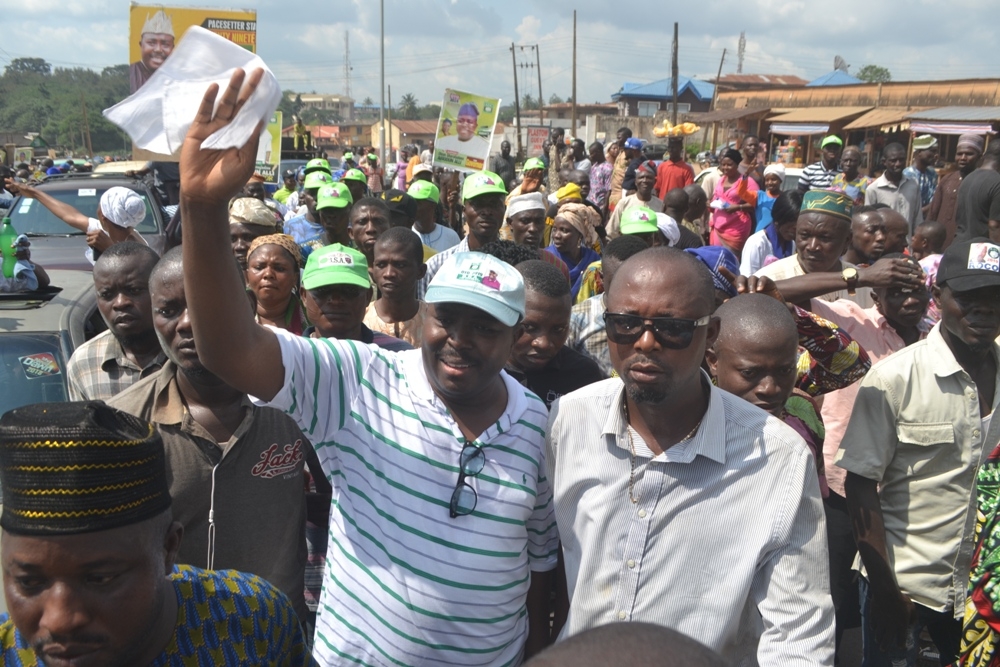 Hear him 'Am here with all our party leaders from the 352 ward and 33 local government in Oyo State, I Olalekan Sarafadeen Ali has come to restore back the glory of Oyo States, people are suffering in this State, as you all can see that the suffering is well written in the faces of the masses'
Alli reiterated that if given the chance to rule Oyo State, 'Oyo First' will be his agenda by empowering the people of the State so that they can have a better standard of livelihood and not the type of enriching some set of people and be claiming that there is no money.
"I will make use of the indigenes of this State to execute most of the projects I will embark on, I will restore the lost glory of Oyo State by developing the education sector, health sector, social infrastructure and security of lives and property to mention few'.
' I have a very robust relationship with the private sectors because my stay at the Odua Groups of Company as their Chairman which I held for years without any crisis can be attested to and for us to grow Oyo State, we will need private investors and I can say am good in that aspect"
"I can boldly tell you here today that I have enough knowledge to run the affairs of this State because I was one time Secretary to the State Government, I've also served as Head of Service in Oyo State and I can say I have the knowledge of Governance to govern this State to better future." Ali explained.
Penpushing reports that, Ali added further that he will make education, health, youths practical agriculture and women empowerment his cardinal points if given the power to rule the state, stressing that "am still a youth and I can see the level of hardship some youths are facing in this State, I will create an enabling environment for our youths to thrive and this will go a long way to curb poverty and unemployment in our State."