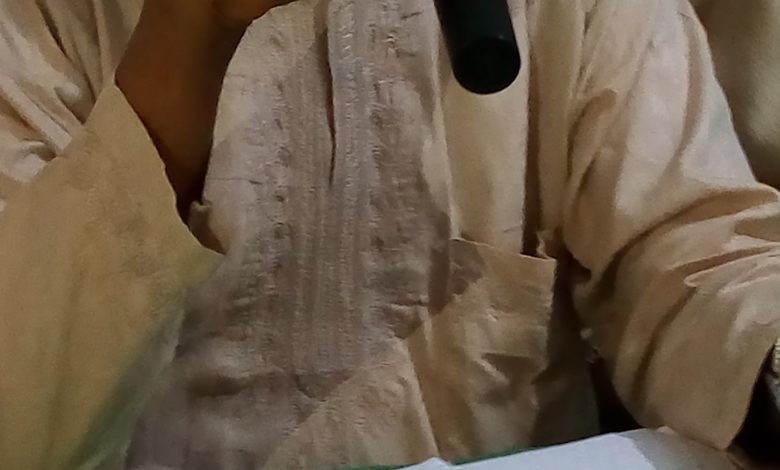 Archive
I WAS ALMOST ROBBED OF ELECTION VICTORY IN OGUN STATE, FEDERAL LAWMAKER REVEALED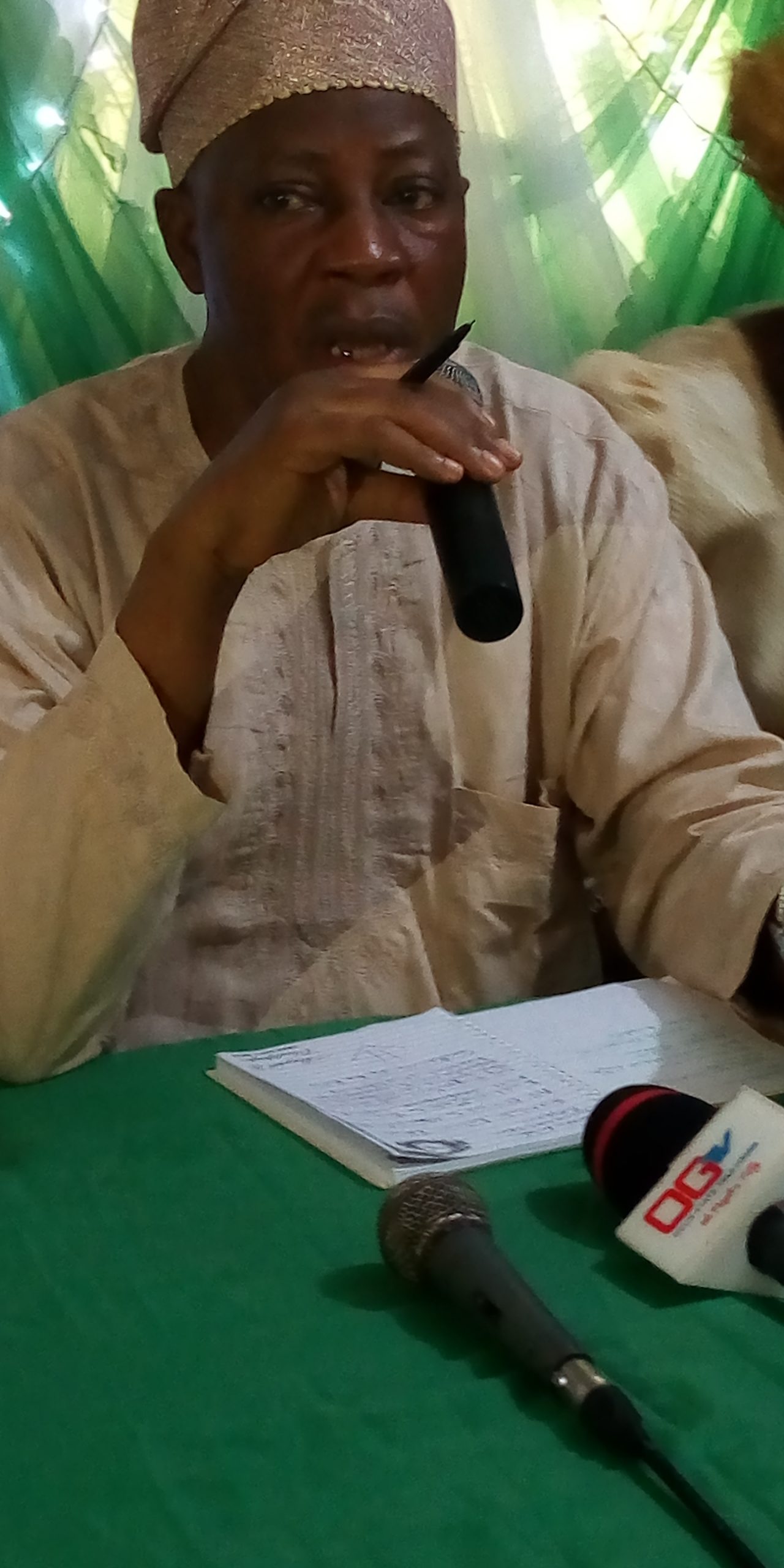 The lawmaker said, one of the ploy was an instruction that the election results should not be released at the collation centre, having realized that, he was recording victory, adding that, the unseen power forces directed that, the results should be taken to Abeokuta, the State Capital before final announcement, which was violation of election procedures and rules.
Penpushing further reports that, Olaifa, said all the attempt was to manipulate the results, mid-way to the planned trip to the State Capital, which was vehemently opposed and resisted  by his supporters, hence, the results were eventually  announced at the collation centre.
The member of the House of the Representatives admitted that, that incident was one of his major challenges as a politician, adding that, 'thank God, that is now history, and I have put that behind me and my focus now is how to better the lots of my constituency'
The first time member of the National Assembly, however, expressed appreciation to his teeming supporters, for thwarting the move by the forces to rob him of the electoral victory, and further pledge that, he would be a responsible ambassador for his constituency at the lower chamber.
Penpushing also reports that, Olaifa, said it is high time politicians do away with politics of bitterness, and join hands together irrespective of political differences for good governance, in the interest of the nation and the governed.
The African Democratic Congress (ADC) lawmaker said as a minority in the Assembly, he is working towards having cordial relationship with his colleagues, in the interest of his constituency, and also outline some of his plans for his constituency for the benefits of his people.
Penpushing reports that, one of it is a proposal for technical training for artisans to meet up with the new trend in technology, rather than, still  engage in analogue operations, adding that he would soon inaugurate a think tank to do the needful in this aspect, among others
The lawmaker said, his party, African Democratic Congress (ADC), will soon go into alliance with the ruling All Progressives Congress (APC), explaining that, reason behind this is for the interest of populace, arguing that no party can do it alone
'Teaming up with APC is a mutual agreement, we met at party and state levels, the mission is efforts for better governance, we should do away with politics of bitterness. This won't be the first alliance, if you recalled NPP and NPN did same in the previous republic', so APC and ADC is not and should not be new'', Olaifa emphasised