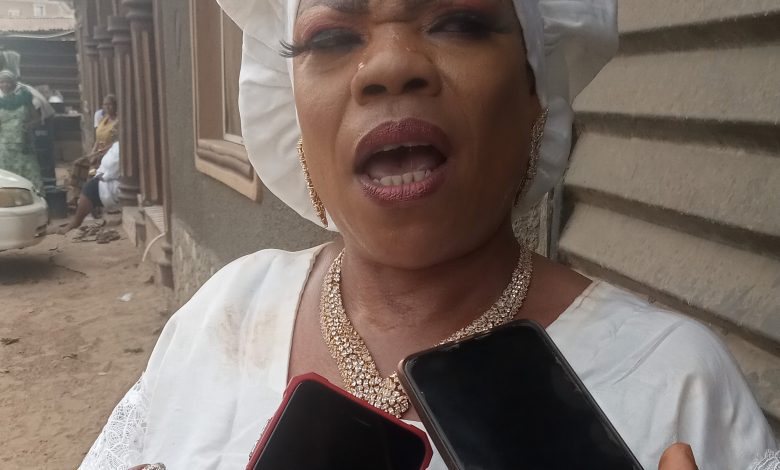 Interviews
I planned my burial arrangements, but ended up cheating death, says Penpushing member
Olawunmi Osinroluke- Euba is a lawyer and member of Penpushing platform who recently marked her birthday, but had a memorable experience late last year which she could not forget in a hurry, because the year would have consumed her to great beyond, but miraculously cheated death.
Penpushing reports that, the woman who organized a thanksgiving service at the Celestial Church on Friday, February 26, 2021, at Oniyanrin area of Abeokura, Ogun State Capital, however, took time after the church service to exclusively narrated her experience in seeing death face to face as a result of complicating medical issues.
The politician, who was diagnosed of wrong ailment, recalled that when the health challenges started it was like a child play, and the thought was that, she was having malaria, but suddenly lost her physical strength and partially got paralyzed.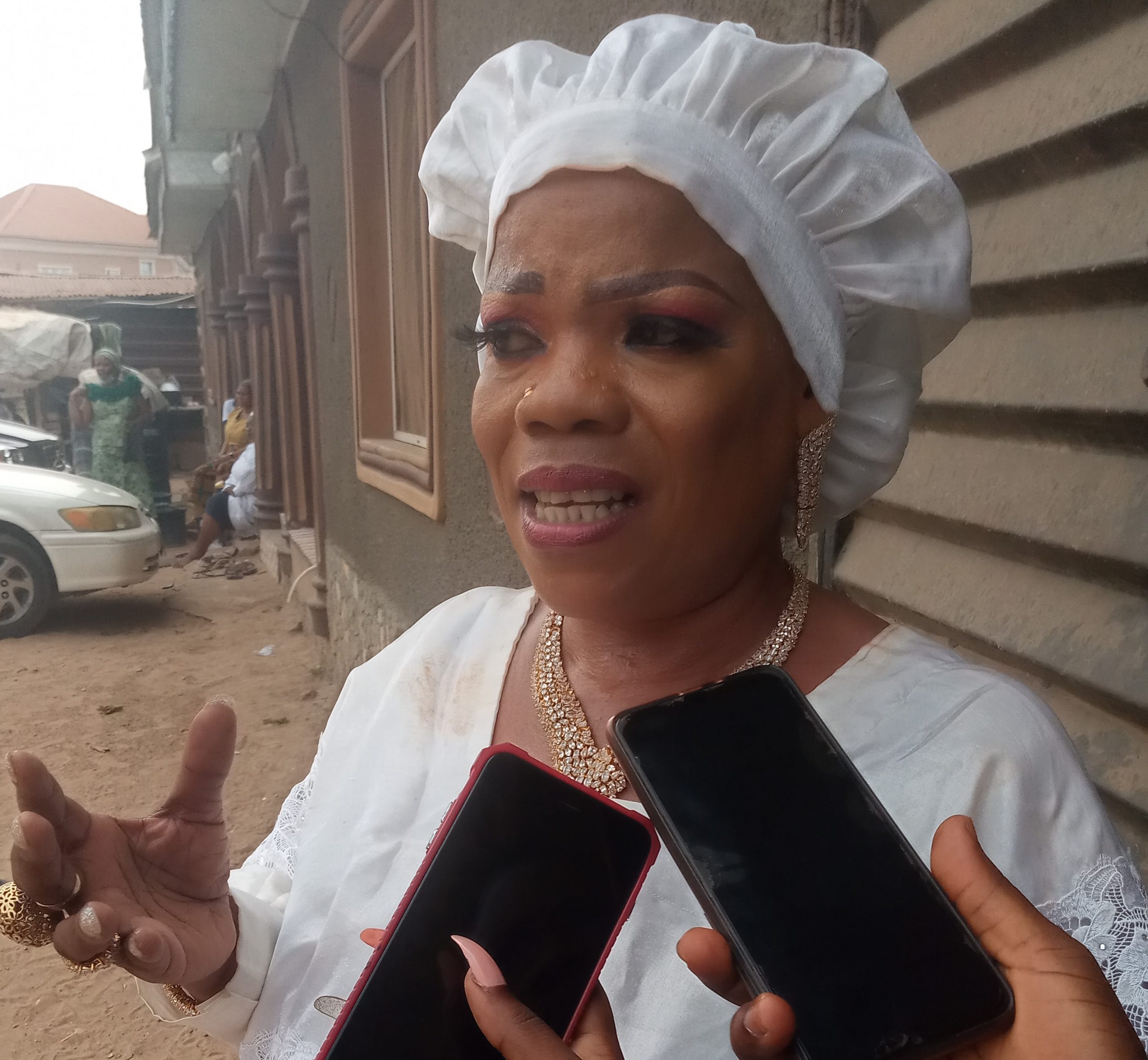 Penpushing further reports that, Osinroluke-Euba, after failed efforts to get appropriate medical attention, she had to travel to United Kingdom, adding that it was after series of tests that, it was discovered she had blood clot.
'I had blood clot issues; we actually thought it was it was a stroke. But when we got to the hospital, we found out that it was a different arm and a different leg and stroke doesn't operate that way. So, we found out that it was blood clot. And that was what I was nursing for close to a year!'.
The legal practitioner said, at that stage she lost hope, recalling that while on admission in the hospital, she was counting days to her death, adding that, on daily basis she always instruct the nurses to dress for her very well and take her photographs she sent to her children, as she awaits death
'I just came back from my medical checkup in England in January. So it has been on and off like that, but I am thanking God today because I know that I have a clean bill of health. So, you can say that I cheated death, and I cheated it nicely!. I think it was just God'.
'Because when I went to bed at night, I always told my nurse to dress well for me, incase I don't make it in the morning and I always tell them to take my pictures as I am and send it to my kids', she recalled.
'But God kept on sending people to me that am not dying this time around and that I should forget about death and it's not going to happen. You know, those people are advising me, they are praying for me but I am the one with the sick body that is under the threats. So how I feel, you can never know unless you are in my shoes. I felt close to death, I saw death coming!
'I am celebrating my birthday and am also thanking God for sparing my life last year, it was a thunderous year for me. Last year, I had alot of medical challenges, it was so serious that I never knew I could make today'.
Penpushing also reports that, she disclosed that as part of her thanksgiving, she visited motherless alongside her children, to celebrate with the inmates, and contributed her quota to the development of the innocent kids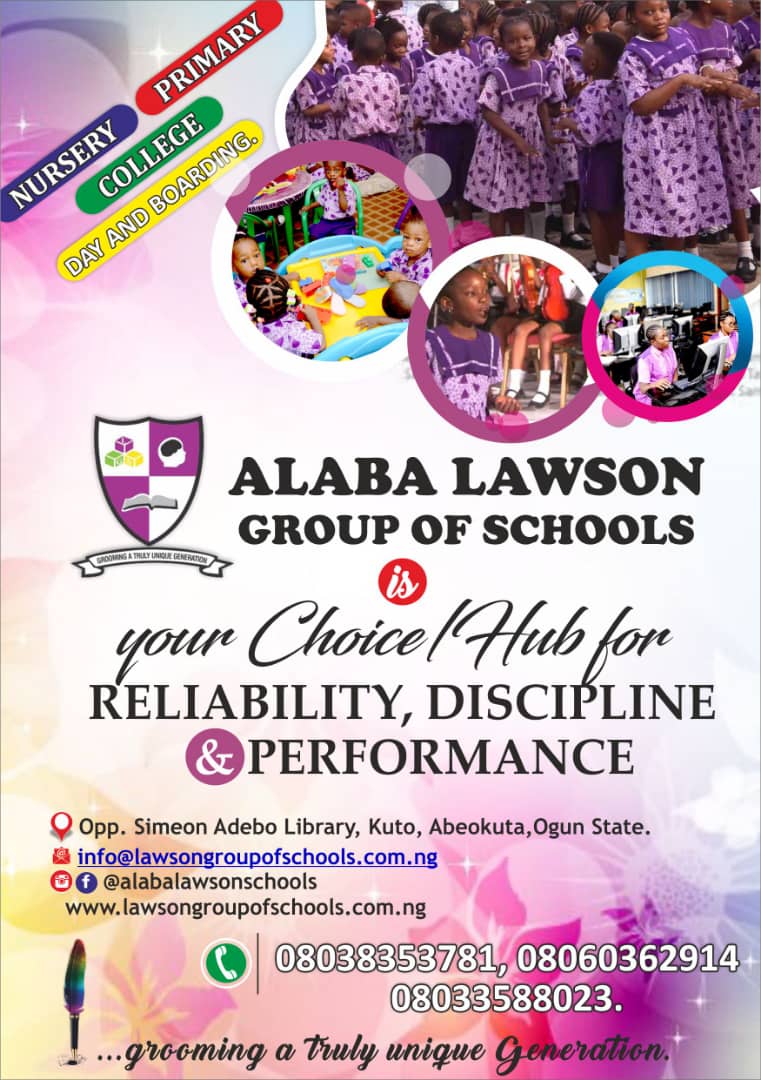 The business woman speaking further said her advice for people is that they should not live outside their means of income, and avoid bad influence that may cause damage or ruin their lives at untimely period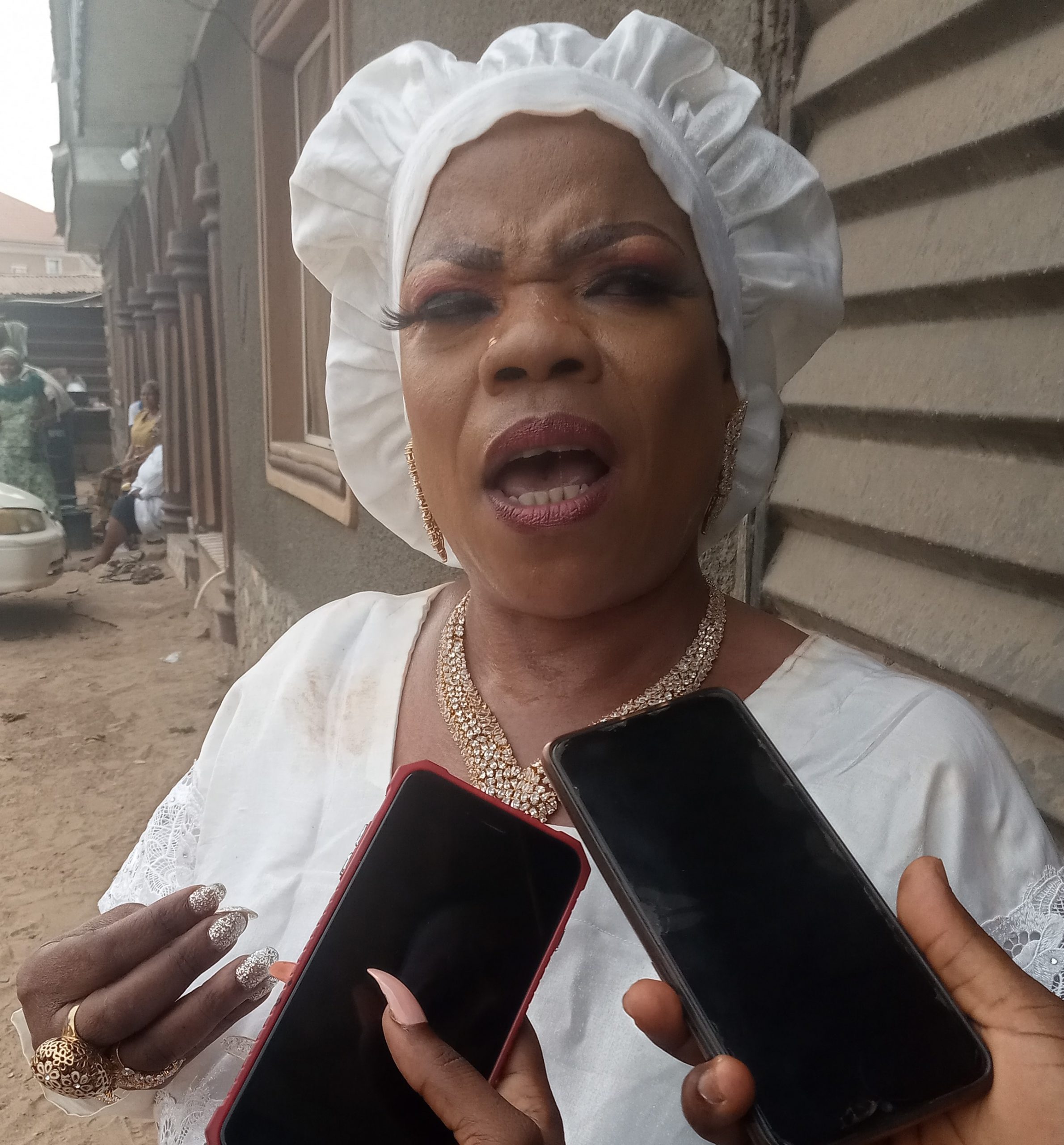 'My advice to people is that do not live outside your means. It's like somebody trying to start drinking because everyone else is drinking, especially because the drink is free! You have forgotten that it has own medical sides. So when they buy you a drink, would they also buy you the remedy?.So, am saying is that whatever is outside your means, don't go after them'.
'If you are not used to something, don't do them. Why would you want to go somewhere and adopts someone else lifestyle? You do not know what they pay to get there; neither do you know what they are paying to maintain that stage of life. So basically, I live within my means. I am a very open person, I do open door policies, and I can blend with anybody'.
'I believe in life, we are all equal, opportunities just vary. But as human beings, let's respect ourselves, because at the end of the day humanity is specie, and the specie sticks together. Whether you are this or that, or you got additional luck, that is just the gifts of God, but the gift of life is unique for everybody, good health is unique for everybody'.
'If at the end of the day you discover that you develop some sickness, there are always supplements but moreso, if you live a good life, I don't think somebody is likely to have any medical condition that is outside his lifestyle. So eat healthy, sleep well, am not somebody that thinks, I don't stress myself, I am a very lively person. I believe that whatever comes to you in life, if it doesn't kill you, you are going to succeed in it'.
'You just see that everybody in life, we are just opportune to be where we are today. If you are living and you have parents to look up to, some people lose their parents at 1, while some at 60, so just live your life everyday to the glory of God, like thinking morally, what am doing is it right, what is my instinct telling me, do I sleep well at night, am I happy with what I just done, because God has given us all a conscience'.
'So, when you do something outside of your conscience, it will prick you, telling you what you just done is not right. Some people listen to their conscience, some people don't bother, while some even preempt their conscience, and that's why they do good. So, in life, just be happy. Everybody around you let them be happy. Enjoy life, be prayerful, eat well, sleep well and in all, live a healthy life', she emphasised.
FOOTNOTE: You want to share story with us? You want to advertise with us? You need publicity for product, or service, or   event? Contact us on WhatsApp +2348073463653 or email [email protected]