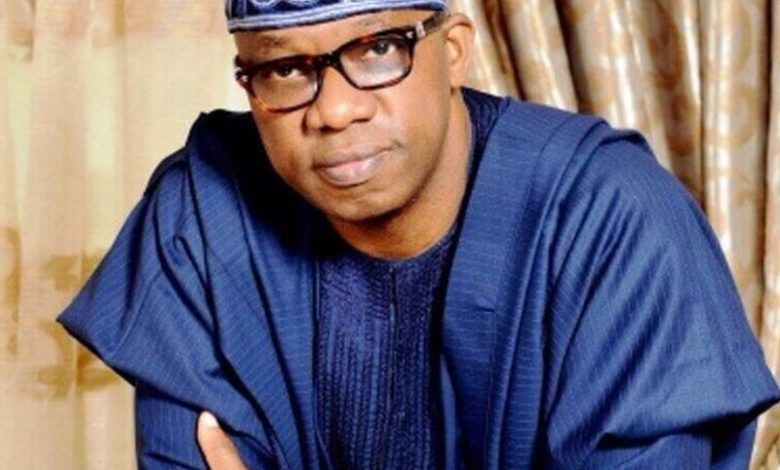 Archive
I AM NOT IN ANY ROMANTIC RELATIONSHIP WITH DIEZANI ALISON -MADUEKE, SAYS DAPO ABIODUN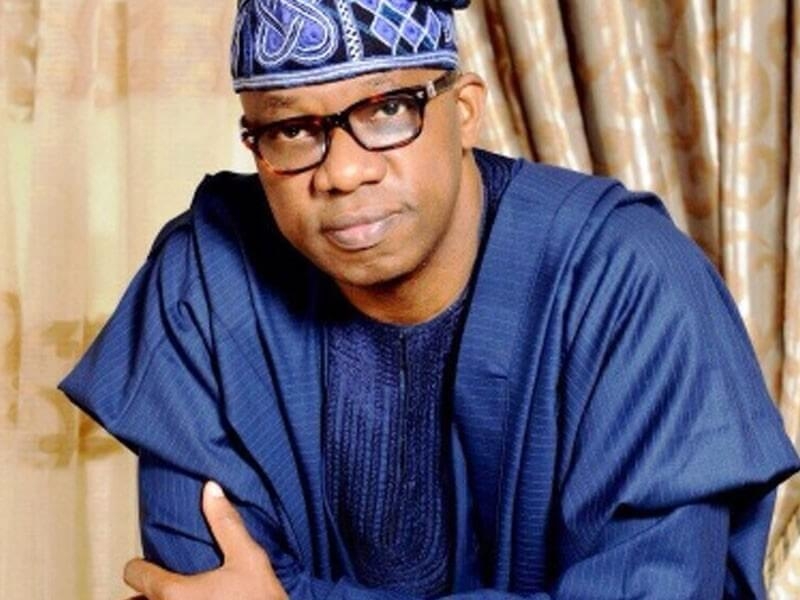 'It is never easy to come to terms with the heart-wrenching and enduring agony that accompanies the death of a loved son which left the Princes heart broken in a million pieces .We knew him as a devoted son, a loyal and very generous brother and friend. But his father draws solace from the fact that he (Olu) was older than the days he lived and the breaths he drew. We can tell you categorically that Olugbemiga did not die of hard drugs, but obviously of carbon monoxide poisoning and this was confirmed by all medical reports', the statement explained.
The chieftain of All Progressives Congress(APC), speaking as regards his marital life; declared that he remains a caring and loving husband from the moment he exchanged marital vows with his wife till he exited this world.
The aspirant while,also reacting to the claim that his business is prone to being taken over by the Asset Management Corporation of Nigeria (AMCON) for likely insolvency, Abiodun, said that was utter falsehood from the pit of hell, and should be treated as such by the discerning public.
The Managing Director of Heyden Petroleum Limited stated that he is a thorough businessman with high regards for standard practice, noting that, 'the conjurers of these figments are given away as fifth columnist(s) in the opening paragraph of the piece where they revealed that the rationale for the piece is that they are being rattled by Abiodun's declared intent to become Ogun State's next governor and immediately emerging as the leading aspirant in the race by miles'.
'While we recognize the fact that it is an election season; and that some unscrupulous politician always misconstrue it to be the season, for nauseous souls to expose their bile like this, any Yoruba man, that have imbibed the "Omoluabi" (gentleman) ethos, will never conjure dirts to hurt the feelings of a grieving father', he declared.
'As shown in the article, humanity will be trampled upon, by people of improper upbringing ,while utter falsehood will be unleashed on Abiodun's person all in a bid to cast aspersion on a tested and trustworthy character like Prince Dapo, just to hurt his feeling'.
'Our detractors should be cognizant of the fact that Dr. Adedapo Abiodun's resolve is very strong and very much so, now and that he is more than ready to weather the storms and siege of similar concoctions from any quarter'.