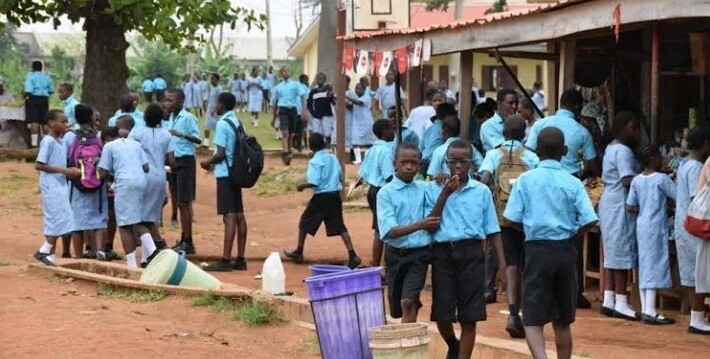 Archive
HIJAB CRISIS UNIVERSITY OF IBADAN INTERNATIONAL SCHOOL RE-OPENS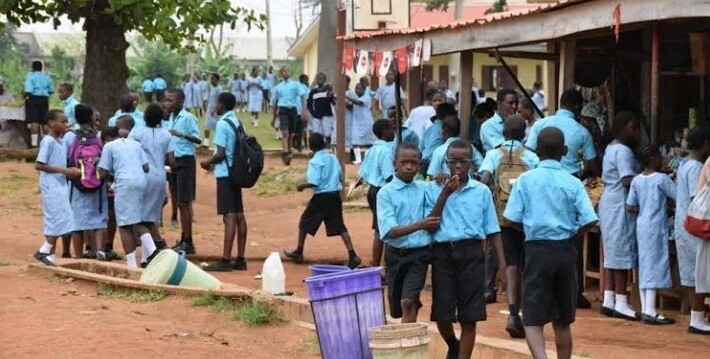 However, as at the time of the visit it was not immediately clear whether academic activities had resumed, because findings showed that  non-students were not allow to enter the school premises, while  parents were asked to park their cars and allow their children walk into the school by themselves.
It is recalled that the school authority during a recent meeting said that the dress code will remain the same and thereby advised aggrieved parents to follow appropriate channels if they want their children to be making use of  Hijab.
The Chairman of the School's Governing Board who is also the Deputy Vice-Chancellor of the University of Ibadan, Abideen Aderinto, emphasized on Sunday that the status quo regarding dress code for the pupils would remained intact despite the agitation from Muslim parents who want their kids to wear Hijab on their uniform to school.
Hear him 'Those seeking the change in the dress code of the school or any other school rule must go through due process, noting that the ultimate decision to change the school dress code still lies with the Board of Governors of the school."
Penpushing further reports that, the School Principal, Phebean Olowe, when contacted by journalists declined comments