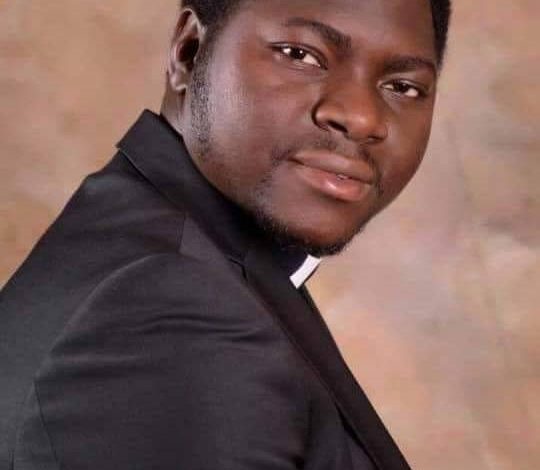 Archive
GUNMEN KILL CATHOLIC PRIEST IN ABUJA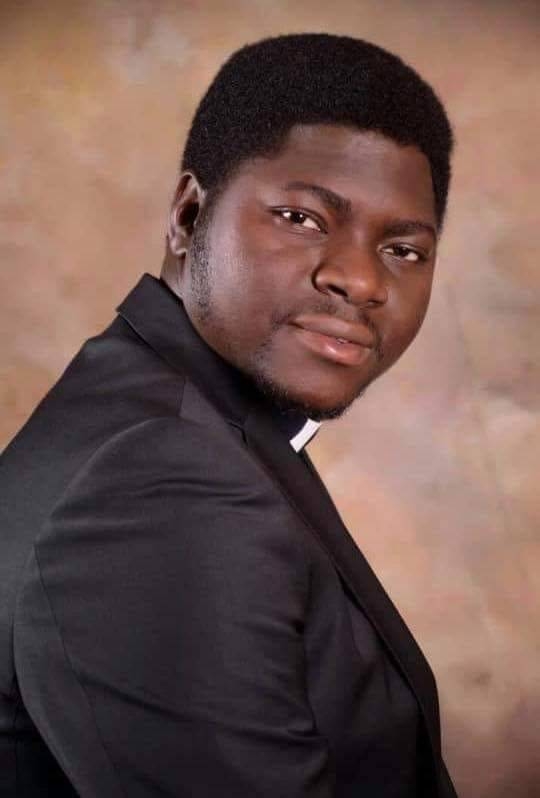 "Those eight words always remind me of the futility of human life. As the Psalmist says, 'Human life is a mere puff of wind, days as fleeting as a shadow' (Ps 144:3-4). Placed on the scales, we are lighter than air (cf. Ps 62:9). We are like grass which springs up and blossoms in the morning but by evening already withers and fades (cf. Ps 90:9).
Ojeifo on his facebook wall wrote, "This is our human story; this is the story of one of our young Abuja priest, Fr. Michael Akawu, the first indigene of Abuja to be ordained for our Archdiocese. He was shot dead yesterday evening by armed robbers at a supermarket in Gwagwalada where he went to buy some provisions for the parish rectory. Fr. Michael was ordained in 2017,".
While further speaking on it, Director of Catholic Communication, Patrick Alumuku described the incident as unfortunate and called on the Nigerian security forces to be proactive in preventing crime. He said he was not sure of the age of the Priest, before he was killed.
"Yes it is true. Father Akawu was killed when he went to get some things for his parish at a supermarket in Gwagwalada. He was the first indigenous priest of this diocese," Alumuku said.