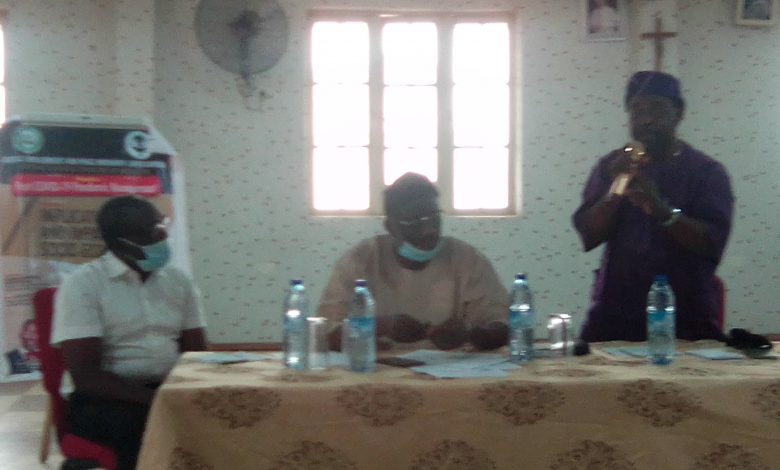 Health
Groups reviews coronavirus implications, gains
Yanju Uwala in Abeokuta
The Justice, Development and Peace Movement (JDPM), a Non-Governmental Organisation (NGO) on Thursday organized a seminar which focused on the Post Coronavirus Pandemic Management, held in Abeokuta, Ogun State Capital
Penpushing reports that, that the seminar with the theme,' Implications, Gains and Impact on our Socio-Economy" had in attendance  number of reputable analysts which include; Sina Adefolahan, the Ogun State Coordinator, Transition Monitoring Group(TMG) as Chairman of the panel, Ola Animasaun and Olumide Igbodipe  as a panelists among others
The seminar noted that the implications of the pandemic in the society include destruction of education, business, economy and other sectors, a development which forced people in donating materials and money to isolation centres.
Penpushing further reports that, the meeting noted that in similar manner, the pandemic exposed the bad attitude of the government, since the authorities were not prepared for the coming of the pandemic in the country.
The Ogun State Chairman, National Volunteer Group (NVG) on coronavirus  Olumide Igbodipe, during the panel discussion pointed out that another implications of the  pandemic in our socio-economy, is that it exposed lack of database in our education, health and agricultural sector.
Penpushing also reports that, Igbodipe while speaking on the gains of the pandemic identified that there is a need to be taking good care of ourselves by washing our hands, maintaining social distancing.
"Another gain is being proactive and also having constructive engagement in the health sector, agriculture, and education, all by helping the government in these sectors.  Our civil societies and organisations also need to play a major role in educating and engaging the people to live by the protocols and rules engaging the COVID-19 in our society'.
"Another gain is in education, which is the fumigation of our schools and tertiary institutions before they resumed back, this has not ever been before. Therefore, this is a need for us to always fumigate our houses now if possible every month or 3 months, if possible, as this will prepare us ahead of any kind of pandemic or illness.
Penpushing reports that, Animasaun, a panelist in his own submission on the implications stated that our primary health centres were not really functional; adding that issue of health in Nigeria is a big issue which need to be dealt with.
The renowned public analyst, on gains of the pandemic on our socio-economy said, "in terms of health hygiene, the washing of our hands, and maintaining of social distancing. Use of virtual platform to engage ourselves through use of Zoom'.
'Webinar is also a gain and this has made it an opportunity for people to meet themselves without engaging physically and it also prevents risk of accident when traveling too for conferences'.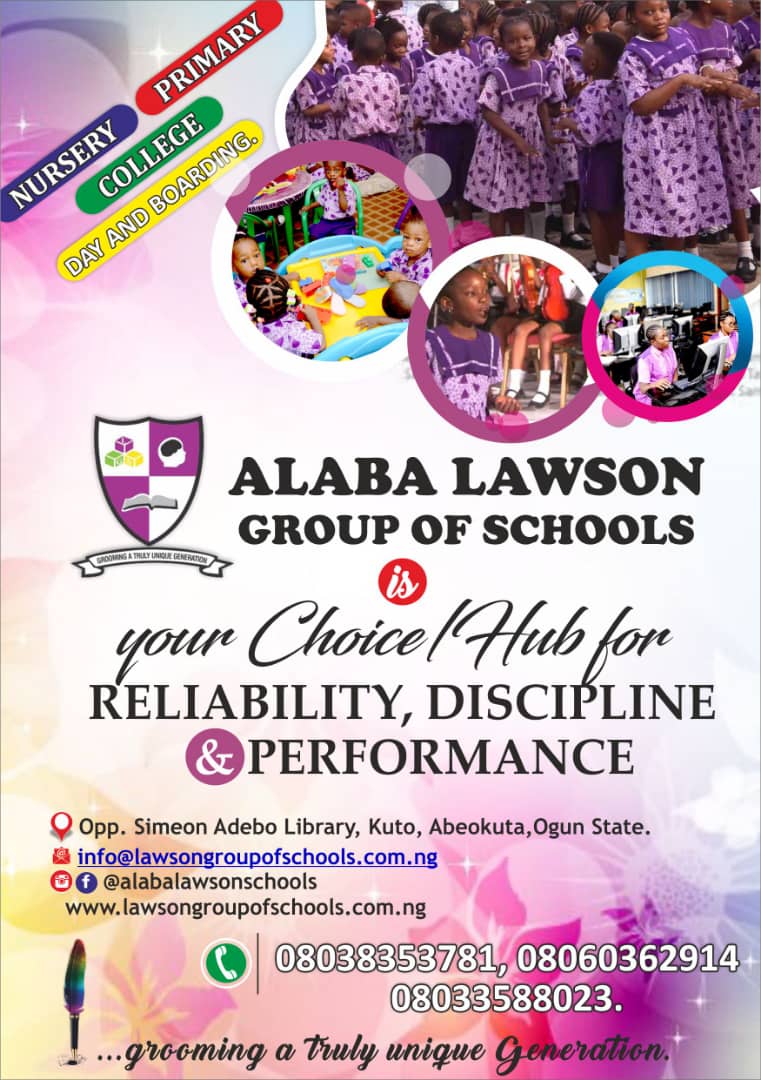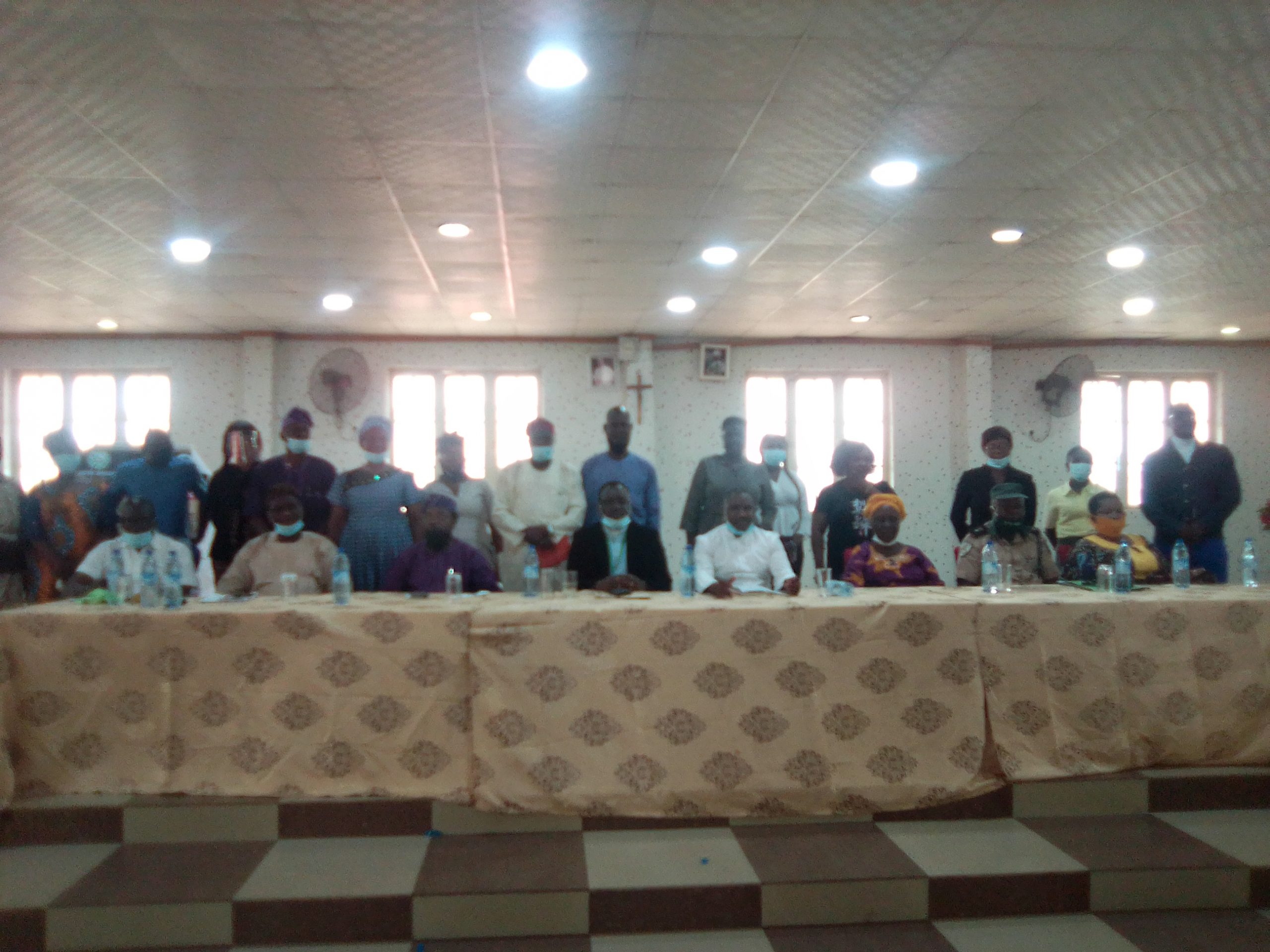 "Another gain is encouraging people on diversification of the economy, as it stops people from relying on only one job or means of income only. E-marketing is another gain from COVID-19, in which people now sell through the internet and encouragement of the government through the media by the people is another gain of the pandemic", he stated.
Penpushing further reports that, earlier in his welcome speech, the Coordinator, Justice, Development and Peace Movement (JDPM) Abeokuta, Rev. Father. Eric Olatunji, urged everyone to be of one accord and to learn from the panelists concerning the topic of discussion on ground.
"We are here to share experience, learn and exchange ideas over the past experience of the COVID-19 pandemic we have passed through over the last few months, so therefore, I will urge us all to be in one accord, in other to gain a lot from the experienced personnel on ground who are here to share their experience with us concerning the pandemic', he said.
Penpushing also reports that the Deputy Coordinator, Justice, Development and Peace Movement( JDPM) Abeokuta, Rev. Father Victor Adesanya, represented by Mr. Olakiitan Afolabi, while giving his closing remarks, appreciated everyone for making use of their time for coming to the event.
"We want to appreciate everyone for making use of their time to come here today, we don't want us to see our presence here as something not useful to us, so therefore let us be informed about the COVID-19 pandemic in our society'.
"And don't let us be stigmatised by anyone, it is also everybody's responsibility to ensure that everything is being done, let's engage them constructively, let's proffer solution, let's follow them up', he added.
"Also, don't let us believe that four years will soon come to an end, but rather as our duty, and we should see this gathering today as a serious business and not a waste of time. So therefore, we believe that when next time we call you, you will surely come. It's a community work and everyone's duty"