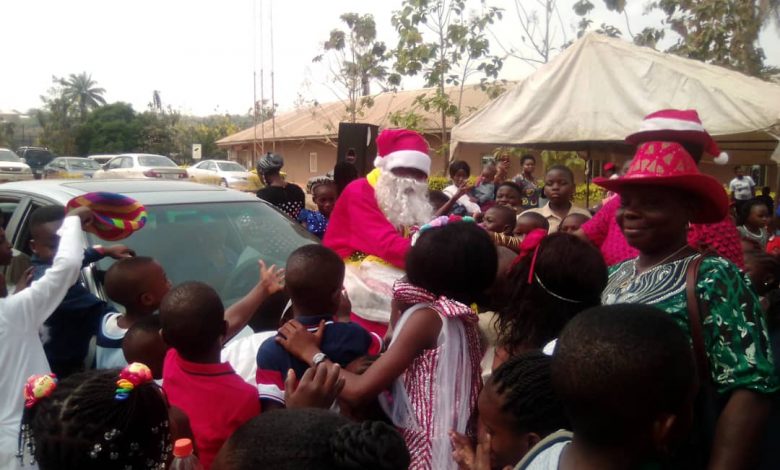 Archive
GLORIOUS KING ACADEMY ORGANIZES CHRISTMAS CAROL FOR PUPILS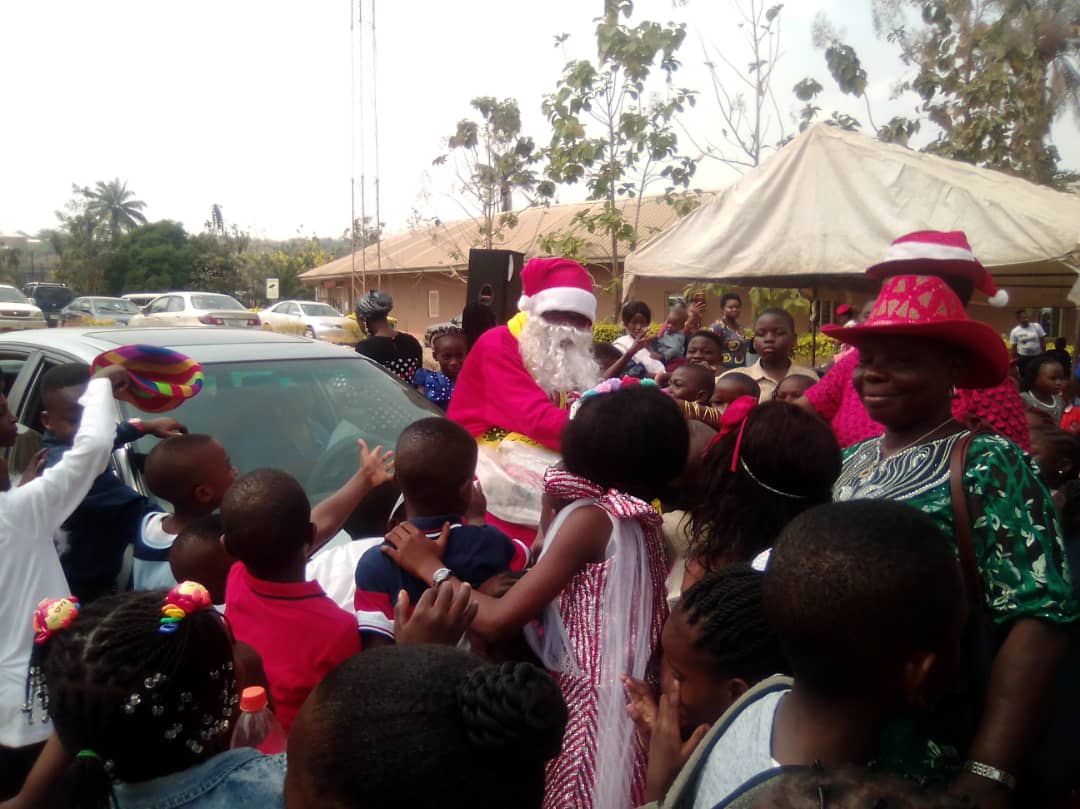 The pupils also provided various entertainments which focus on the birth of Jesus Christ, while they were responsible for the Bible reading and well as rendering of various hymns to the admiration of their peers and guests, as well as music, drama presentations, and choreography presentation
Penpushing further reports that, one of the pupils, Iretomiwa Atobaiye in the exhortation titled "How Grateful Are You?" described Christmas as a period God had called the people to fellowship with His son, Jesus Christ.
"Through Christmas God has called us into fellowship with His son, Jesus Christ, and fellowship with Jesus Christ has benefits, this season God wants to see how faithful you are in thanking Him and fill up yourself with more blessings" she said.
Penpushing reports that, Atobaiye, also enjoined the people to use this period to count their blessings and not a time to decide what God is yet to do, adding that God has been merciful from the beginning of the year to now.
"Beloveth, this is not the time to draw on what God is yet to do, it the time to count your blessings from January, February, March, April, May, June, July, August, September, October, November and now this is December, God had been faithful to you and your family', she said.
'Many has perished this year, yet He had kept you in perfect peace, He is the reason why you have not lost your life and other things, so stop murmuring, stop promoting ingratitude, stop complaining, start giving thanks, start giving God praise for it's in the multitude of gratitude that you can get God's attention for your desire"
Penpushing also reports that, the Chairman, Glorious King Academy Management, Funmi Dawodu, in an interview called on parents to let their children know the importance of Christmas, as a period of telling them more about Jesus Christ, and his experience on Earth, adding that it should also encompass his activities before death.
The Chairman, pointed out that, Christmas is a period that is supposed to be made different from other celebration, which is to talk more about the life and time of Jesus Christ and to inform our children about him.
Penpushing further reports that among dignitaries present at the Carol and end of the year party, were; Chairman, Board of Trustees, Glorious King Academy, Deacon Victor Durodola, Rev. Femi Olajide, Dimeji Kayode-Adedeji, Founder Penpushing Media ,Rev Femi Osoba, Olufunke Siluade ,Headmistress, Glorious King Academy, Mrs Eleshin, Board member of the School as well as Chairman, Management of the School, Mrs Funmi Dawodu, among others