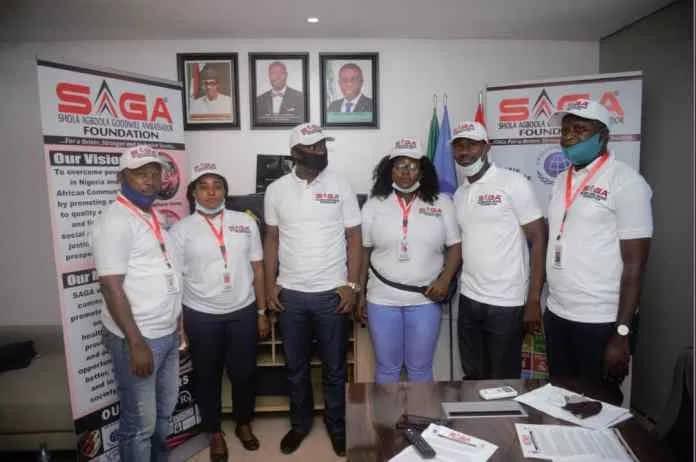 Metro Plus
Foundation pledges to fight poverty in Nigeria
Segun Showunmi in Ibadan
The Sola Agboola Goodwill Ambassador (SAGA) Foundation, has declared that it is determined to overcome poverty in Nigeria and African communities, adding that the body was set up with the mission to overcome the challenges.
Penpushing reports that, the Chairman, Shola Sgboola made this known  while speaking at the launching of the foundation, stating that it was aimed to promote access to quality education and fight for social and economic justice for a prosperous society
"It aims is to promote access to quality education and fight for social and economic justice for a  more prosperous society", adding that the foundation was founded after his(Agboola) appointment as a Goodwill Ambassador by Five Points Youths Foundation in the United States and subsequent recommendation to the United Nations Global Compact Network.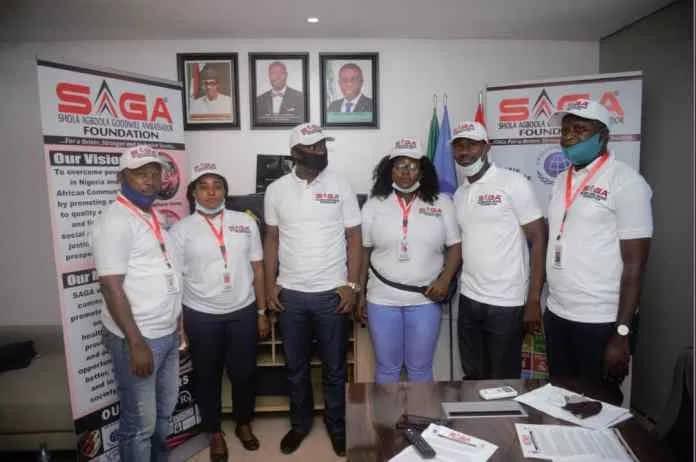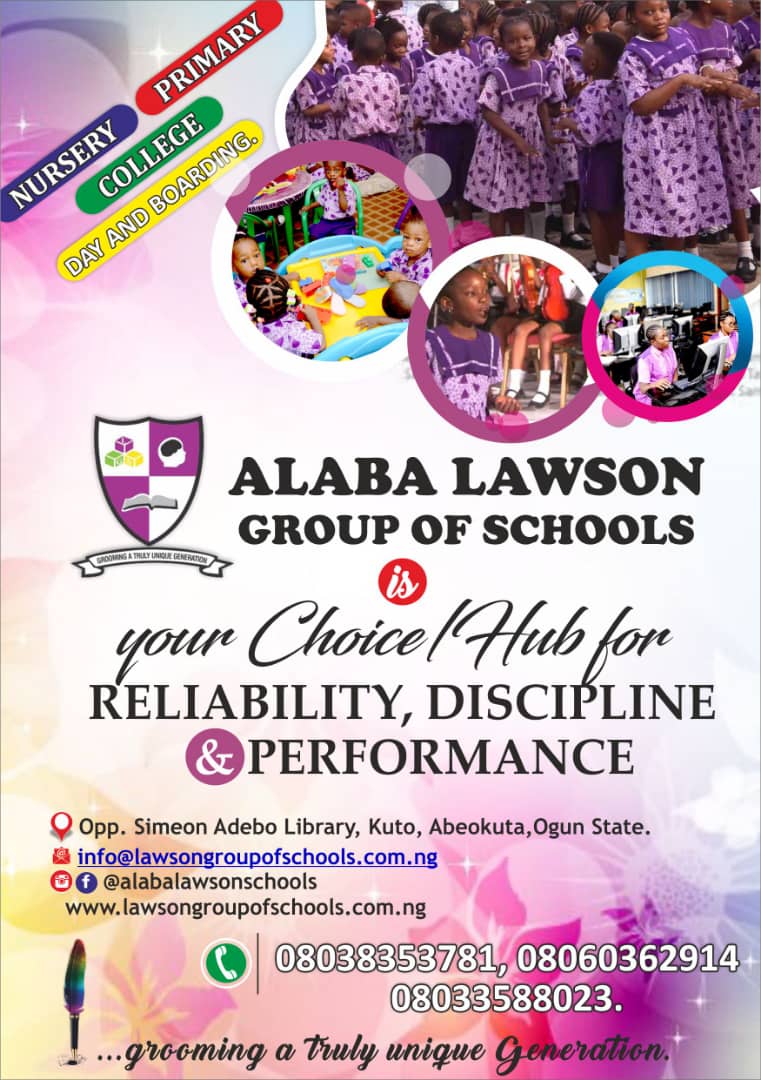 "The foundation is committed to a strategic alliance and collaboration with the Edfu Foundation, Five Points Youths Foundation, RTN TV and Revelations Network in the United States of America and WHOPE organization for researching, identifying, establishing, monitoring and managing local, regional, national and international socio-economic development projects for the betterment of humankind'.
"We are dedicated to expanding, stabilizing, and operationalizing the United Nations Global Compact Local Network Infrastructure to "glocalize" Agendas 2063 and 2030 during the United Nations Decade of Action on the SDGs", he said
Penpushing recalled that the foundation was officially granted the permission to inaugurate it's UNGC team in Nigeria and began work with immediate effect and at the height of the coronavirus lockdown in Nigeria
Meanwhile, the foundation boss, in April, took it on himself to distribute coronavirus  relief supplies to widows, mothers, children, the disabled, and needy in communities around Osun state.