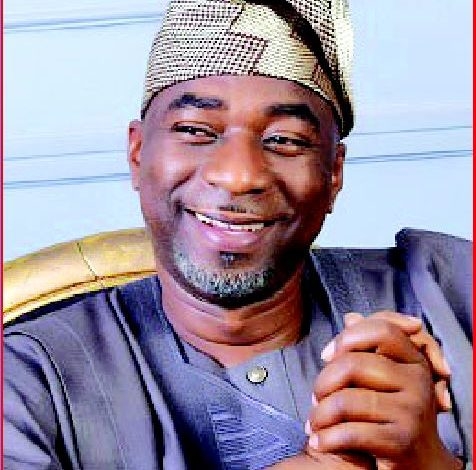 Archive
FORMER GOVERNOR'S SON, MUYIWA OLUMILUA WITHDRAWS FROM HOUSE OF REPRESENTATIVES RACE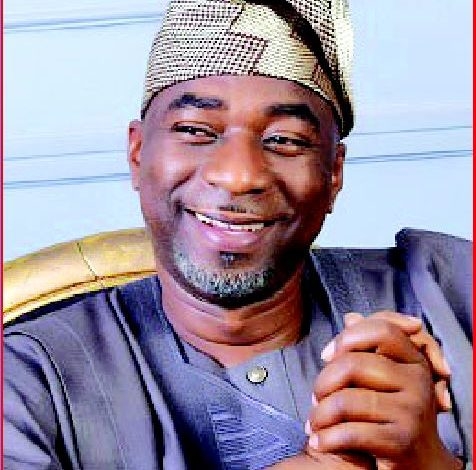 "It is however unfortunate that we still have people vying, especially from Ekiti South West, Ilawe-Ekiti precisely, which I believe it is not fair, but this is democracy, we should still allow for a level play ground'.
"We realized that we need to put our House in order, so, this decision of mine is for Ikere putting their House in order, if we continue to have two aspirants from Ikere, we end up splitting the votes, that means we open our flanges to infiltration'
"If we all come together and stand behind an aspirant, the likelihood of winning is much higher than when we have many aspirants, that was what informed my decision, no pressure from anybody, "Olumilua said.
Penpushing reports that, In his response to the development, Kayode Bobade expressed appreciation to  the team spirit of Olumilua, noting  that his actions would forever be remembered in the history of Ikere and promised to do everything possible to attract the sympathy of other local governments at the primaries.
"He did that to enable Ikere town speak with one voice, because he wants Ikere to be united, force to be reckon with, move forward politically, and occupy that seat',he stated,just as he  urged party members and the people of the State to shun divisive tendencies and give maximum support to the Governor-elect, Dr. Kayode Fayemi, as he takes the reins of office on October 16.
Penpushing further reports that, two other aspirants that are vying for the seat from Ilawe-Ekiti, in Ekiti South-West local government are Yemi Adaramodu, who was the Chief of Staff to the Governor-elect during his first term and Makinde Araoye.