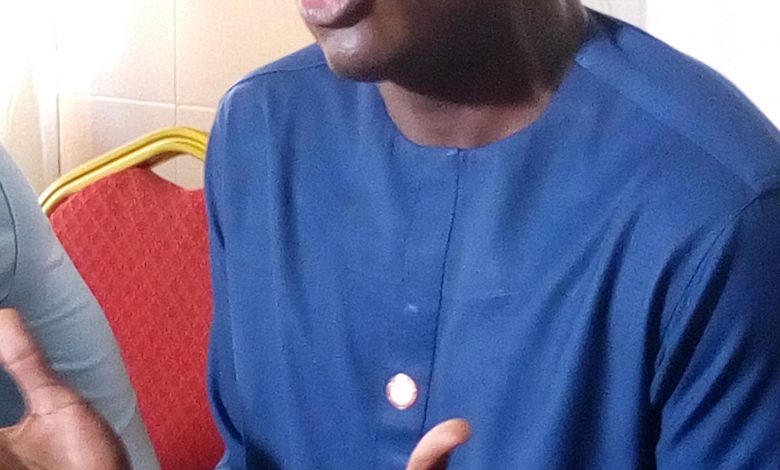 Archive
For the Record: WHY I WANT TO RULE OGUN STATE IN 2019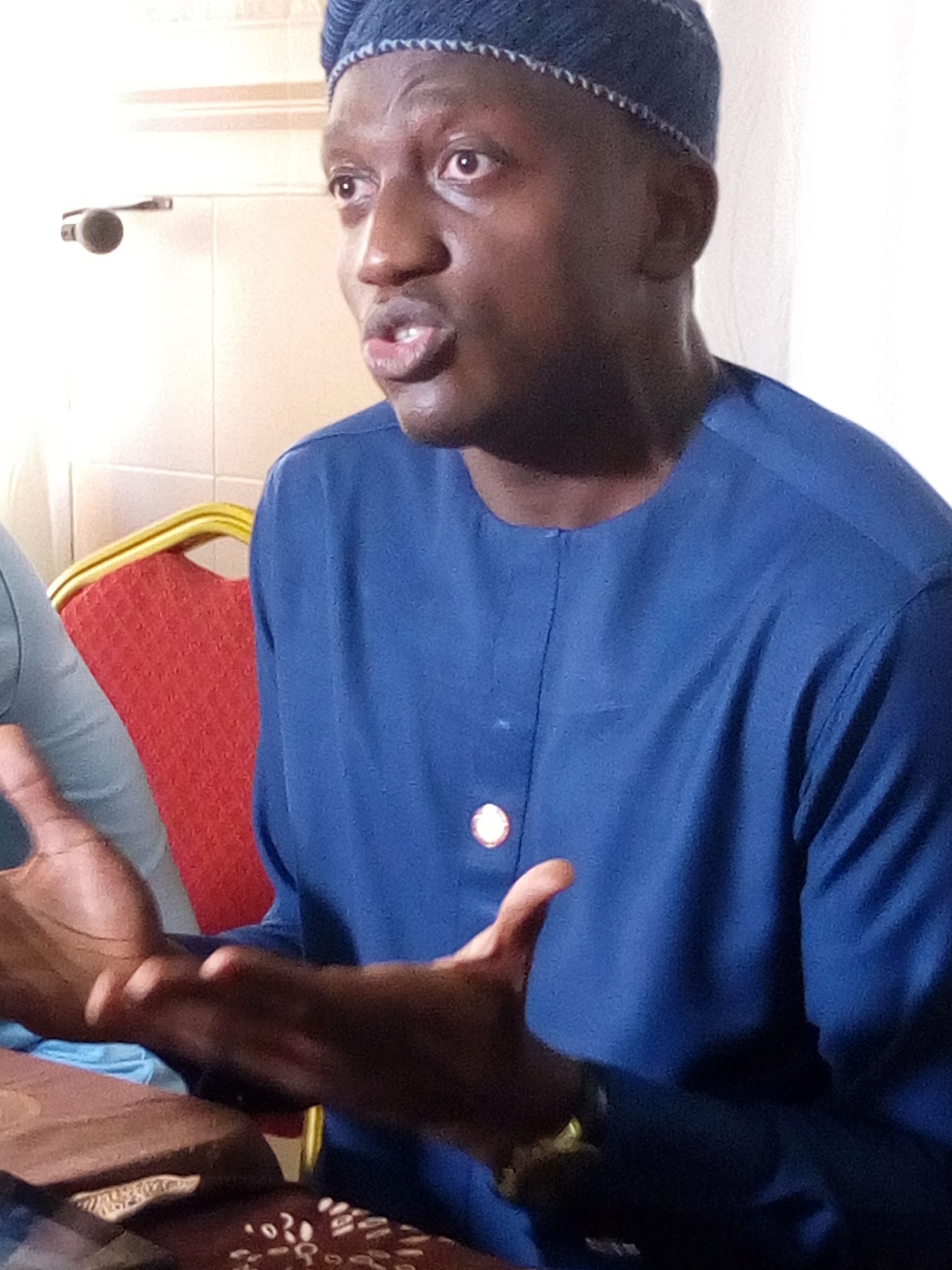 My thoughts on Ogun State
Our team will build on the foundational structures of democratic Governments of Ogun State to date to develop our dear State to become the preferred destination in the South Western region of Nigeria to invest, live and work. This informs our theme which is:é jé kà gbéÓGÒ Ógùn Jádè.
My vision for Ogun State is a self-sustaining state with consistent growth in critical development and economic indices year on year; a state where everyone desires to live, work and play.
Therefore, the missionof my administration, if I am elected, will be to deploy simple governance principles, technology and innovation for growth and sustainability in all sectors.
The broad framework of our governance agenda is outlined as follows;
Fiscal and Growth Sustainability in Agriculture, State Internal Revenue, Urban Development, Infrastructure, Housing and Microcredit:
Simple Governance Driven by Technology and Innovation
Human Capital Development and Dignity in Education, Health and Environment
Institutional Capacity Development
We are guided by the global goals for sustainable development, particularly goals 1 to 11, and 16 of the UN SDGs. i.e. No poverty; Zero hunger; Good health and well-being; Quality education; gender equality; clean water and sanitation; affordable and clean energy; decent work and economic growth; industry innovation and infrastructure; reduced inequalities; sustainable cities and communities; peace, justice strong institutions respectively.
We welcome all well-meaning residents of Ogun State to join the OGO team.During our consultation rounds across the state, we have felt the pulse of the people and we know what the issues are. We know that the real solution is one which the people contribute to. We will be responsive and accountable to the people and to the constitution of our great country. Together we will ensure every woman, child and male resident or visitor to any part of Ogun State has an evidential experience of a definite progression in life and well-being.
Signed
Oluseyi Gavriel Olufade – Olowookere (OGO)
August 7, 2018