Archive
For The Record: UN TAKES STOCK OF HUMANITARIAN SITUATION IN BORNU
On 18 April, the DHC went to Rann, in Kala/Balge LGA, with the Deputy Governor of Borno State, Usman Durkwa, as well as IOM and OCHA representatives. Over the past two months, operations in Rann were affected by an attack on 1 March 2018 by non-state armed groups in which three aid workers were killed and three others abducted. Fire outbreaks have also destroyed hundreds of shelters, food and household supplies of conflict-affected persons in Rann.
Mr. Gaba is particularly concerned by the repeated attacks against civilians that continue to take place across the north-east, especially in Borno State.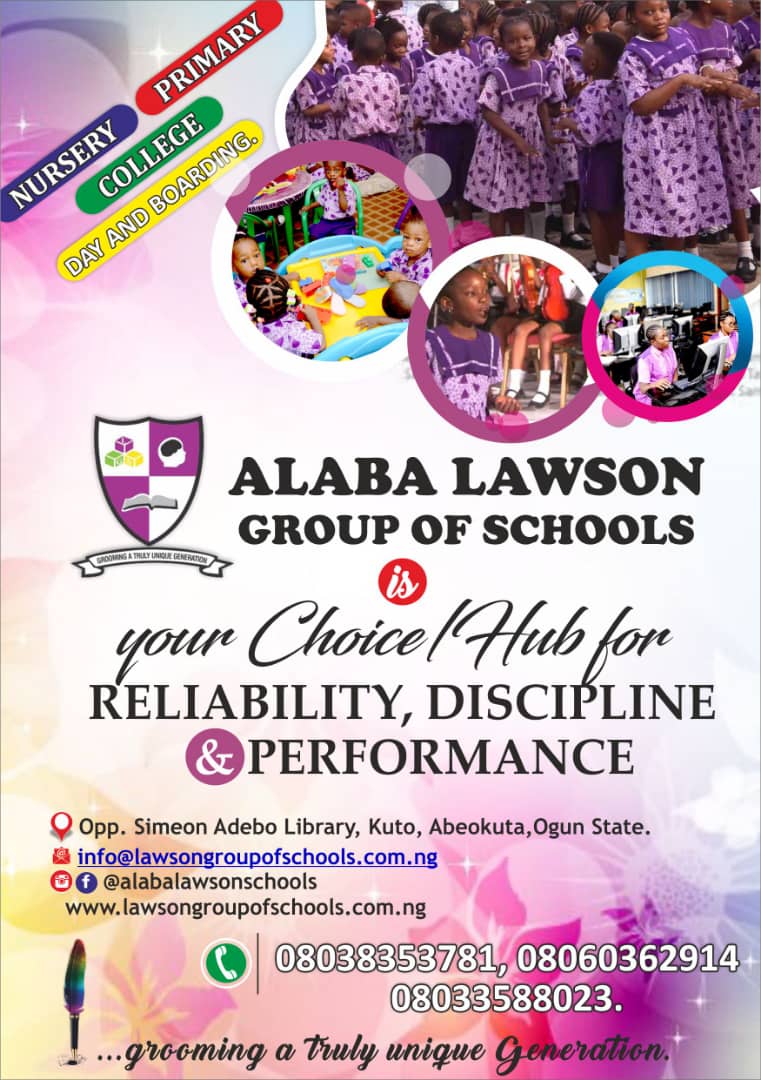 In a statement issued on 2 April, followingan attack in Maiduguri, the capital of Borno State, in which over 30 civilians were killed and close to 100 were injured, he called on all parties to the conflict to respect human life and dignity. "Innocent civilians continue to suffer daily from direct and indiscriminate attacks," he stated.
"Endless numbers of explosions, brutal killings, abductions and lootings continue to uproot the lives of women, children and men daily".
The protection of civilians is a major focus of the ongoing humanitarian response in the north-east of Nigeria, where 7.7 million people remain in dire need of humanitarian assistance, including food, shelter, water and health care, in the most conflict-affected states of Borno, Adamawa and Yobe.